It's something we do every day, multiple times per day, thousands of times per year.
And it may have even saved your life.
Of course, this isn't what we normally think about when we scrub our hands with soap and water. Yet, this simple task is something we have in common with millions of people worldwide.
Today, children are taught in school to sing "Happy Birthday" while they wash, as this is the length of time it takes to ensure hands are clean and disinfected. Do you sing this song when you wash your hands?
It seems the news is awash these days with stories about critical health and hygiene messaging to prevent the spread of disease. It's the holiday season, which means in Canada we're reminded of the dangers of the flu, especially for children and the elderly. At the same time, our hockey stars are being sidelined from the mumps as it creeps across the NHL.
According to the Centers for Disease Control and Prevention, every year, roughly 2.2 million children under the age of five die from diarrheal diseases and pneumonia. The simple act of handwashing with soap could protect about one out of every three young children who get sick with diarrhea and almost one out of six young children with respiratory infections like pneumonia.
Rockstars may not be singing for South Sudan, but thousands of kilometres away from the Ebola zone, handwashing and good hygiene messaging is also vitally important. Last December, conflict erupted in this country, forcing more than a million people to flee their homes and live in makeshift shelters or seek refuge in UN bases.
Amidst this incredibly vulnerable population of displaced people, encouraging good hygiene practices can help prevent the spread of deadly diseases like cholera.
I travelled to South Sudan in November, where I visited CARE's projects in Bentiu, Unity State. Over the past year, the UN Protection of Civilian (POC) area here has expanded and is now home to almost 43,000 people.
Proper handwashing is vital with this many people living in close quarters.
As part of our emergency response efforts in South Sudan, in Bentiu, CARE has built latrines especially for children, and run campaigns to encourage the children to wash their hands when they finish. For them, it can mean the difference between life and deadly diarrhea or many other life-threatening diseases.
The sound might be a little rough, but I must share this video of these kids I met in Benitu, singing with pride about the simple act of handwashing.
These children practiced their performance to express their gratitude to CARE and above all to show us that even in their desperate situation, they have dignity and hope for the future.
Handwashing may seem like such a simple act, but for the kids in South Sudan, it can help raise the possibility of many more birthdays to come.
Written by Jacquelyn Wright, vice-president of international programs at CARE Canada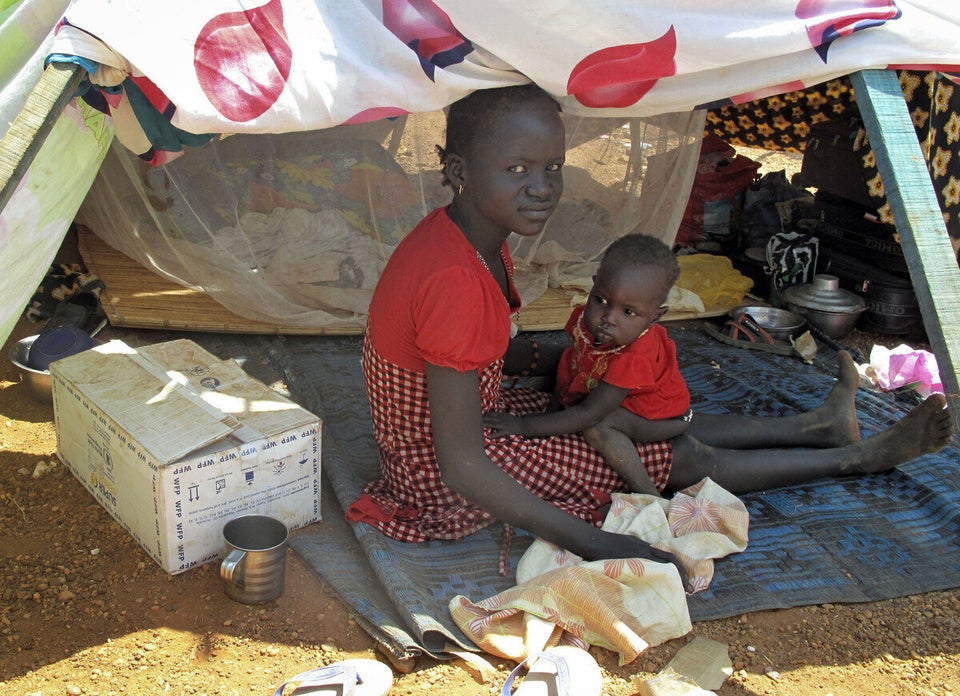 Violence Rocks South Sudan