If you are one of the three million Canadians living with diabetes, you know that as a chronic condition, diabetes doesn't take a day off! The daily decisions and behaviours you choose to adopt, including diet and exercise, maintaining a healthy weight and monitoring blood glucose levels, have a strong influence on health outcomes, but can often be overwhelming to manage, while still trying to live life to its fullest. Here are a few tips to set you up for long-term success in keeping your blood glucose levels in check, while also enjoying some indulgences that life has to offer.
• Strike a Sweet Balance: You don't have to feel guilty about having a sweet treat or two; there are ways you can relish the flavor without indulging in excessive carbohydrates. For instance, try removing the icing when eating a piece of cake or sharing a slice of pie or brownie with a friend.
• Drink in Moderation: Make water or diet soda your beverage of choice. If you drink alcohol, keep it to no more than one drink for women and two drinks for men, and always remember to eat something while you're drinking to prevent low blood glucose levels.
• Be "Party Smart:" Never attend a party or social gathering hungry and limit hunger by eating a small snack like a handful of almonds or raw vegetables with low-fat dip or cheese before heading out. At the gathering, keep a calorie-free drink in your hand to keep you busy. You can enjoy some goodies too but try placing your appetizers in a napkin instead of a plate as you'll be less likely to overfill it.
• Avoid Skipping Meals: People living with diabetes have leaky livers, meaning that their livers release sugar into the bloodstream if they don't eat every four to six hours. Therefore, skipping a meal, even if you overindulged during the previous one, can do more harm than good to blood glucose levels.
• Count Your Carbs: To help keep blood glucose levels stable, all meals should include 45 to 60 grams of carbohydrates and bedtime snacks should consist of 15 grams of carbohydrates. Also, it's important to remember that a protein is an essential part of all meals.
• Stay Active: While diet is important, its only part of the puzzle and exercise shouldn't be neglected as it helps manage blood glucose levels. Try to schedule workouts with a friend who has similar goals so you can hold each other accountable.
• Monitor: Monitoring blood glucose levels is always important to ensure they remain in check. There are blood glucose meters that make testing easy, such as the OneTouch VerioIQ, which includes a large, colourful LCD display with easy-to-read numbers, and a port light that creates an illuminated testing area.
• Stay Informed: Staying on top of your diabetes and your health can be a full-time job! There are programs that can help you navigate the everyday challenges of living with diabetes, including BestDays from OneTouch, which provides information, guidance and support that's personalized to you and your diabetes.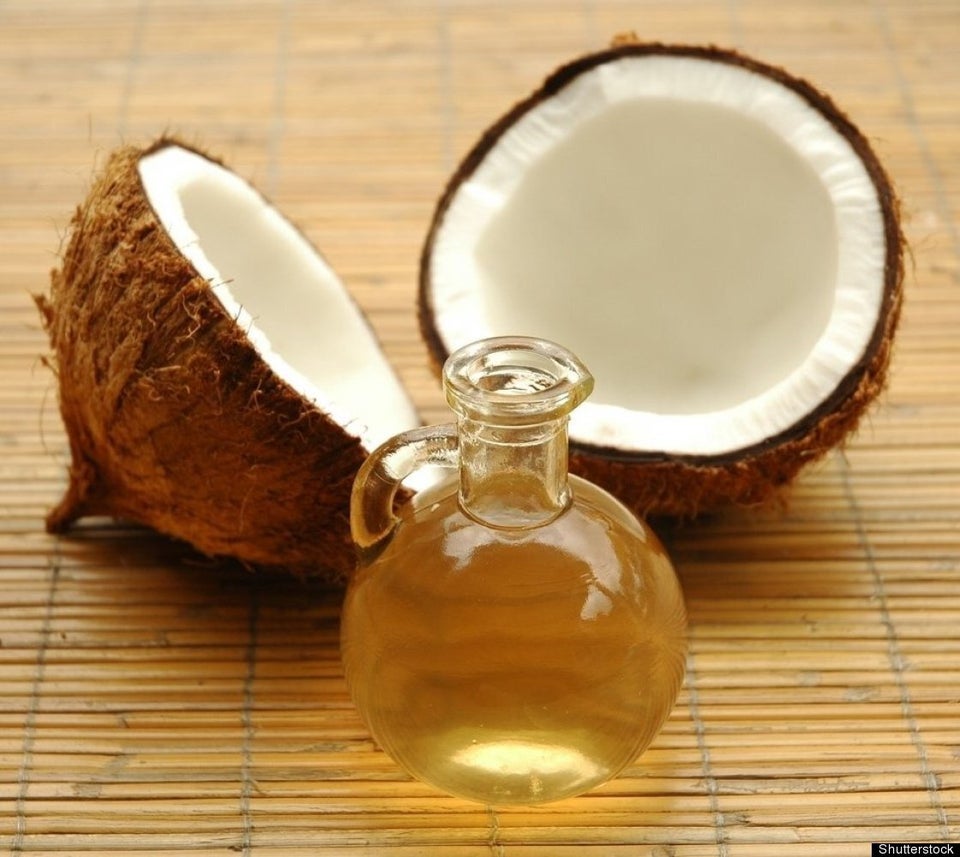 7 Healthy Oils For Cooking