This week's episode is all about cutting-edge breakthroughs in technology improving on human evolution -- repairing and replacing body parts, and upgrading brain function. The idea that a bionic man or woman may one day become a reality is mind-boggling!
Jim Al-Khalili is at Oxford University investigating the effects of brain stimulation. He tests a radical new technique -- transcranial direct current stimulation -- that greatly improves the brain's ability to perform mathematical tasks.
Aarathi Prasad discovers how ligaments can be repaired using advanced regenerative techniques. Boston researchers have found a way to use synthetic ligaments to help the knee's anterior cruciate ligament regenerate itself.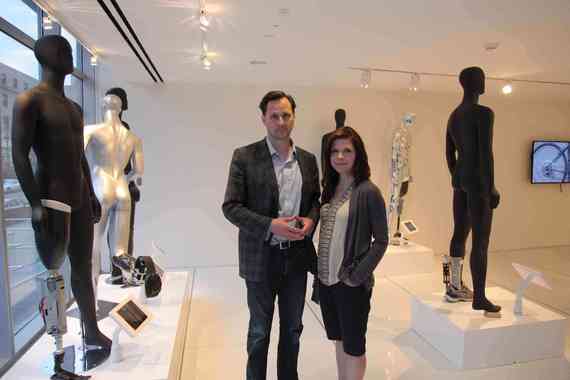 I'm at Hugh Herr's biomechatronic lab at MIT, a world leader in the design of microprocessor-controlled prostheses investigating cutting-edge bionic limbs.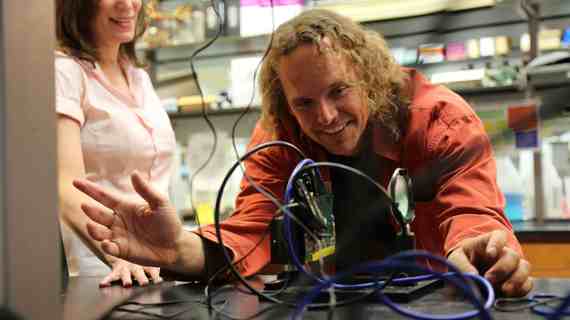 Chris Eliasmith looks into artificial eyesight. He visits Cornell University where researchers are developing electronic retina implants, a new technology that will revolutionize sight.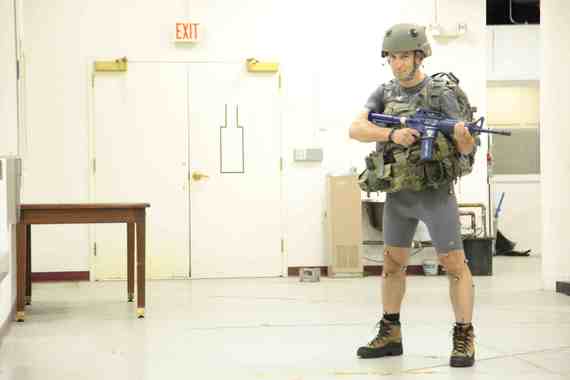 Lastly, Daniel Kraft drops in on the US Army where they are working on advances in physiology and biomechanics, and improving on soldier performance.
Join us for this enthralling episode filled with the coolest technologies advancing human evolution.
Episode 5 of Stephen Hawking's Brave New World airs Friday, December 13 at 8pm EST /10pm PST on Discovery World.
Until next week!