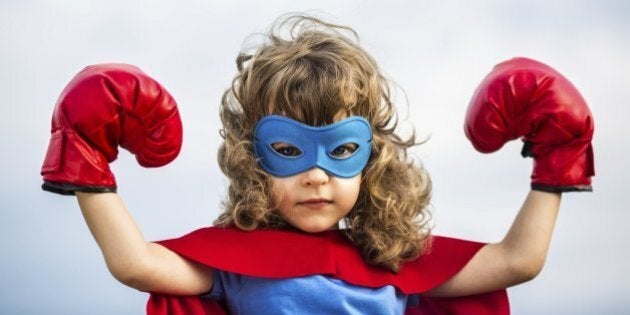 Halloween and the costumes we choose are mirrors of our culture, reflecting back to us our values, taboos and norms. As a young girl, I used Halloween to rebel against the impossible ideals that told me I should be nice, polite and docile while waiting passively for Prince Charming to sweep me off my feet, defend my honour and protect me from the world. I rejected being a princess and saw myself as empowered: I dressed up as an '80s punk rocker with colourful hair and ripped stockings. Even more outrageous, I once trick-or-treated as a yuppie male business executive. Challenging gender roles on Halloween made me feel super-powered.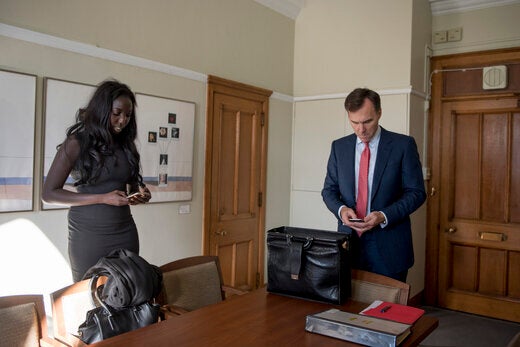 When young girls choose to be superheroes for Halloween, it shows us that gender norms are changing. It demonstrates that girls are demanding the space to grow into powerful leaders who celebrate their strengths, and stand up for themselves and others.
When young girls choose to be superheroes for Halloween, it shows us that gender norms are changing.
I say this with confidence because I know a number of young women who dream of themselves in decision-making seats. They realized their vision when they sat in these seats, including Canada's ambassador to the United Nations, the minister of finance, and my own role as CEO, as part of Plan International Canada's #GirlsBelongHere initiative for International Day of the Girl earlier this month.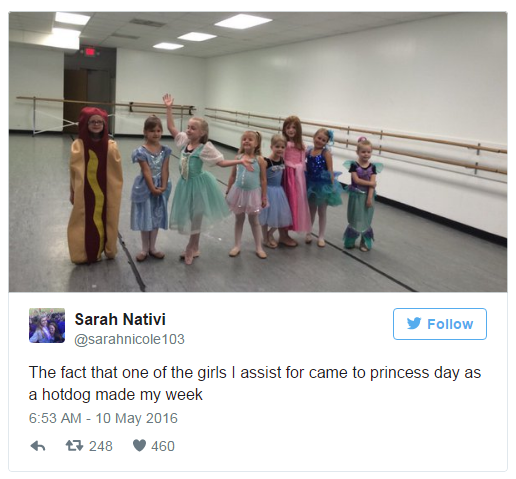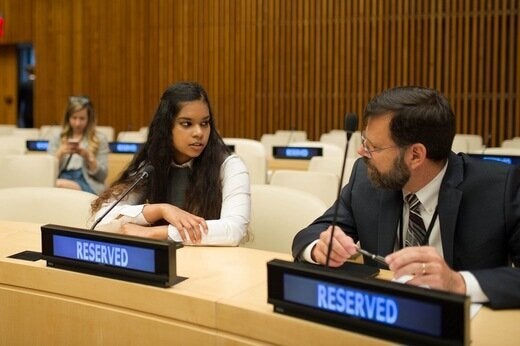 I believe that everyone who stands up for the empowerment of women and girls is a superhero, and that everyone is responsible for creating gender equality. However, we must also be critical of the types of superheroes we've come to know and love, because they haven't always been inclusive of all people. We cannot be blind to the fact that Wonder Woman, and the other superheroes de jour, such as Harley Quinn from Suicide Squad or Rey from Star Wars, are fair-skinned and reflect western ideals of beauty and dress -- need I mention that superhero costumes for girls tend to include a short skirt?
When I hand out candy on October 31, I hope to encounter a vast array of superheroes. I also hope that princesses of old can continue to recognize their power as women and pass on new values so that their girls can continue to choose to be whoever they want, including superheroes on Halloween.
Similarly, their boys can challenge the stereotype of being a superhero or macho man, and choose to dress up as princesses. We cannot trick ourselves into thinking that such a world currently exists. But we can work together and treat others with respect so that equality in all its forms, including gender equality, is the result of transformed power relations rather than something we're just trying on for size.
Follow HuffPost Canada Blogs on Facebook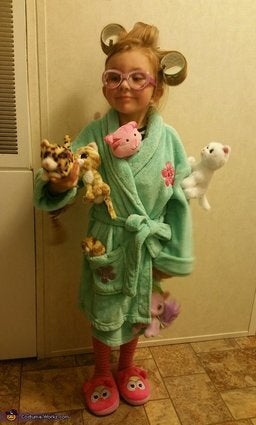 DIY Halloween Kids Costumes For Lazy Parents