With everyone focused on making financial sacrifices in order to put a little extra aside, the backyard is a perfect opportunity to make your garden work for you.
The kitchen garden has become fashionable again. Call it backyard farming, people are replacing the annuals that they invest in year after year with attractive herbs and vegetables. The kitchen garden is not only pretty; it's tasty too.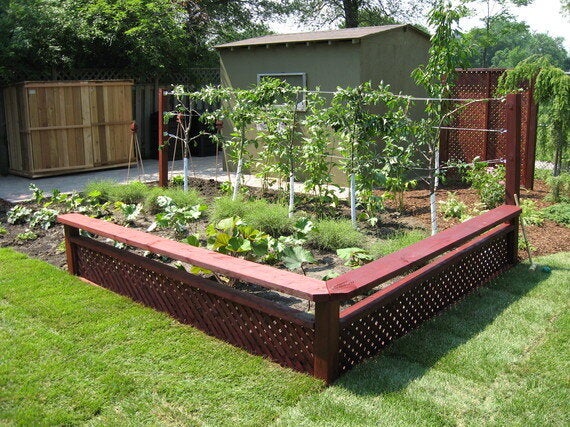 Annuals have been an historic gardening staple because they are undeniably beautiful. Annuals are prized because they bloom more then perennials, are relatively easy to care for, and are simply changed if you decide to mix up colors. The downside to these plants is that other than looking good, they don't give anything back.
That's where striking vegetables and herbs come in. With so many textures and colours available, edibles not only look amazing mixed with perennials, they also taste so much better because you grew them yourself.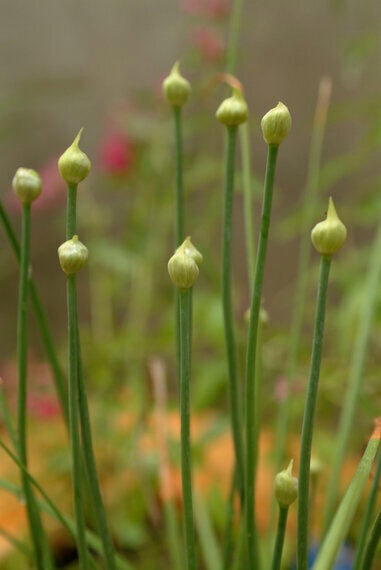 Here are my suggestions as to the 'must-haves' for this year's gardening season.
To replace your purple petunias, why not try radicchio or even beets? Both of these plants provide great shades of burgundy and maroon. Not only do they look great with yellow flowering perennials, they are also easy to grow and are exceptional at the table too. Grilled radicchio has quickly become one of my favourite new foods on the barbecue.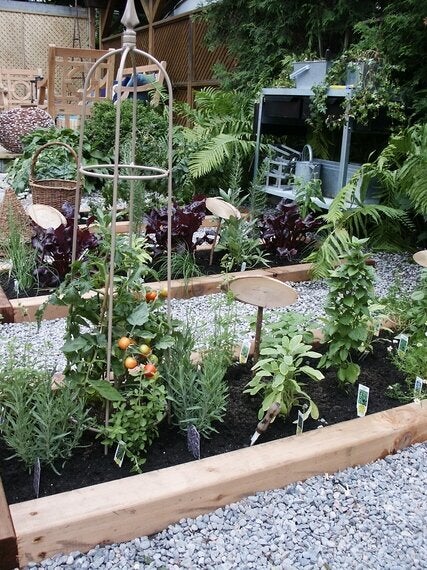 If you are looking for something a little tamer, purple leafed sage (Salvia officinalis purpurascens) is a great companion with Lamb's ear (Stachys byzantina). Ideal as a replacement for Dusty Miller (Senecio cineraria), Sage has always been a stately herb with its beautiful silver grey leaves and aromatic scent. Along a pathway, sage looks good, smells good, and is a Thanksgiving mainstay.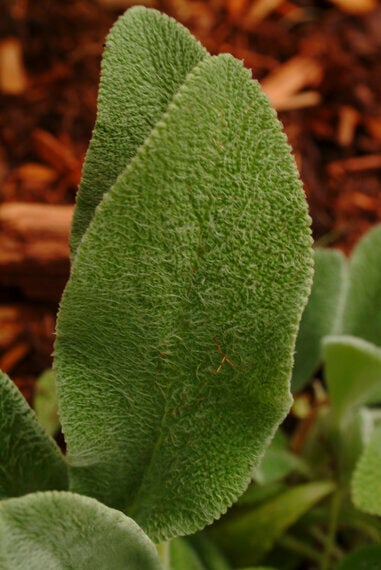 Another great vegetable to try in your perennial bed is asparagus. Long known for its tasty spears, asparagus also has beautiful fern-like leaves, stunning when covered with morning dew. Asparagus has another few amazing aspects when used in a garden as an accent plant. Asparagus turns a brilliant yellow in the fall. This golden colour is a showstopper at the end of the season. Asparagus is also salt tolerant. It can handle a saline soil often found along the side of driveways and roads and because it's a perennial, Asparagus will provide many years of edible enjoyment.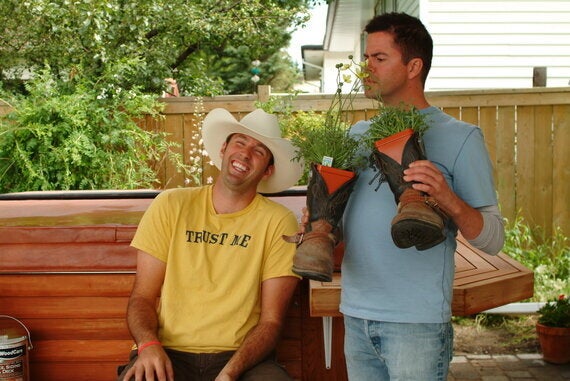 Vegetables should not only be restricted to the plant beds. We've been growing tomatoes in containers for years, but how about lettuce in a pot? Salads always taste best when they are fresh and you'll have no excuse with a beautiful urn filled with gorgeous frilled and colourful leaves. Choose varieties that are considered 'Cut-and-come-again'. This way your lush planter never looks tired from grazing.
When it comes to culinary experiences, nothing compares to picking your own harvest and then serving it to your family and friends knowing that the taste and freshness is second to none. Combine this fact with the knowledge that your garden still looks beautiful and you'll have discovered 'backyard farming' utopia.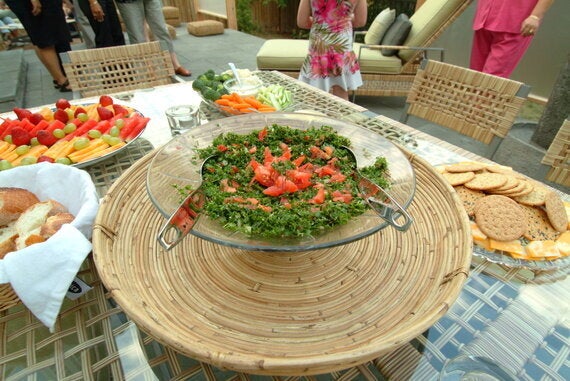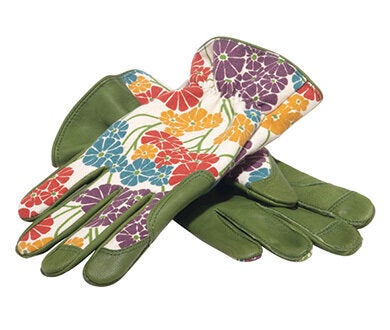 Gifts For The Urban Gardener