This Father's Day, why not give Dad something a little different? While ties, shirts and golf balls are always appreciated, I have a few suggestions that are definitely unexpected but will earn some big smiles on June 19th.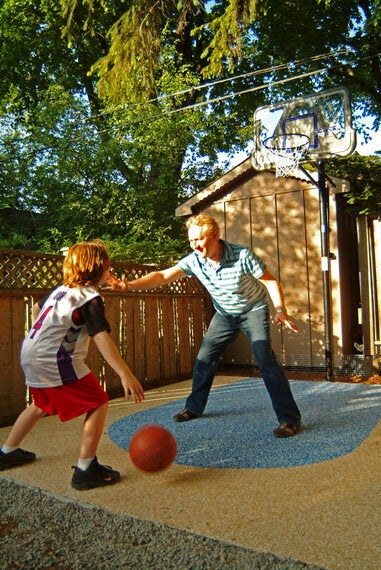 Planters: One of the biggest trends in outdoor grilling is adding woody and aromatic herbs to the coals or the grill itself. Having a planter full of items that can go directly on to the fire is a great way to add a little flavour and some panache to steaks and chicken. Be sure to include:
• Woody herbs like rosemary, thyme and oregano. They all have a great scent that flavours meat as they burn. For a Provencal spin, consider adding lavender as well.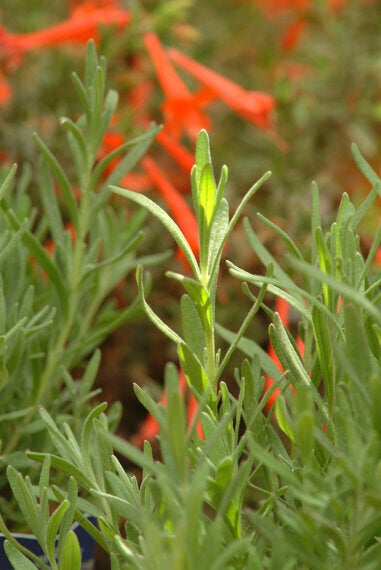 • Peppers. Not only do they do well in a hot sunny location, a few ripe peppers with a bit of char on them are amazing additions to salads, sauces or even as a side all by themselves. Just make sure to choose a variety based on how much heat you can handle. I usually go for a sweet pepper instead of a flame-thrower.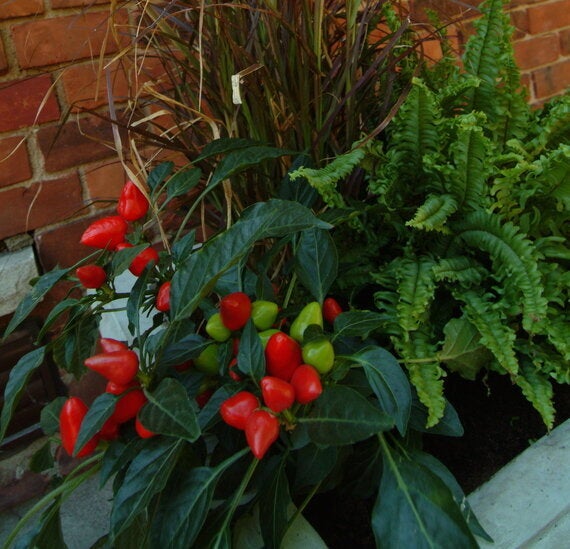 • Tomatoes. Grilled tomato halves are my favourite new breakfast item. Try some of the heirloom varieties to really impress! Blacks, purples and striped tomatoes all look amazing when they have grill marks.
A big trend for 2016 is garage organizing. With more homeowners reclaiming the garage as useable space, give Dad some customized storage pieces for all of his gear. Just make sure to go with one system like Gladiator GarageWorks so that he can add more pieces down the road. Here are three of my personal favourites:
• Golf Caddy - Perfect for keeping the clubs off the ground and away from the chance of getting knocked over. There's even a spot for shoes!
• Bicycle Claw. So easy to use, this device turns a vertical wall into a spot to keep all of the family bicycles. Dad will be impressed that the bicycles are stored, meaning he won't have to move them out of the way when he leaves in the morning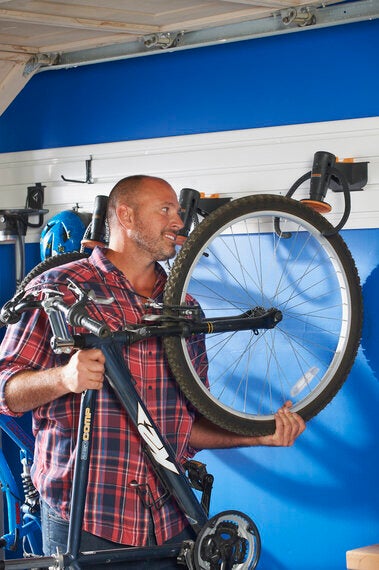 • Lockable Storage Cabinets. A space in the garage just for Dad that only he has the key for? What could be better? Get him the tall version for all of his tools, paints and materials that no one else should be using.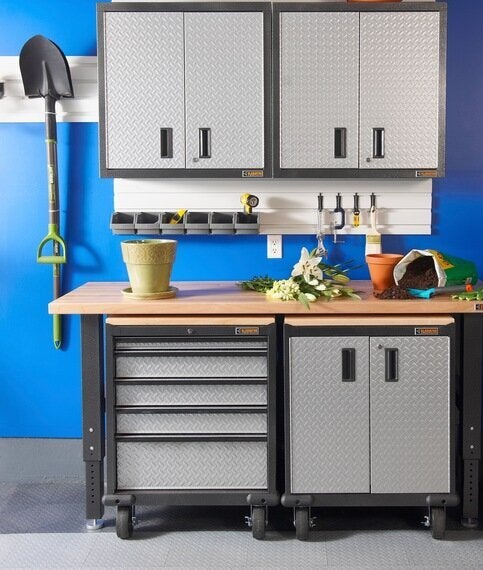 Dad does a lot for the family, make sure he feels special this Father's Day by choosing a gift option that's just for him. Not only will he appreciate the thought, he'll love that you got him something that meets his needs.