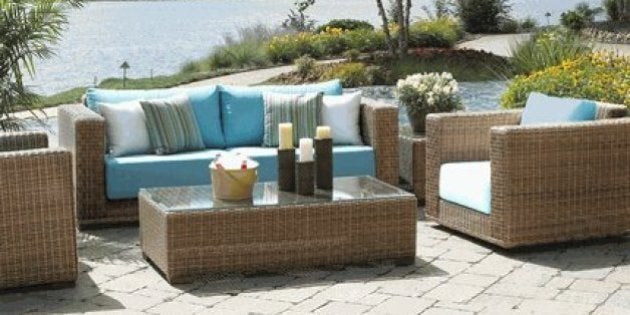 Spring is officially in full swing and we are starting to see two specific outdoor trends that are definitely taking over the market place. The question of "lifestyle" vs. "investment" is driving outdoor renovations. It seems that there is an even split between homeowners who are making lifestyle choices for their backyards and those homeowners who are focusing on improving the value of their homes. This direction has even been impacting the products that we are spending money on.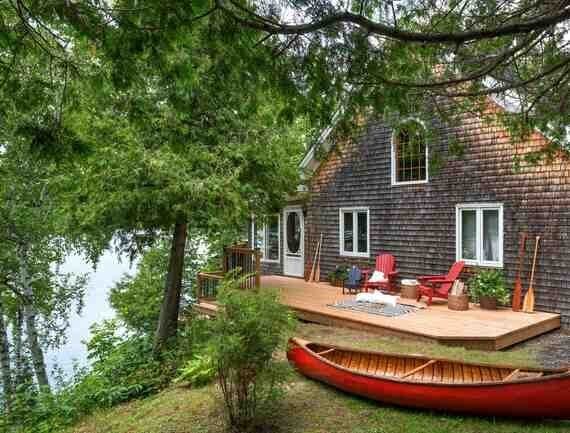 Here are my hot product-picks for spring 2015.
1. Lifestyle -- "Tank-in" outdoor fire tables. Everyone loves the ambiance that fire brings to a backyard at night. For most of us, we're either not allowed by law; we don't have enough space; or we just don't want the mess involved with real fires. Look for these new styles of dining/conversation tables with a fire element and a propane tank hidden inside. They are higher than a regular coffee table making them perfect for eating and conversation, but also ideal for holding the fuel source. (Available at CanadianTire.ca/Canvas)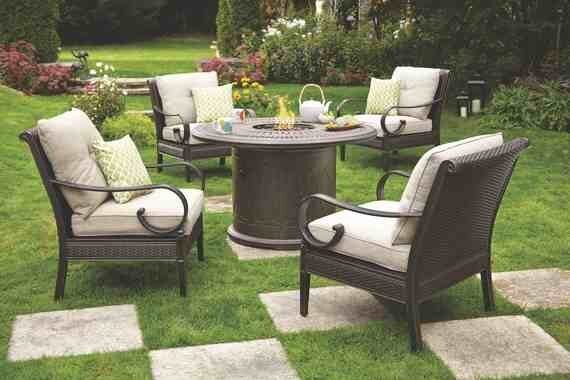 2. Home Improvement -- Brown pressure treated wood. Companies like MicroPro Sienna have been in limited markets for the last few years. 2015 will see this natural toned wood all across the country. Perfect for any wood application and certified for use around fresh water sources, this wood is quickly replacing the green alternative. If you want it for your home, don't delay; this product is going to sell out fast. (HomeDepot.ca)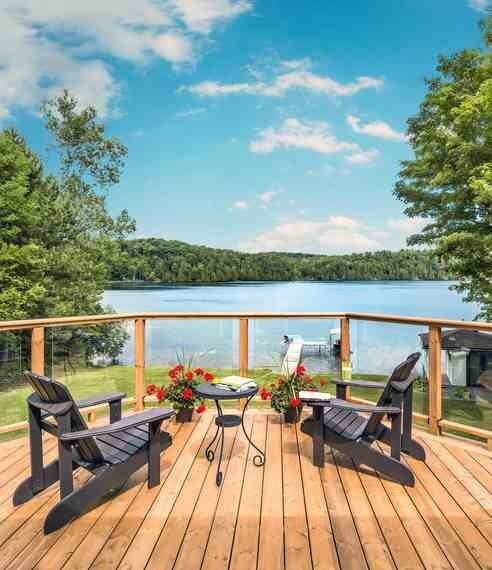 3. Lifestyle -- Outdoor Air Coolers. We now have the technology to cool the air when we sit in the spaces with no airflow. These air coolers operate by cooling the hot air with water and using the same energy as a 150-watt bulb. Now you can be on those hot balconies and decks and not have to run indoors to cool off! (Honeywellstore.com)
4. Home Improvement -- Stone that looks like wood. You no longer have to decide between a deck or a patio in your backyard! More companies are showing a stunning collection of stone products that look just like wood, complete with knots. Veneers have also cracked the top five for best renovations for R.O.I with an expected return of over 92 per cent. (Rinox.ca)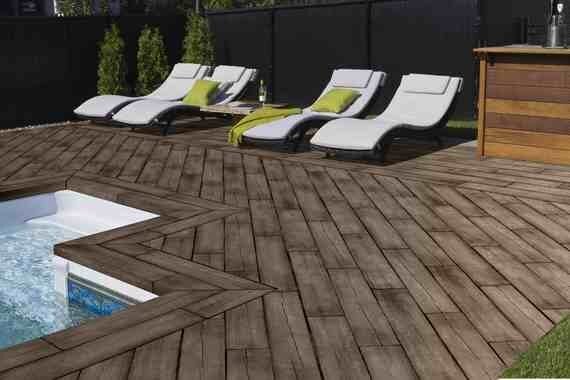 5. Lifestyle -- Solar chandeliers. Let there be light, exactly where you want it! While candles might be the romantic choice, having a chandelier or a hanging light under the gazebo is definitely a close second! I love greener options when it comes to the outdoors and having a simple solar panel attached to a chandelier makes so much sense. You place the panel on top of the shade structure and charge your light all day long. At night, you have free light! (Available at CanadianTire.ca/Canvas)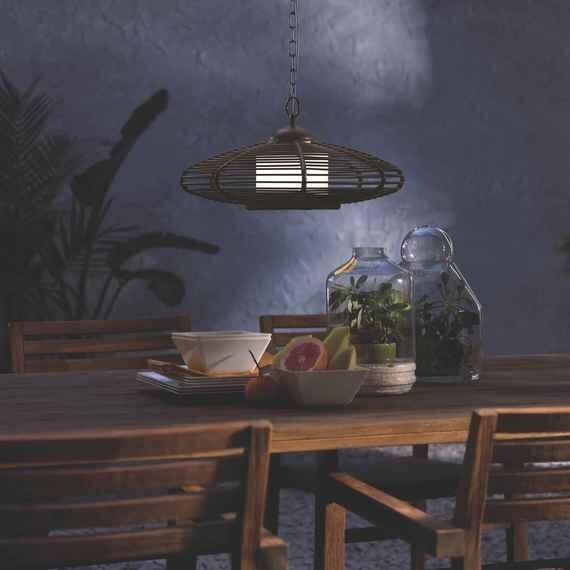 Whether you want products to make your outdoors more enjoyable or to improve the value of your home, technology is definitely driving the marketplace. Pick the ones that are right for you, but don't delay. These hot-ticket items are going to be sold out fast!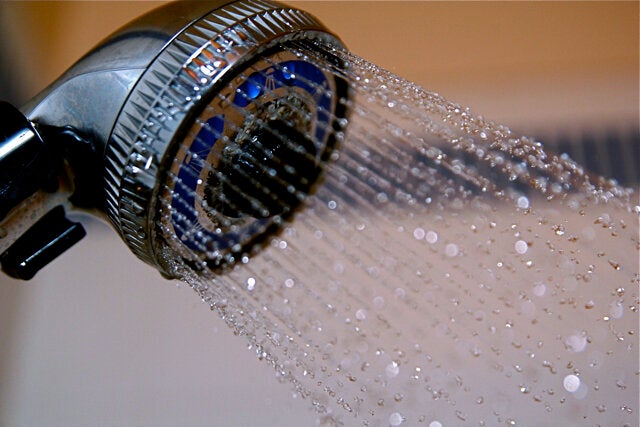 7 Energy-Efficient Home Improvements