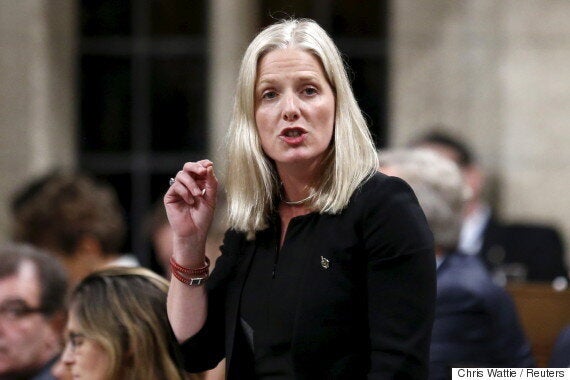 Last week I felt very proud to be Canadian.
Our country ratified the Paris Agreement and showed the world that Canada is serious about reducing carbon pollution.
Now we have yet another opportunity to take a major step forward. This week in Kigali, Rwanda, parties to the Montreal Protocol have gathered to discuss phasing down hydrofluorocarbons (HFCs), little-known but very potent greenhouse gases.
Ironically, machines that make things cooler also make the planet hotter. Found in refrigerators, air conditioners and aerosols, HFCs are thousands of times more powerful drivers of climate change than even carbon dioxide.
Each year HFC-emitting sources release the carbon dioxide-equivalent that is released by 300 coal-fired power plants. If left unchecked, HFCs could account for 10 percent of global greenhouse gas emissions by 2050.
The consequences of inaction are just too large.
But bold action to phase out HFCs could bring remarkable results. In Paris last year, leaders dared to set a goal of limiting global warming to below two degress Celsius. If we act in Kigali and phase out HFCs, scientists believe we could avoid 0.5 degrees Celsius of warming by the end of the century. This single action could have an enormous effect.
And history suggests we can succeed.
In the 1980s, gases known as chlorofluorocarbons (CFCs) -- also found in refrigerators and aerosols -- were creating a giant hole in our ozone layer. With strong leadership from Canada, 197 UN member countries signed the Montreal Protocol. It resulted in the phasing out of CFCs and helped heal the ozone. Former secretary general of the United Nations, Kofi Annan, has described the action as "perhaps the single most successful international agreement."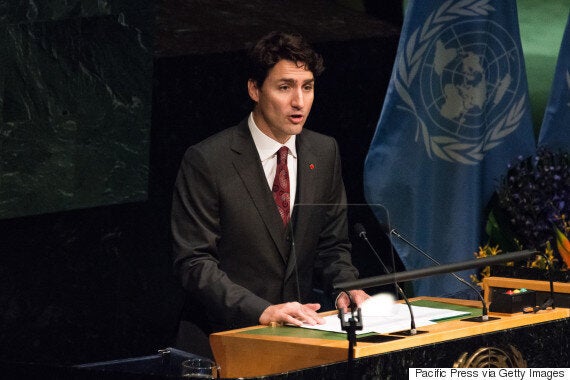 Unfortunately, many CFCs were replaced with HFCs, which scientists later discovered were highly detrimental to our climate. However, with similarly purposeful action today, we can phase out HFCs and once again come together -- as a global community -- to protect our natural world for our children and grandchildren.
Of course, there are those who object because of the cost: estimates of the phase down are between $8 and 10 billion. But the Montreal Protocol provides a fund to help developing countries with the transition, much like it did with CFCs. Canada contributes to this fund.
The consequences of inaction are just too large. Today, we can already see the impacts of climate change seared across our landscape.
I believe it is our generational responsibility to take action.
In the Boreal Forest wildfires rage for longer and harsher than ever before. In the Prairies, droughts and floods are increasing in frequency with devastating effects. And in the Arctic, sea ice is thinning at alarming rates, altering the land where Inuit have hunted for millennia.
At the Paris climate conference, where negotiations were tough and often went through the night, the world finally came together to chart a bold course for addressing climate change. By phasing down the use of HFCs we can build on this momentum. Of course, hard work lies ahead -- but there is no better opportunity to make a lasting difference in such a short time.
I believe it is our generational responsibility to take action, and Canada will continue working toward an ambitious agreement in Kigali.
Follow HuffPost Canada Blogs on Facebook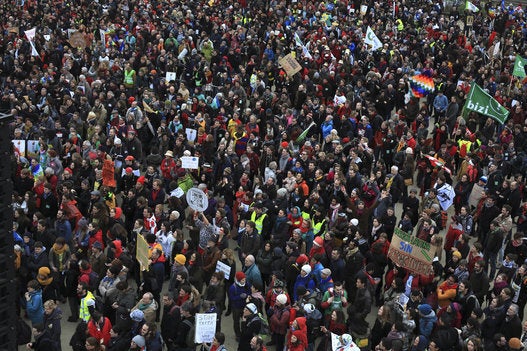 Global Climate Agreement -- December 2015