July 24 is International Self-Care Day. It's the perfect time for all of us to pause and remember just how important self-care is.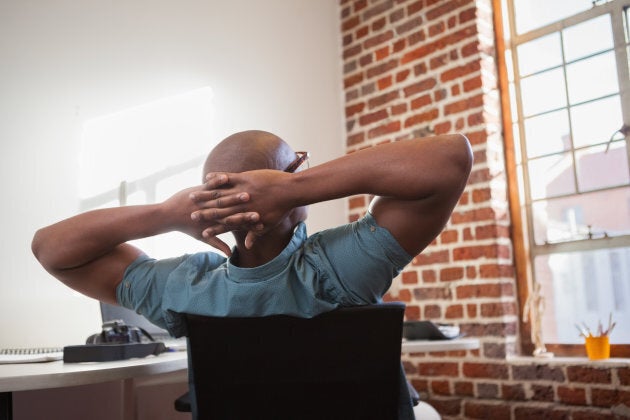 Although it may seem impossible to take time out of our busy days, it's important for employers to encourage employees to fit self-care into their schedules. Work-life initiatives can really make a big difference in the workplace.
According to Statistics Canada, the average Canadian worker is away from work for the equivalent of almost two weeks in a year. Casual absences (not requiring a doctor's note) account for 80 per cent of lost days for most businesses. Encouraging and promoting a healthy work-life balance is not only good for your employees, it's good for business.
What is International Self-Care Day?
The International Self-Care Day (ISD) worldwide campaign objective is to celebrate the importance of self-care and to encourage the general public to practice responsible self-care. Every year ISD is observed on July 24 to serve as a reminder that the benefits of self-care are lifelong, experienced 24 hours a day, seven days a week.
It's important to learn about our health so that we can make informed decisions on what we need for self-care.
The International Self-Care Foundation has developed a framework called Seven Pillars of Self-Care.
Pillar 1 – Health literacy: It's important to learn about our health so that we can make informed decisions on what we need for self-care.
Pillar 2 – Self-awareness of physical and mental condition: We need to be self-aware about the state of our physical and mental health. The best way to do this is to regularly visit your doctor or health practitioner and be honest about how you're feeling physically and mentally.
Pillar 3 – Physical activities: Regular physical activity is vitally important for self-care. It doesn't have to involve intense or extreme activities. Walking, cycling, yoga, swimming... they can all significantly improve your health, fitness and mood.
Pillar 4 – Healthy eating: Eating a nutritious, balanced diet is always essential. Take the time to eat; eat and chew slowly.
Pillar 5 - Risk avoidance or mitigation: A few important tips are -- avoid smoking, limit alcohol intake and use sunscreen daily. Take Vitamin D, especially for us Canadians who experience less sunshine and relatively short summers than those living closer to the equator.
Pillar 6 - Good hygiene: While most of us practice good hygiene, it's still important to note that washing your hands well and often is one of the most important things we can do.
Pillar 7 - Rational and responsible use of products, services, diagnostics and medicines: Avail yourself of medical help when necessary. If you've been prescribed medication, take it as directed. If alternative medicine is your thing, use it.
Why self-care is so important for employees?
Boosts morale
Increases productivity
Reduces absenteeism
Improves mental and physical health
Decreases stress
Tips on how employers can encourage employees to make time for self-care
Help employees set and maintain personal boundaries
Help your employees set achievable goals
If you schedule meetings during the lunch hour, provide a healthy meal
Encourage employees to take intermittent self-care breaks – a walk at lunch time, a social break with a co-worker
Promote outside-of-work activities
Allow for flexible schedules
Remember, if you don't take care of yourself first, you won't be able to give of yourself to others.
July 24 is right around the corner. Is your company promoting self-care in your workplace? Now's a great time to begin a self-care initiative.
Follow HuffPost Canada Blogs on Facebook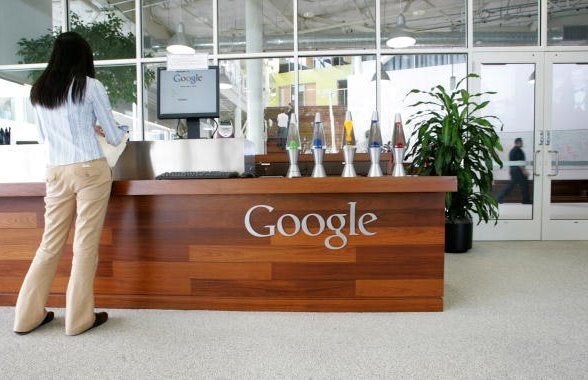 10 Companies That Rule At Wellness