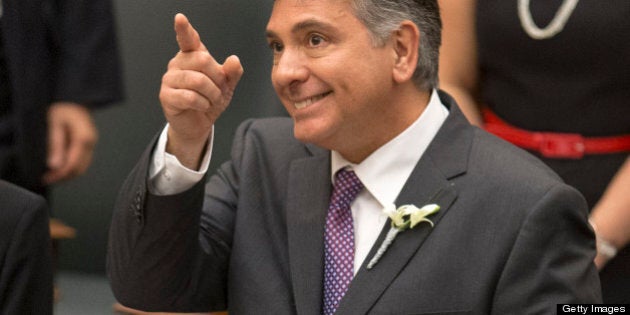 It was an honour for me to stand in the legislature on May 2, 2013 and present a budget that is, in every sense, Ontario's budget.
This budget reflects the priorities of people in every region of this province, and it speaks to the values of Ontario's new government. This budget is about creating jobs and helping people in their everyday lives.
The deficit for this past year is projected to be $9.8 billion -- a $5 billion improvement from the forecast in the 2012 budget. This marks the fourth year in a row that the province has reported a deficit lower than we projected. We are the only government in Canada to achieve this level of success. By beating our fiscal targets, we can continue to invest in the things that matter most to people every day. In addition, Ontario has created almost 400,000 jobs since the depths of the global recession, recovering all of the jobs lost during those dark days.
Ontario enjoys strong fundamentals and we are committed to eliminating the deficit by 2017-18. We believe a balanced approach is the right approach. That's why our government is keeping growth in spending to less than one per cent while at the same time making strategic investments in the public services Ontario values.
This Budget lays out an economic renewal plan to help Ontario's economy seize new opportunities for growth and job creation. This includes continuing to support a competitive business climate while also working with business to invest in the potential of emerging economies.
We are making thoughtful, strategic investments that will strengthen the economy, help create jobs, and build a fair society. This includes more than $35 billion for infrastructure over the next three years and $295 million over two years for the Youth Jobs Strategy, which would create about 30,000 job opportunities for young people.
When everyone has the opportunity to succeed to their full potential, Ontario's economy becomes even stronger. In a fair society, everyone has the opportunity to find a job, participate in the vibrancy of their community and contribute to the prosperity of our province.
The people of Ontario value high-quality public services. But they also want to ensure that the cost of these services won't lead to an unfair burden on their children. By beating our fiscal targets we can continue to invest in the things that matter most to people every day. That's why we're fully committed to eliminating the deficit by 2017-18, and then reducing the net debt-to-GDP ratio to the pre-recession level of 27 per cent.
Presenting Ontario's Budget was a true honour for me and I am humbled by the opportunity to serve the people of Ontario. I'm proud of the work this government is doing to beat our fiscal targets and continue to invest in the things that matter most to people every day.
Our government is committed to helping all the people of Ontario succeed. Our balanced approach to strengthening the economy will help create jobs and build a prosperous and fair Ontario for all.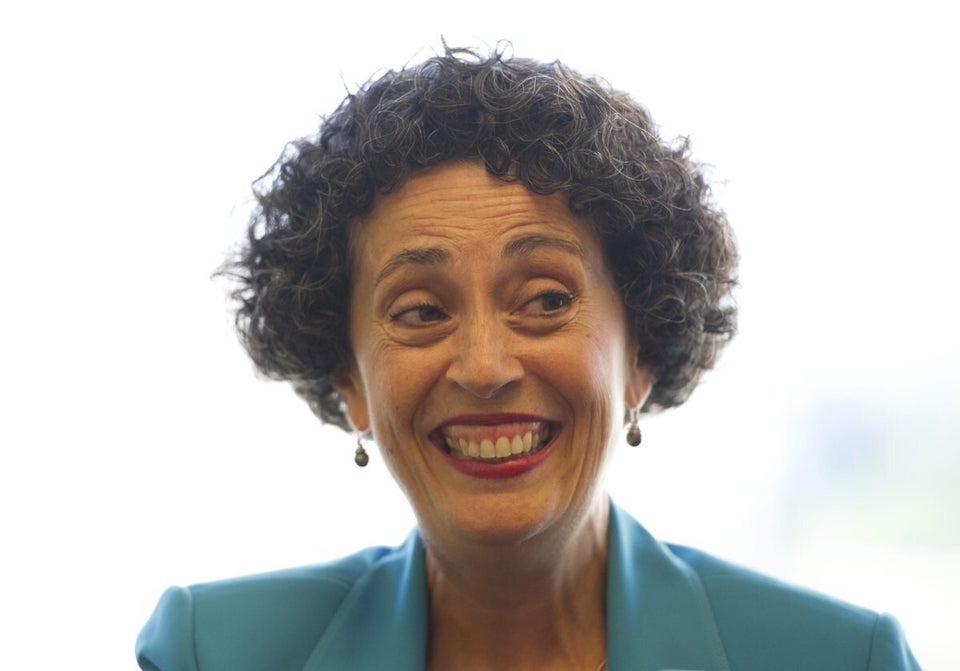 2013 Ontario Sunshine List: Key Names