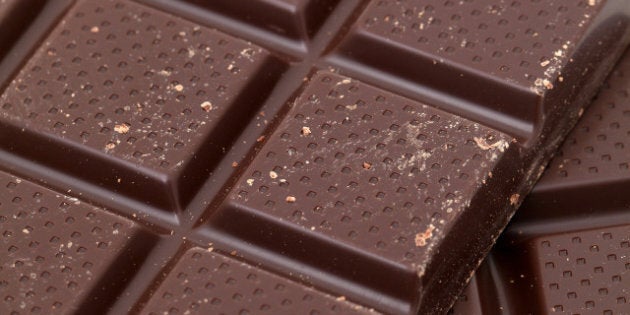 Canadians clearly love chocolate. Each of us consumes an average of 5.5 kg of chocolate per year, the equivalent of 2,600 M&Ms. It's fairly easy to conclude that much of that blissful consumption happens on holidays like Valentine's Day, when many surprise their sweethearts with something sweet and delicious.
Although I'm definitely a chocolate lover, I've been pretty specific with my husband about how best to show his love for me this February 14. My work at World Vision on the End Child Slavery campaign has taught me to think twice about who helped make the chocolate I adore.
This February, I'm asking Canadians to join me in purchasing chocolate that's free from child labour. According to World Vision's Information Sheet on the The Worst Forms of Child Labour in the Cocoa Industry, here are some of the things to consider as you wander down that chocolate aisle:
An estimated 2-million children work in the cocoa industry.
Many are hurt and maimed while swinging machetes to harvest cacao pods.
Many toil in extreme heat with little pay, poor nutrition and no health care.
Many get sick from the pesticides.
They're sometimes separated from their families and abused by employers.
While it's happening mainly in Cote d'Ivoire and Ghana, many of these children are trafficked from Mali or Burkina Faso.
Canadian chocolate lovers do have several ethical options. There are ways to love your sweetheart, while also caring for vulnerable children:
Check out World Vision's Good Chocolate Guide, which lists ethical products made by larger companies.
Try the new ChocoFinder website and app, which help you find local chocolatiers in several Canadian cities that sell ethically produced chocolate.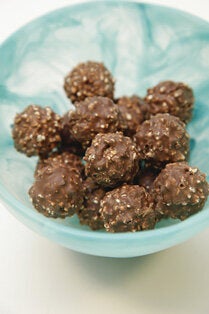 Buying ethically is a great first step toward addressing a very bitter reality. Approximately 95 per cent of chocolate sold worldwide is still not ethically certified . That means buyers have no way of knowing that child slavery wasn't part of its production. It's entirely possible that children were forced into a 3D job--dirty, dangerous and degrading--to provide the cocoa for your 3 p.m. pick-me-up.
Of the chocolate products that are certified, by third-party organizations like Fairtrade, Rainforest Alliance or UTZ, most are found on European shelves rather than Canada's.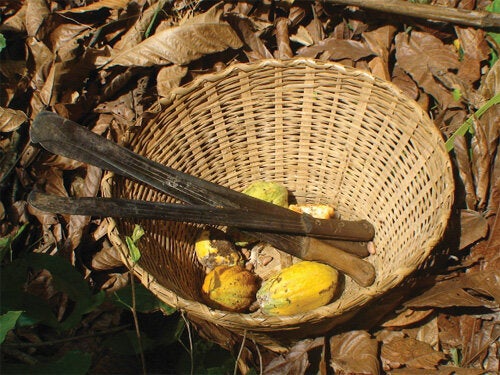 You can help keep up the pressure on these companies to make sure their promises are kept. It's critical for others to join this movement, too. World Vision is currently working on a Chocolate Report Card that will grade Canadian manufacturers such as Purdy's and Laura Secord on their commitment to making ethical chocolate.
Some companies are already taking action:
In Canada, Cadbury now sells a Fairtrade-certified Dairy Milk bar.
In Australia, World Vision was part of a campaign that led to Cadbury's Fairtrade-certified Easter egg.
In Ghana, World Vision has been involved in activities led by Cadbury, along with other NGOs and the government of Ghana, to help children currently involved in unsafe work on cacao farms access education and support.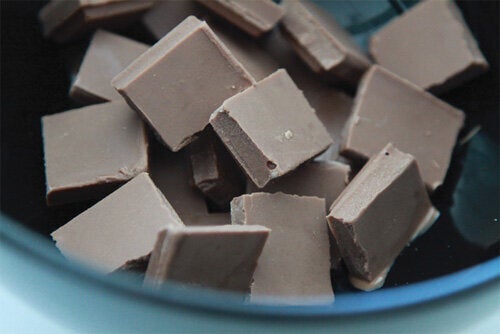 When I was young, there was no such thing as 'organic' food in the grocery store. Now organic products take up a good share of shelf space. While child labour in supply chains is a complex problem to solve, as my children grow up, I hope 'ethically-certified' products will become the norm in Canadian stores, too.
Valentine's Day is a time to show our love, and also our purchasing power. This year, let's turn chocolate into a way of showing we care not only for loved ones here in Canada, but for children overseas as well.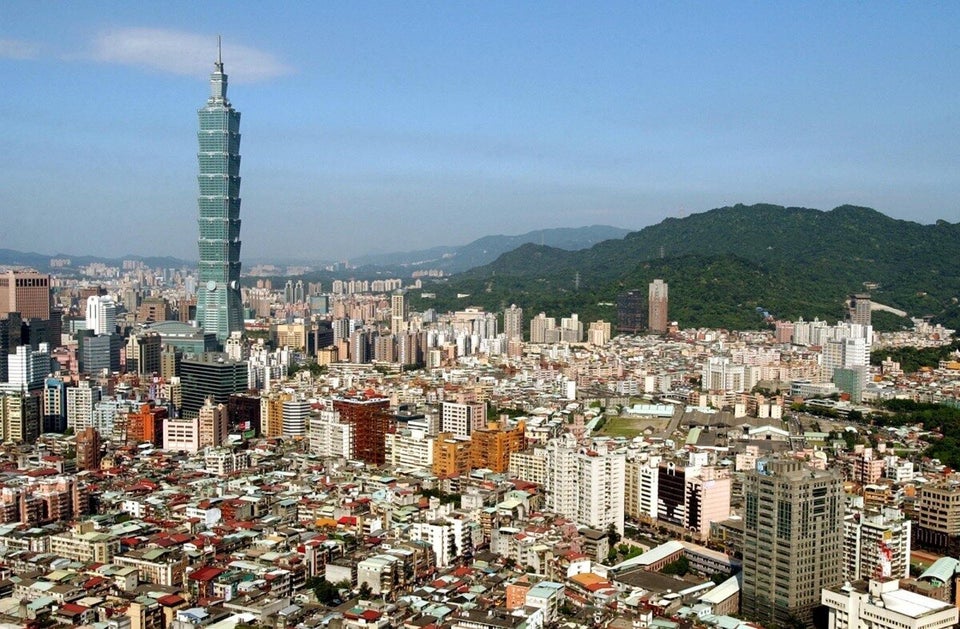 Countries Most Likely To Use Bribery In Business