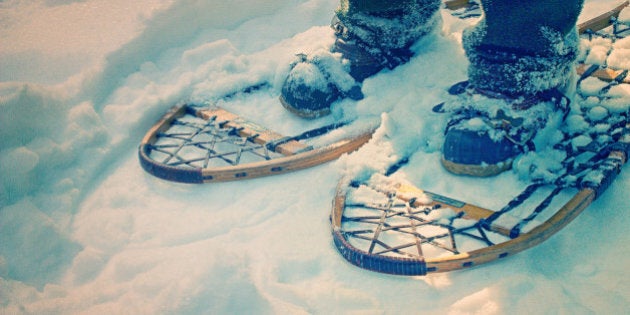 If you're like millions of people across the planet, this is going to be your year to finally make the commitment to improved physical fitness. Never mind the fact a relatively tiny number of people actually follow through on their resolutions. It's one of the best things about a new year -- having a fresh start with renewed promise to yourself of better health.
It doesn't even matter if your plan gets derailed in January because if you truly want to improve, eventually that's exactly what you'll do. You may want to lose weight or run your first 5 km, therefore following a program is the key to successfully reaching your goal. As well, incorporating cross-training once or twice a week in your workout routine will keep you motivated with your running, build strength and help prevent injury. In addition, cross-training is a good alternative to running when you can't run due to poor weather conditions.
Here are my five winter cross training activities that will keep you fit by working on your core and upper body. Instead of going to the gym and lifting weights or attending a yoga class, why not during the winter season try an outdoor activity? Mother Nature can offer her best by giving us blankets of snow which beckon the cross country skier; or start running in snowshoes or make a snowman, all of which burns calories. By being active outdoors you will feel energized, while you will also be getting your dose of vitamin D.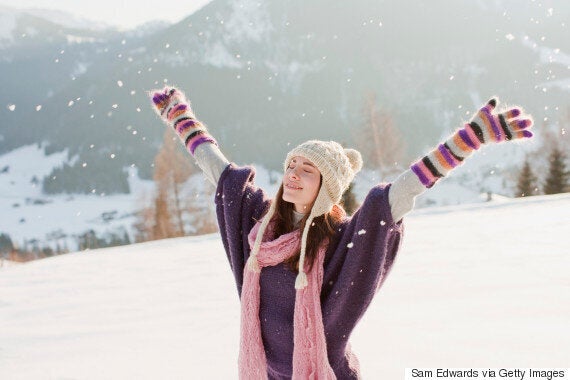 1. Snowshoeing or winter hiking offers a great cardio workout. It is low impact and a great way to mix up your routine. Runners can take up snowshoe running classes or workshops.
2. Cross country skiing is also a good cross trainer for running and is an enjoyable outing for the whole family.
3. Ice skating can be fun solo or in pairs. Ice skating on an outdoor rink or a safe pond is an enjoyable workout that keeps some people going for hours. It is not only low impact but good for your coordination.
4. Ice hockey is Canada's sport and what better way than to participate in it and burn calories while having fun.
5. Tobogganing is a fun way to spend an afternoon. You will feel young again by sliding down. Find a big enough hill, and on the way up you will be climbing, which is a good workout, especially if you find yourself with a passenger or two on the way back up!
No matter what winter activity you choose, it will keep you fit and you'll have a healthy glow. And working out at the gym will feel just a little more refreshing.
Follow HuffPost Canada Blogs on Facebook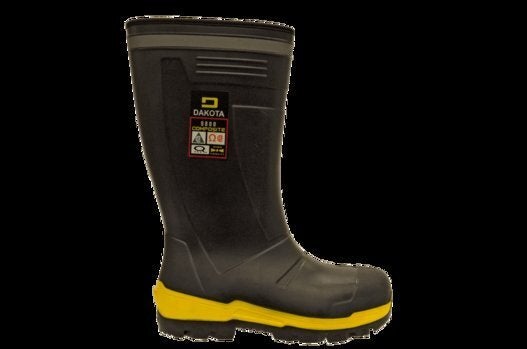 Best Winter Boots In Canada 2017