Johner Images via Getty Images
You're already familiar with Abba, Swedish meatballs and Scandinavian design...Turns out Sweden has a lot more to offer and is particularly appealing to families or those who crave the unusual!
TO GET THERE:
If you're travelling to Sweden make sure to try out WOW air. It is a low-cost carrier that just launched recently here in North America and offers direct flights to Reykjavik, Iceland. With its brand new fleet of aircraft and charming staff, you're bound to experience a comfortable & pleasant flight. WOW airline operates services to a total of 23 destinations in Europe, the USA, and Canada and is quickly expanding.
TOP THINGS TO DO:
Are you in the mood for a walk in the dark, 155 meters below ground? Then your itinerary must include a visit to Sala, a silver mine. Dress warm, even if you visit in the summertime, as the average temperature is only 2 C. Armed with nothing but an oil lamp, a construction hat and a flashlight, you'll make sure to ask the "Lady of the Cave" for protection and to avoid swearing & whistling at all costs! For the really fearless: why don't you spend the night in the suite located at the bottom of the cave? With nothing else but a bed, two leather chairs, a chandelier and a small round dining table set, this promises to make for a memorable experience! Dating back to 1690, the best-preserved mine is dark but incredibly beautiful and will impress you with its narrow passageways. Adults: SEK 225, Children SEK 115
Mushroom picking around Västerås: Take full advantage of Sweden's lush forests and go mushroom picking in the countryside. This word should get your attention: chaga. That's right, "God's Gift", the widely renown superfood grows on birch trees in the peaceful Swedish forests. You should also look out for chanterelles, black trumpets, and many other varieties - unless a nearby elf has eaten them already!
Fika: make sure that you make time for "fika", a Swedish & sacred tradition consisting of coffee and cake or pastries. It's closely akin to the English afternoon tea tradition. It's all about the cinnamon buns!
Go boating on Lake Mälaren: Sweden counts an incredibly vast amount of lakes... For example, did you know that the City of Stockholm is situated on no less than 14 islands and on the banks to the archipelago where Lake Mälaren meets the Baltic Sea? Also, make sure to check out Engsö Castle, also located on an island & renowned all over the world for its ghosts... Visitors can book a guided candelabra tour when the castle is shown in candlelight... Fee: Adults SEK 65
Relish in the local gastronomy and try out one of the several Michelin-starred restaurants the Scandinavian country has to offer. No less than 5 of them are located in Stockholm!
WHERE TO STAY:
Lodge in one of the lovely timber cottages at Ulvsbomuren Wildlife Safari & Lodging. The owner uses locally produced ingredients and prepares the most succulent 3-course wild game dinners, ever. The eco-friendly B&B is located on a sheep farm and sells beautiful sheepskins as well. While you're there: why don't you enjoy a picnic with the sheep in the lush pastures nearby? Those adorable creatures are highly sociable and love to cuddle! Price: picnic + 2hr guided walk, Adult SEK 175, children up to 12 years old 50% discount. 3-course dinner and lodging, breakfast included: Adult SEK 850, children SEK 415
The Swedes mostly lead a green lifestyle: most hotels offer a range of organic toiletries. The milk carton in your room for your cup of Joe? Most likely organic as well. Expect eco-labeled adventures, green city tours and of course, green accommodations. The Kolarbyn Eco Lodge draws visitors from over 65 countries and with good reason: it offers an experience like nowhere else. Dubbed the most primitive hotel in the world, it might as well be the most romantic one, too. No electricity, 12 huts, no showers but a nearby lake and total peacefulness. Think fireplace, candles and animal skins. Primal yet so cool.
Nested atop an oak tree in the city of Västerås, this quaint bright red tree house is super famous all over the world! Book in advance. Enjoy a meal on the veranda and the great view of the park. A unique adventure as guests get to and from the hotel in a harness! No electricity.
Fancy posh surroundings? The Steam Hotel is set to open sometime in 2017. The majestic hotel will boast 230 rooms, a sky bar, a first class restaurant, prime views of Lake Mälaren, is 18 stories high and is located in a stunning historical building. Parts the old brick facade will remain visible from inside the hotel. How so? Get this: the inner walls will be made of glass. Enough said!
Wanna live it up like a Royal? Thren Färna Herrgård & Spa it is! This drop dead gorgeous luxurious manor draws royals, barons & countesses alike. The Victorian mansion is located in the countryside and is famous for its spa. Stroll along the river at night, bask in the view of the gardens & magnificent surroundings. Delectable fares and a huge Swedish buffet breakfast is available, with many gluten-free options and of course, smoked herring. Old-money vibe. Oh, and please, fellow Canadians! Do not wear jogging pants and running shoes there, as Swedes are rather sharp dressers- even during the weekend. Average price: SEK 750 per person per day for a double room.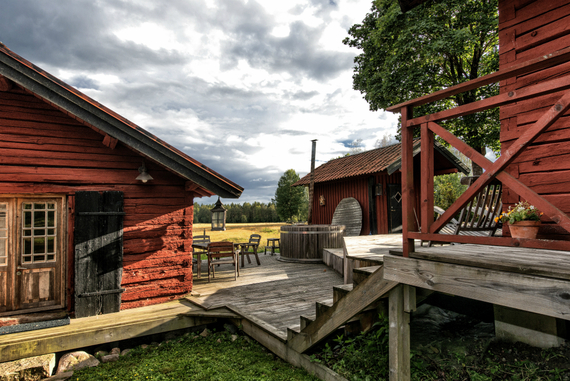 photo credit: Carolina Romare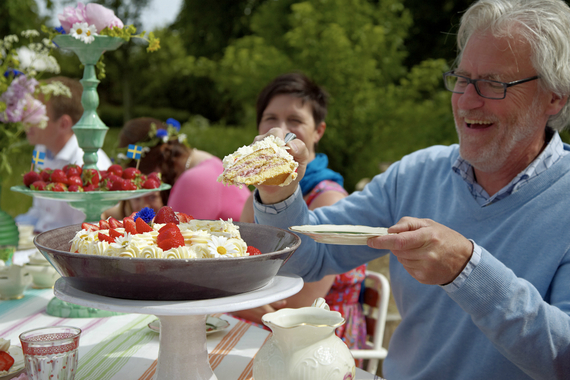 photo credit: Clifford Shirley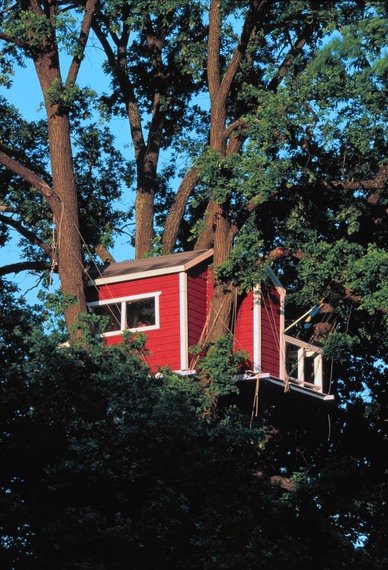 photo credit: John Van Helvert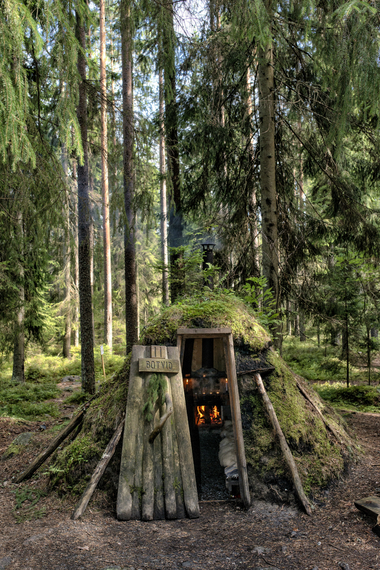 photo credit: Jonas Overödder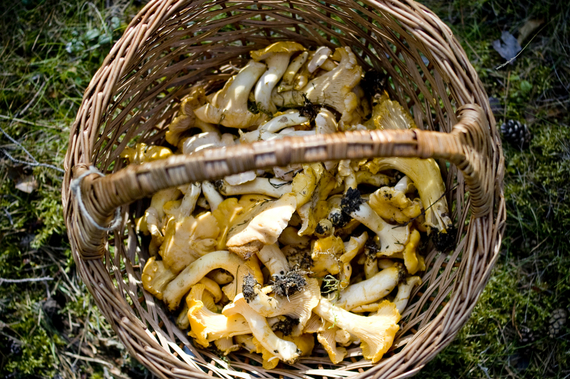 photo credit: Lars Modin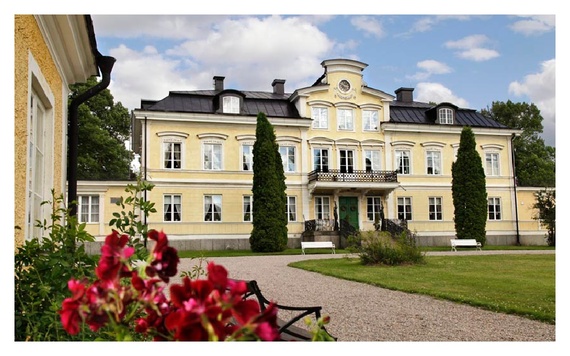 photo credit: Muu Foto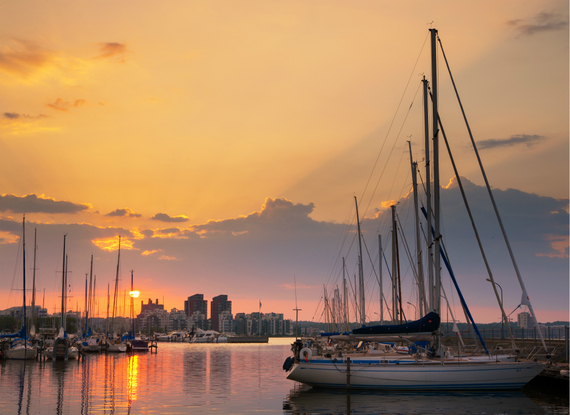 photo credit: Pappilabild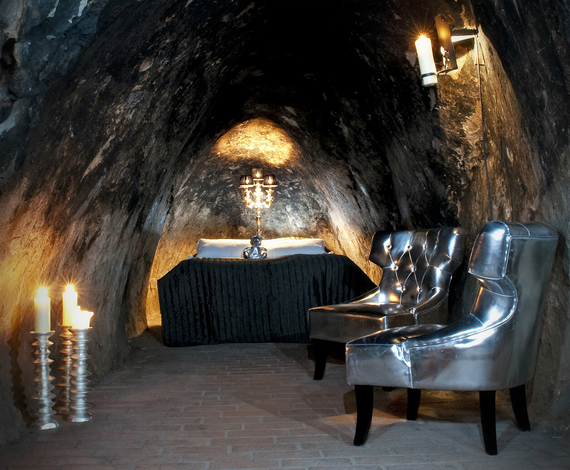 photo credit: WOW air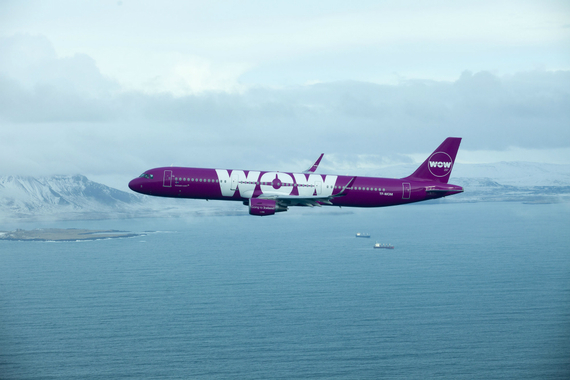 photo credit: Yanan Li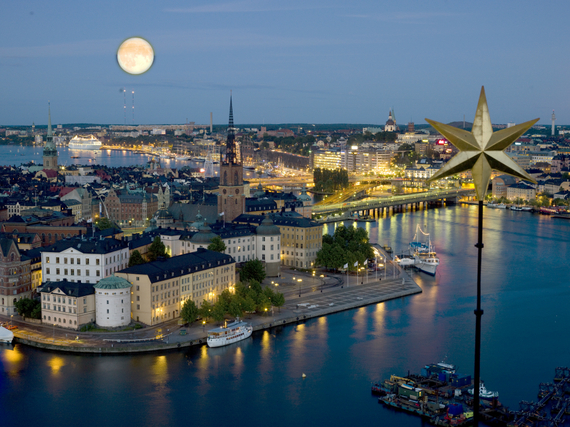 photo credit: The Steam Hotel