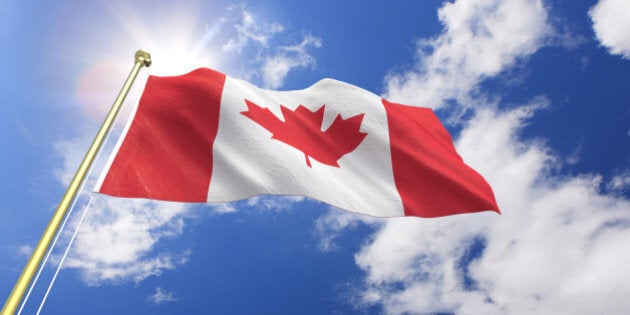 Employment opportunities for newcomers to Canada are as diverse as the Canadian landscape. Manufacturing, natural resources, government (or public service), financial, telecommunications and professional designations are just a few of the employment sectors to choose from.
However, immigrants can face unique challenges when looking for work in Canada. These could include developing a list of networking contracts from scratch or obtaining certification so skills and education are recognized here. Tackling these steps takes some planning and perseverance. There are plenty of support programs and information on how to prepare for work in Canada, and where to find immigrant services in your area. Several provinces across the country also have government-assisted programs to help connect employers with skilled immigrants.
Before you set out to look for work in Canada, there are some things you should consider to help ensure success in your job search:
Get your credentials assessed
Newcomers often come to Canada with high levels of education and designations that may not be recognized here. There are programs available across the country to assess your international education. The assessments are valuable in helping you decide if you need to pursue further education, help you plan your career and job search, get professional recognition, licensing, and more.
Look for education 'bridging' programs
Research universities or colleges, such as Ryerson University in Toronto, that have programs to bridge the gap in your education and experience by providing Canadian designations or certifications. Many of these programs also help you network and make valuable connections with potential employers to gain Canadian experience.
The government offers a Federal Internship for Newcomers (FIN) Program, which provides temporary Canadian work experience and training opportunities with federal government departments and private sector organizations. Also, consider approaching companies in your field of interest and ask about temporary volunteering or internship. It will give you an opportunity to demonstrate your skills and gain some Canadian work experience while making contacts in your industry.
Do you prefer to be your own boss and have a new business idea? Or maybe you want to open the same business you once had? Most people don't realize that 20 per cent of newcomers will start a business in Canada. It's important to build a credit history in Canada, as your banking records from another country are not readily available to Canadian financial institutions.
There's no doubt that arriving to a new country, and the steps to establishing yourself, will be hard work. But like anything, it ultimately comes with its own rewards. Given that more than half of Canada's latest population growth is due to immigrants, there are many others who have experienced similar struggles. You can take heart and learn from some of their experiences -- and their advice to have faith in your future.
Are you a newcomer who has recently become employed in Canada? What have been your greatest challenges and successes, and what services have helped you the most? Share your comments below or on Twitter @RBC_Canada.
Follow HuffPost Canada Blogs on Facebook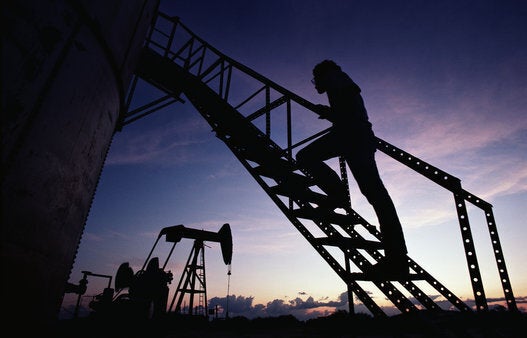 Wage Gains In Canada, By Industry (2015)