 Barack Obama won, and will serve a second term as 44th president of the United States. But Canada may be a winner too.
In the 2012 U.S. elections the most important issue for Canada was the same as for most American voters: how to get the U.S. economy growing again. Nothing would solidify Canada's tentative recovery like the U.S. economy roaring back to life, boosting commodity prices and sales of Canadian manufactures and services.
Perhaps the biggest obstacle to a U.S. economic recovery in the past year has been uncertainty. Investors and families have wondered: what is going to happen to health care? Are energy prices going to keep rising? What about taxes -- with record deficits and debt, they look likely to go up, but by how much and who will pay? And if federal spending cuts are coming, how will they affect me?
Politics have made this uncertainty worse in 2012. The election took on new importance as the moment when Americans would make a choice, and as a consequence, the uncertainty would fade. Investors could again assess risk. Employers could weigh the cost of hiring again. Individuals and families could consider whether to spend or save, go back to school, retire, or take that postponed vacation.
Now the direction is at least more clear. President Obama will eliminate the Bush era tax cuts, and wants to raise taxes for the wealthiest Americans. As he said last year, President Obama believes that the way out of the U.S. fiscal crisis is to raise taxes and to cut spending on popular programs.
Obama has pledged to revisit approval for the Keystone XL pipeline and is likely to grant this approval in the first few months of 2013. The Keystone pipeline is only one of several pending infrastructure projects that are needed to bring Canadian energy exports to U.S. markets -- thousands of miles of pipelines and new power lines are necessary. While the sitting and permitting of this infrastructure is debated, bottlenecks will ensure that energy prices will likely remain high.
Obama has also pledged to push for the full implementation of the Obamacare health reform. There will be future court cases challenging various aspects of the reform, particularly the mandate for insurance coverage for birth control and abortifacient drugs.
BLOG CONTINUES AFTER SLIDESHOW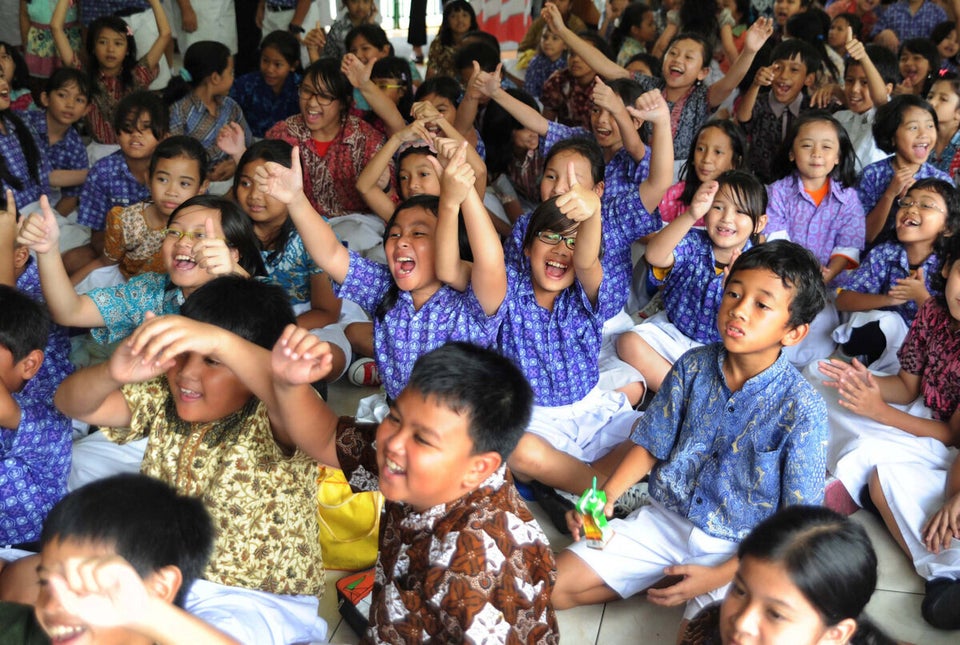 The president's critics will place their hopes on another dimension of the U.S. election: Congress. Overshadowed by the presidential contest this year, control of Congress will affect the outlook for Obama's second term. He hopes to get Congress to pass some politically difficult legislation, new taxes to budget cuts. Working for his agenda on Capitol Hill will be difficult, as many on Capitol Hill will view Obama as a "lame duck" and the president struggled to get Congress to work with him in his first term. Congress will likely preoccupy Obama for a time, and international issues will get less attention -- especially non-crisis relationships like the one between the United States and Canada.
An early indication of the bilateral relationship over the next four years will come with Obama's first post-election meeting with Prime Minister Stephen Harper. Will Obama commit to press ahead with the Beyond the Border and Regulatory Cooperation negotiations, Harper's perimeter security agenda? Or will changes in the Obama cabinet and other priorities divert presidential attention from this initiative? And how can the two leaders get the process to yield clearer results and win greater popular support?
The answers matter. The two best kept secrets in Washington are the degree to which Canadians have been rooting for a post-election American economic turnaround, and the extent to which that turnaround is dependent on removing the barriers to trade with the United States largest export market, Canada. Border and regulatory cooperation, new infrastructure, and a new focus on regional competitiveness vis-à-vis Asia and Europe are the right direction. Will Obama lead America there?