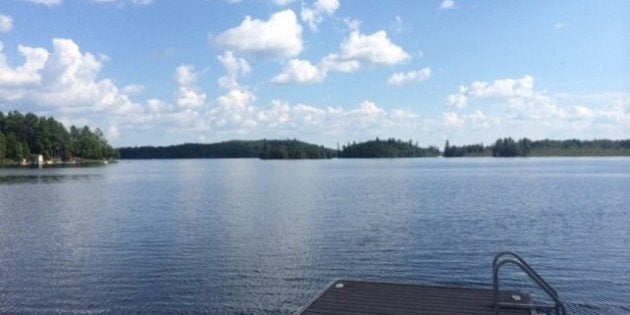 Everyone thinks the place they come from is God's country. It's human nature.
When it comes to Ontario cottage country, though, they may have a point. I have no doubt that -- wherever God may be from, originally -- he or she has a summer home there.
There's just something special about the place, everything from the way the light streams through the pines and birches, to the call of the loons amplified across the water, to the unmistakable taste of fresh cobs of corn.
And I say that as a British Columbian. As much as my heart resides in the coastal rainforest of B.C., whose native spirits possess my soul, I bow to beauty wherever I see it -- and Ontario cottage country has it in spades.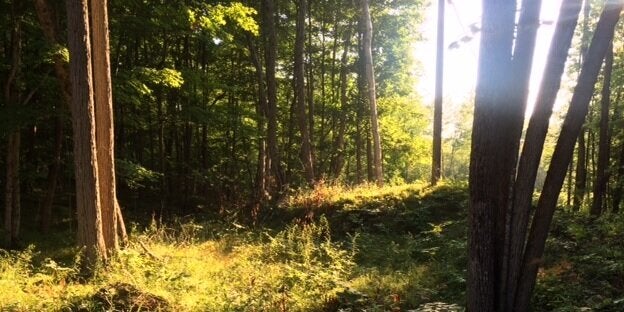 I've known this ever since I used to visit my grandmother's cottage in the Kawarthas, where she used to bake us blueberry pies, and cook up bass freshly caught from the local rapids, and play cards for pennies late into the night.
She has since passed on, but we all remember her silhouetted figure, breaststroking early each morning in the crisp waters, well into her 90s. Her like won't be seen again.
Nor my grandfather, a force of nature who built that cottage with his own hands, a structure that stands to this day. Not too bad for a Latin teacher.
These bits of family lore may not have changed the world, but they are important to us. That's why I brought my sons -- Manhattan-born, Brooklyn-raised, both of them -- to Ontario cottage country this summer, to breathe the same air and witness the same vistas I did at their age.
Day-to-day, they are used to the constant growl of New York, and the freeways snaking right outside their window. People have a famously aggressive way here, which you have to get used to in order to survive, for better or worse.
But there are other pockets of the world, and other ways to live, and I wanted them to experience that. Something to do with gentleness, and a national pride that's quieter, but just as intense.
Heck, we even discovered a beaver lodge. Can you get any more Canadian than that?
As my friend Suzanne McGee, a fellow Canadian living in America, says of cottage country: It's about a collection of memories, like "the slapping sound that a screen door makes when it closes; the scent of the hot wood of a deck; the sound of the waves of a lake slapping against the dock."
Or, reminisces another friend, Caitlin Kelly: What sticks out in the mind are "granite outcroppings, deep, cold, dark lakes, windswept pine trees with that specific look you only find up there."
Of course visiting Ontario cottage country isn't just about experiencing nature, but about the constant parade of relatives, aunts and uncles and siblings, many with their own cottages nearby. They came bearing love, and bottles of wine, and far too much food for the grill, and trade gossip until the sun sets.
Cottage summers with their avalanche of family and friends can be overwhelming, and my wife -- of Haitian origin, whose heart never left the lush mountains of that country -- bore it all with good grace.
As most vacations go, of course, it was all over too quickly. But hopefully the unique land, and those maple-infused memories, and the crush of family, have been forever imprinted on my boys, just as they were once imprinted on me.
For that, Ontario cottage country: I give thanks.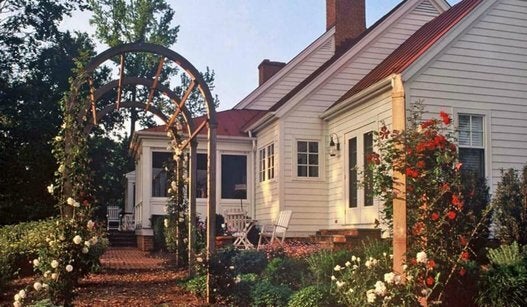 7 Reasons Why Cottage Style Homes Are The Best Types Of Homes