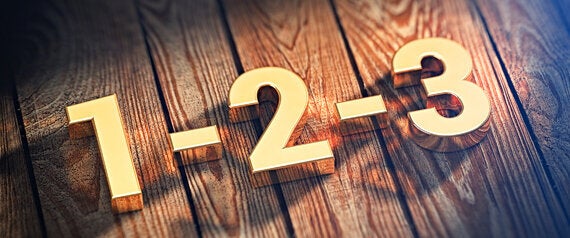 At the beginning of your career, you started saving. It was slow and sporadic since you were juggling job contracts. Fast forward 15 years. You've risen through the ranks with roles at a couple of different companies. Along the way, you've assembled a trail of savings -- a locked-in retirement account here, a defined contribution pension plan there, a mutual fund account at your bank and some stocks in a discount brokerage. It doesn't take long before your assets start to look like a jigsaw puzzle with pieces in various places.
Sound familiar? Consolidating your investments can save you time and money in the long run. More importantly, it can help you align your portfolio with your overall financial goals. Here are a few potential benefits to keep in mind.
1. See the big picture. Aside from the convenience and simplicity factor, having all your investments in one place can make it easier to manage your portfolio. The holistic view makes it easier to monitor your overall asset allocation and make sure it is in line with your goals and risk tolerance.
For example, once you bring everything together you may realize that you have a lot of exposure to a particular asset class such as Canadian equities. Or, you may even have too much sitting in cash-like investments that provide limited growth.
Re-balancing your portfolio is a much simpler exercise when all your assets are together in one place. A streamlined portfolio can help you align your investment plan to your family's goals, whether it's saving for a house, retirement or your children's education.
2. Keep track of taxes. Bringing your money all together under one roof can help you and your financial adviser spot opportunities to optimize tax. It will also reduce the number of statements you receive monthly and the number of tax slips you receive during the tax season.
3. Reduce fees. If you're investing with multiple providers, you may be paying more fees than necessary. Bringing accounts together may also help you and your family qualify for fee breaks as your assets reach certain thresholds.
It may not be possible to consolidate all of your investments, such as accounts with your employer, but it's worth evaluating to see which assets you could bring together and take a look at your overall portfolio for planning purposes. Simplify your life and position yourself for meeting your financial goals by taking a broader view of your investments. A financial adviser can help you put together a holistic plan that includes combining your assets in a tax effective manner.
This article is provided for general informational purposes only and should not be considered specific financial advice. For advice specific to your circumstances, please speak to the appropriate tax, investment or insurance adviser.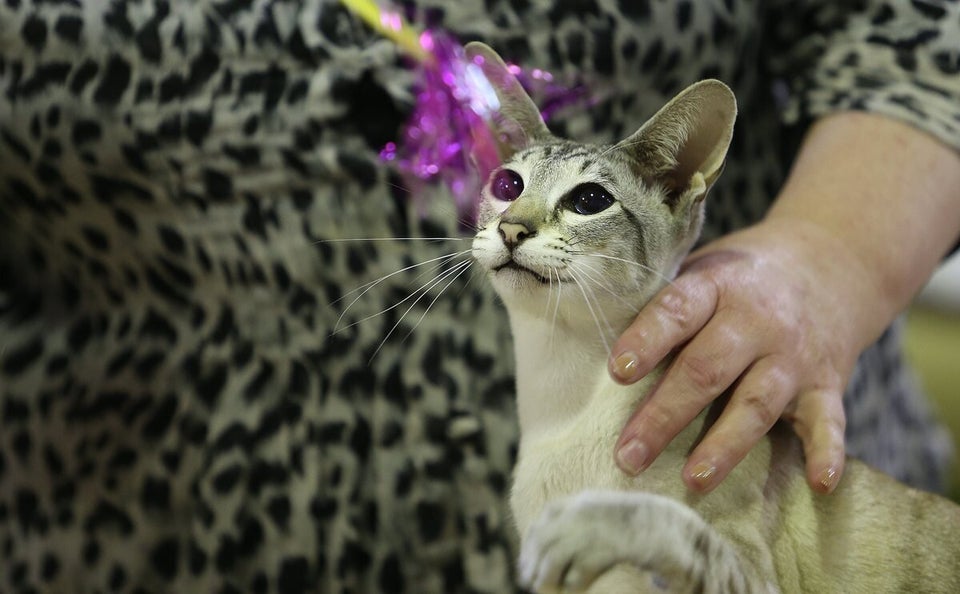 The Stock Market Explained, In Pictures
Follow HuffPost Canada Blogs on Facebook