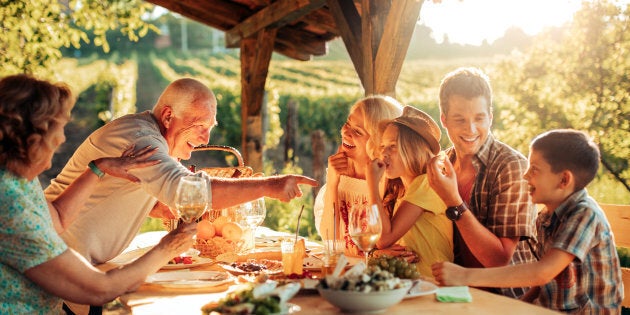 Whether it's a bucket list trip, destination wedding or a family reunion, multigenerational and extended family travel is a trend we in the travel industry are seeing more and more of. I have taken several multigenerational trips with my family including cruises, all-inclusive vacations, a South African safari and a trip to Peru and the Galapagos Islands. Trust me, keeping everyone from age five to 95 happy is easier said than done! Here are some tips for making that next family trip a happy one.
Talk about costs and spending before you go and nail down who's chipping in for what and when. Whether it's a deposit on a vacation home, rental cars or even groceries, plan it all ahead. This will help to prevent any resentment or having the awkward conversation of money during the trip.
If you are travelling with a large group, try not to travel together from start to finish. Reuniting together at the final destination is part of the fun. You don't need the added stress of getting through the airport with your cousin's four kids. Plus, ground transportation is tough with a large number of people. I definitely recommend splitting up into smaller groups.
One rule of thumb I like to follow on vacation is to try to say yes more than no.
If the destination allows it, it's also a good idea to rent a house instead of a group of hotel rooms. After all, you are a family, why not live like one? In a house there are common areas that make hanging out together much easier. An added bonus is that you will feel like a local by getting to know the neighbourhood.
If you are travelling with young kids, try going out for lunches rather than dinner. Restaurant lunches are usually shorter time-wise and kids are awake and happy. The odd dinner out is okay, but try not to do them every night as a group. A cranky toddler squirming and crying in a restaurant can put a serious damper on everyone's fun.
One rule of thumb I like to follow on vacation is to try to say yes more than no. We say no a lot in our daily lives. We have house rules, habits and busy schedules that dictate our behaviour. Vacation time is for getting away from your typical routine. Whether it's going on an exciting excursion that you wouldn't dare do at home or even just allowing your kids to stay up a little later, try to get away from the norm. This is how memories are made!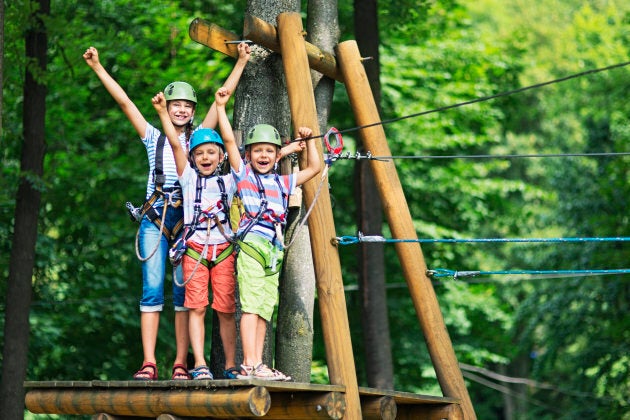 And because travelling as a group can be chaotic at times, you might want to designate one family member as the "tour director." Basically this is someone in charge of planning the day's events and keeping everyone on schedule for outings.
Finally, don't be afraid to take a night or two off. It's healthy to get away from the 24/7 family environment. You can even add on a night or two on your own at the end of the trip to decompress. If this isn't a possibility, carve out some time to do absolutely nothing. Sleep in or take a nap. This time alone is really important to keep everyone feeling fresh and happy.
Follow these tips to help make your next trip with extended family the best it possibly can be. Happy travels!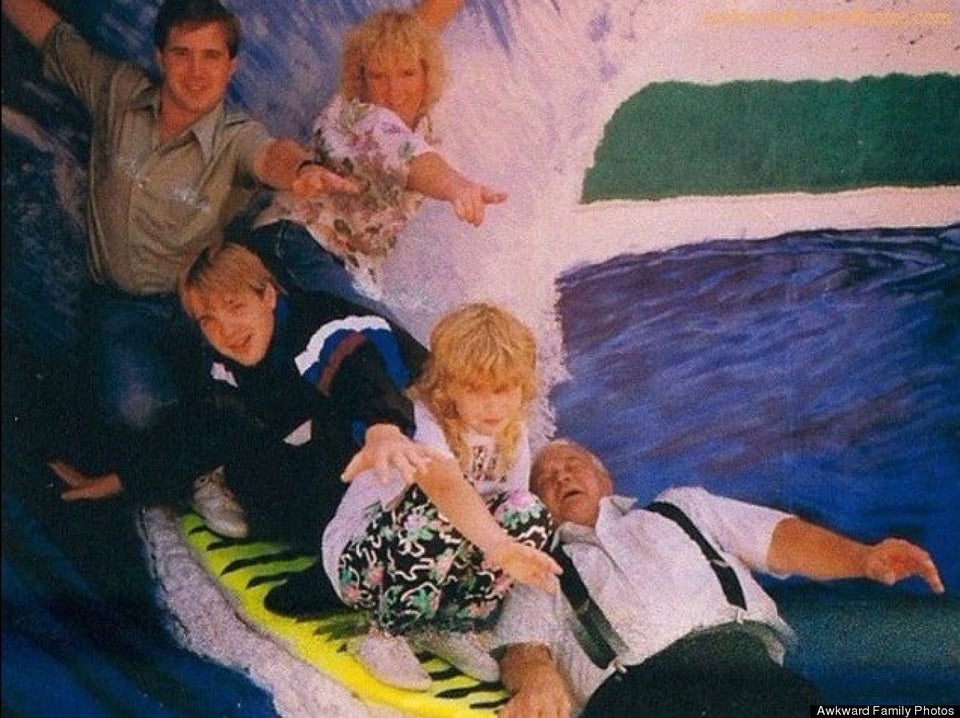 Awkward Family Vacation Photos