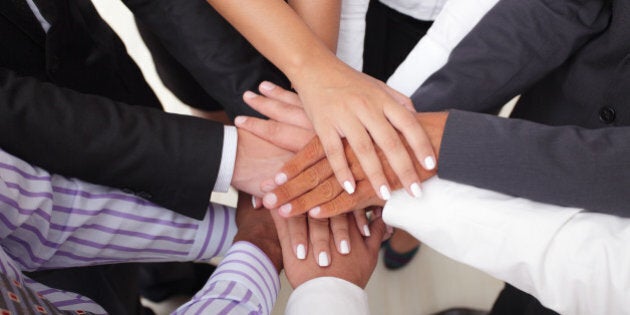 Times are changing. As we look around the world we see turmoil and division. Part of the division comes from the dissatisfaction, frustration, anger and fear of those who feel left out or left behind. Those feeling left out can range across all generations-young people whose ideas and energy are not being recognized and utilized, workers who were in industries where technology has left them behind and no efforts have been made to re-engage them and older workers with much to offer but being pushed aside because of their age.
We live in a complex world and no one generation has all of the answers. More than ever we need to have multi-generational leadership in our governments, public services and in the non- profit and for- profit sectors. Each of the generations has something to offer and learn from each other. We are in an interesting place in our history where information is widely accessible through the Internet and all of its data sources.
Of course the down side is a need to filter out the good information from the irrelevant and time wasting information. We have several generations who have or are growing up digital along with those, myself included who have the daunting task of learning and keeping up with technology in order to stay relevant. We are likely the first generation of parents who know less than our children about a technology, which impacts every aspect of our lives.
Each generation wants to leave their mark and I see many millennials working hard to change and improve the societies in which they live.
Technology without perspective and wisdom can also be a negative thing. Michael Wernick, the Clerk of the Privy Council spoke about engaging the next generations in the Public Service of Canada (PS) . It is vital to do so because the ideas and energy of the younger generation are necessary to break down old ways of thinking and to generate innovation. At the same time, utilizing the knowledge and experience of the older generations in the PS is necessary to get ideas and innovations before the policy makers.
Many older generation public servants continue to be committed to serving Canadians and have a great deal of experience to share. There are tremendous opportunities for two-way mentoring among the different generations serving in the PS. One without the other may not lead to the changes necessary to revitalize the PS of Canada. My own experience with mentoring has convinced me that I can learn a great deal from my younger mentees while helping them become more effective leaders and navigate the system so they are better able to take on the challenges of advancing in leadership.
In the private sector similar opportunities exist to profit from multi-generational leadership. I see too many instances of where highly productive and engaged older workers are pushed out or have trouble finding jobs because there is a perception that older means less valuable. At the same time, I constantly hear complaints that the millennial generation is "entitled." To me neither can in any way encompass the variety and richness of what each generation has to offer. Yes, millennials may have different aspirations and goals as I recall my generation did too as women poured out of their homes and into the workplace forever changing the landscape of society.
To dismiss the millennials with the term "entitled" does not serve any employer or the needs of our society. Each generation wants to leave their mark and I see many millennials working hard to change and improve the societies in which they live. They saw their parents working long hours for employers who did not always reward their loyalty or efforts and they want a different life as did the generations of the 1960s and 1970s.
In stead of simply labelling any generation we need to look for ways to include all generations leadership into our organizations. This requires looking at how we do our work and finding opportunities to make our workplaces much more inclusive. Inclusivity is not only about diversity in terms or background, gender etc., but multi-generational in that we want to be sure everyone can find their place. Many individuals have started their own business because they could not find space for themselves with an employer. While we want to encourage entrepreneurship we should not accept losing talent because our workplaces have not adapted to the needs of the next generations.
This is a worthwhile challenge for not only the Public Service of Canada but for all employers who want to harness the richness and benefits of multi-generational leadership and inclusion. All of us will benefit when we make our workplaces truly inclusive valuing what each age and generation brings to the workplace.
Follow HuffPost Canada Blogs on Facebook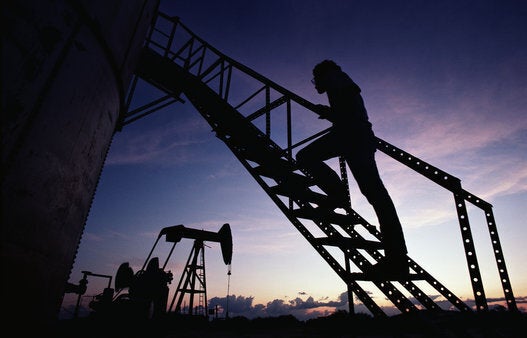 Wage Gains In Canada, By Industry (2015)