cobistyle
Got the winter blahs already?
Stage an impromptu Chinese New Year party this weekend.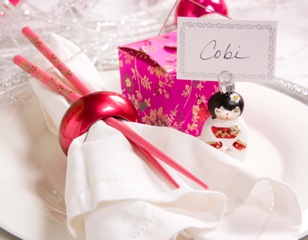 Officially the celebration isn't until Monday but believe me, your similarly blahed-out friends aren't going to complain on a technicality!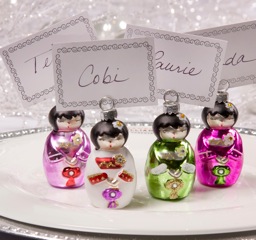 The beauty of a Chinese New Year party (speaking as a non-Chinese person) is that you can order in the food! Yippee! Happy New Year to me! Since it's the year of the Dragon, why not order a few extra-spicy dishes and tell your friends they need to breathe fire for good luck (after a glass of wine, no one will argue).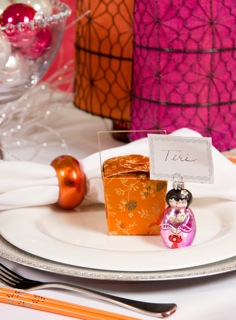 Just set a cute table with brightly coloured accessories, and chopsticks of course, and if you don't happen to have all this great cobistyle stuff (sorry for the plug but it's true!), then just head to Chinatown -- there's always great stuff there!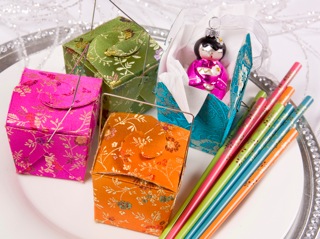 Use your regular white dishes, hang a few paper lanterns and shake off the winter blahs with some friends and fun. Gung Hay Fat Choy! (May prosperity be with you!)