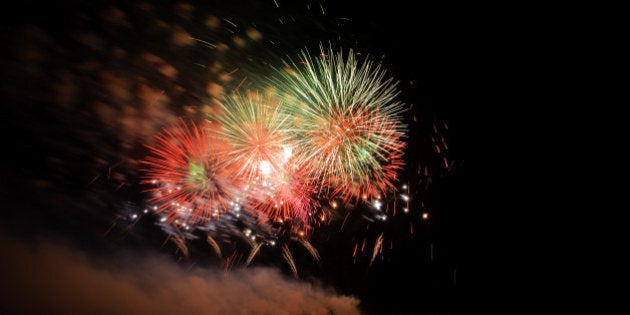 Don't Miss These 3 World-Class August Festivals in YYC!
With the bright and sunny days of summer come heaps of awesome local cultural activities and events here in Calgary that should definitely be on your to-do list.
With that said, here are Calgaryism's top choices for August festivals to come soon - check them out if you can!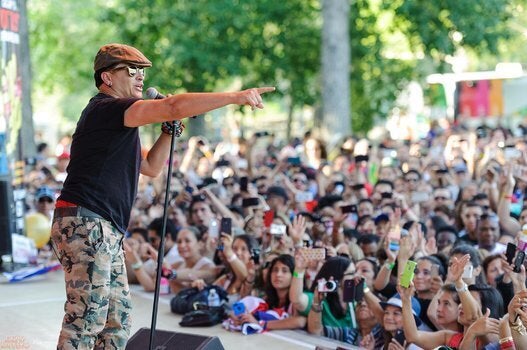 When - August 20th to 29th, 2015
Where - Elliston Park, SE Calgary
Cost -20.00 to75.00
GlobalFest has been deemed as Alberta's "most explosive festival"; the starlit skies above Elliston Park are set ablaze with fireworks of all types and colours each night of the event.
It's no surprise that the pyromusical festival has made it onto the American Bus Association's list of "Top 100 Events in North America" with its beautiful display of fireworks choreographed to the beat of a culturally distinct song.
GlobalFest 2015 show themes include China, Spain, Philippines and the Grand Finale event. Other things to do at this explosive August festival:
Tipi Village
20 cultural pavilions
3 entertainment stages (start nightly at 6:15pm)
12 ethnic food vendors
international night market (artisan vendors)
large children's entertainment complex
End your summer of 2015 off with a bang and buy your ticket to GlobalFest, one of Calgary's best summer festivals today!
When - August 13th to 22nd, 2015
Where - East Village RiverWalk Plaza, 5th Street & Confluence Way SE
Cost -35.00 to125.00
Canada's only outdoor summer opera festival is back! Within a weeks' time the opera will be filling the streets of East Village with intense music and astonishing vocals that will leave a lasting impression on all that appreciate the old-world talent.
The main event to this year's Opera in the Village is a comedic show called "The Mikado" by Gilbert & Sullivan. You'll be laughing the night away with this one.
Also on is The Scorpions' Sting, a family-friendly matinee opera show. Both will be performed in the 900 seat open-air tent right in the heart of East Village. Other activities include:
Movie nights
Food trucks
Street buskers
Make sure to get your tickets today as seat selection is pretty limited. You might also want to check out the newly opened St. Patrick's Island just a few seconds walk away from the tent before or after your show!
When - August 28th to 30th, 2015
Where - Princes Island Park, downtown Calgary
Cost -10.00 to35.00
Located in one of Calgary's most beautiful festival hubs, the Expo Latino Festival is a world-class event featuring delicious Latin cuisines, sizzling dancing, cool arts & crafts and more fun for the whole family.
You'll also find some of the best YYC food trucks hanging around as well as a full line-up of artisan vendors offering unique wares such as jewelry, clothing, art and other cool stuff.
Starting at 6:30pm on Friday and 11:30am on Saturday and Sunday as a festival goer you will get to see a new performance every hour of the day until closing - don't miss this awesomely diverse outdoor August summer festival in Calgary!
We wish you lots of fun and sun for the remainder of the summer!

Until next time, give us a like at Calgaryism on Twitter, Instagram and Facebook to stay updated with local activities and events year round. We hope to see you there!