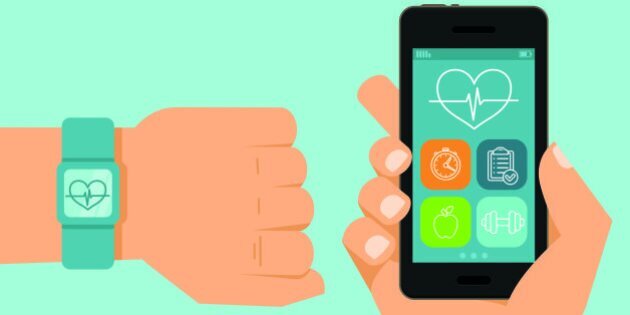 Winter Blues: the loss of motivation and productivity experienced during the long winter months, especially in northern countries.
Winter presents a challenge for many people to stay on top of their fitness regimens. The best intentions to stay fit can often be derailed by the lure of television and a comfortable couch. Symptoms of the winter blues vary from person to person, but can include a lack of energy, a tendency to oversleep and overeat, and an increased craving for carbohydrates -- all of which can lead to weight gain. Here are some easy guidelines to implement now in order to keep your workout game strong all winter long:
1. Choose an activity you enjoy. This may sound simple, but it sets you up for success at every turn. If you get involved in new activities with a steep learning curve, it could leave you feeling discouraged. Focusing on exercises that you can accomplish easily are more likely to keep you motivated to continue, even when it's -20 outside, and your couch beckons. The only way to know what you like is to give it a try!
2. Set a goal (and don't be afraid to set the bar low). You will be more likely to achieve success if you implement realistic goals. The Health Canada guideline for cardiovascular exercise is 150 minutes a week, in bouts of 10 minutes at a time. This means that every 10-minute walk you take on your work break counts toward your weekly total. Once you begin to reach your goals on a regular basis, you will be motivated to further challenge yourself and aim higher.
3. Create a routine around your goals. This is a very important step in creating a workout habit. Brushing your teeth is a habit that you wouldn't consider skipping -- why not make your workout habit just as ingrained in your lifestyle? A workout and shower on your way to work in the morning is one way to build a routine. If you're not a morning person, find something healthy that you enjoy doing on your way home from work. Creating an easy to follow routine is a surefire way to ensure your fitness goals are accomplished every week.
4. Track your progress. It is incredibly motivating for people to see their accomplishments. It may be that you've walked 20 minutes a day for a week, it may be that you have increased your biceps strength by 10 per cent. Whatever data you're tracking will serve as a reminder of how you've maintained your commitment to your health, and it will undoubtedly push you towards greater achievements.
5. Reward your accomplishments. Making an effort to stay fit during the long Canadian winter is a worthy ambition, and one that deserves to be rewarded. Achieving a weekly goal could be recognized by going to see a movie, while milestones could be acknowledged with a slightly larger reward. For example, you may treat yourself to a fitness related product, like a Fitbit or a pedometer, for performing 150 minutes of cardio a week for four straight weeks. However you choose to reward yourself, the evidence is clear that behaviours that are positively reinforced are more likely to keep you motivated.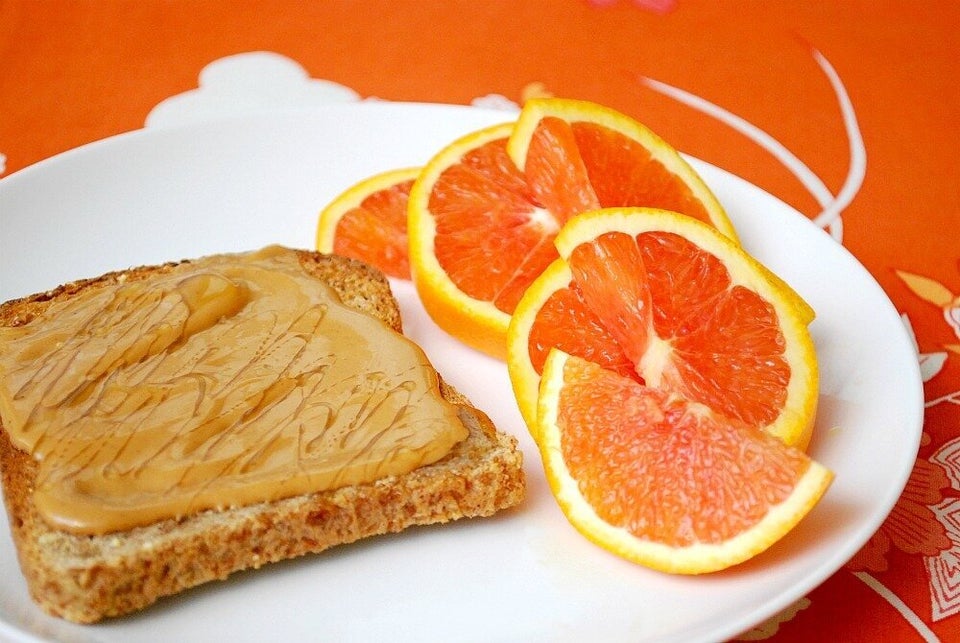 What Nutritionists Eat For Breakfast