No matter where you stand on the political spectrum, there are two beliefs that you probably hold to be true:
(a) That this government believes in a strong military;
(b) That it is a competent financial manager, prudently identifying the country's needs and spending wisely to meet those needs.
Polls show most Canadians take these to be indelible truths. They would be doing themselves a favour to look behind the curtains.
The Harper government's Liberal predecessors were rightly accused of being indifferent to Canada's military, which was gutted in the 1990s to fight the deficit. Here is a little surprise: this government is going the same route, wearing camouflage. Either that, or it is simply incapable of managing military procurement.
August 30, 2013 was an ominous day in Canadian military history. It was on this date that the destroyer HMCS Algonquin and the supply ship HMCS Protecteur collided during a routine towing exercise in the Pacific.
To some, the incident may have seemed like a Monte Python skit. But to anybody who cares about Canada's defences, it wasn't at all amusing. The mishap demonstrated that one little accident was capable of transforming Canada's already frail defence on the Pacific into no defence worthy of the name. More importantly, it cast a light on just how tiny recent governments have allowed our navy to become, and how vulnerable our military's lack of redundancy has left us.
Until the Algonquin is repaired, Canada will have just two destroyers, both on the Atlantic coast. There will be none on the Pacific, meaning we will have no ship there that is capable of defending our few other ships against air attack. That is one of the main things destroyers do.
It also meant that Canada suddenly had no command-and-control capacity on the Pacific to direct ships sailing as a coordinated task force. Without that capability, all our frigates can do is tag along and strive to be of some use in a theatre to which the United States and other nations have attached much greater priority in recent years.
This is what happens when a government pretends it can defend its coasts with a miniscule fleet by placing one destroyer here and one submarine there and one supply ship somewhere near them and hope there are no accidents, or that none of the ships need refits, which, eventually, they always do.
At a time when China, India, the United States and Australia are bolstering their presence in the Pacific, Canada has one submarine and five frigates guarding its coast, but there aren't really five frigates available, because the navy is half way through a refit program so at least a couple will always be out of service until 2017.
Luckily, the supply ship Protecteur wasn't as badly damaged in the collision as was the Algonquin. These supply ships -- or "oilers" -- are vital lynchpins to any navy, allowing warships to operate at peak capacity without fear of running out of fuel. Canada has only one supply ship on either coast - we should have two on each coast so there is always a backup available. This lack of redundancy is appalling.
Canada's two supply ships should have been replaced years ago. We used to have three. One deteriorated to the point that it became too expensive to operate, so it was scrapped. The current government should have set money aside for four new ships. Instead it announced that it would replace the oilers with three larger, multi-tasking Joint Supply Ships. Even three of these big ships proved to be too much for the budget the government had set aside, so it chose to only replace the two oilers.
There were a number of design proposals forthcoming from German, Spanish and Canadian firms over the next three years, but the government rejected them all. It then spent $9.8 million to have a Canadian firm come up with an affordable design, which it rejected as well, finally returning to a German design. Maybe there is a Monte Python factor here.
Meanwhile, fitting in with the prime minister's preoccupation with Canada's North -- where military threats are miniscule compared to our southern coasts -- the government deemed it essential to spend $3.1 billion on a fleet of Arctic Offshore Patrol Ships (AOPS). Unfortunately, the cost of the initial "contract definition phase" of the project done by Irving Shipbuilding of Halifax came in "alarmingly high," according to a consultant's report commissioned by the government. That's probably because Irving hasn't built anything similar in more than 30 years.
There are far too many examples of the government's inadequate budgeting and flawed procurement processes to fit on this page. There have been funding issues and/or procurement delays on military equipment that include the F-35 fighter aircraft, the Cyclone maritime helicopters, fixed wing search-and-rescue aircraft, and army trucks.
Gaps keep opening up in our defence capabilities that will leave Canada vulnerable long after this government is gone. That may be good politics because most Canadians don't pay attention to these things. But its not good management of Canada's ability to defend itself and its citizens' interests.
This op-ed originally appeared in the Victoria Times-Colonist, October 19, 2013.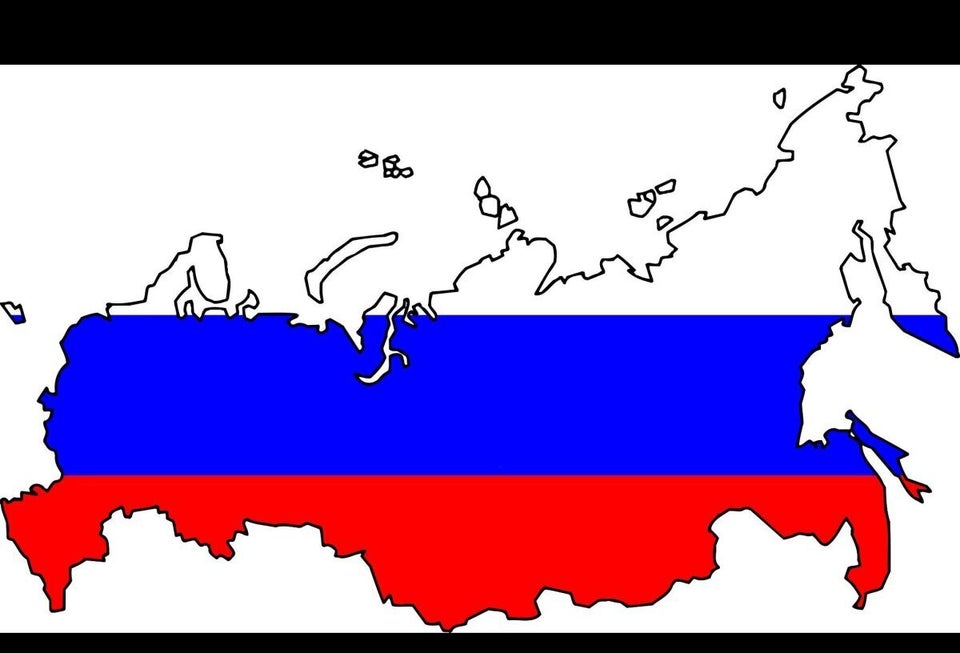 5 Countries With The Highest Military Expenditure In 2010