The next phone call you get from your Investment Advisor (IA) will sound a lot different than those calls you received before July 2014. Not only do you have to agree to the quantity and price of the security, but you must also be informed about all of the fees associated with it. That may sound unobtrusive, unless you are one of those investors who isn't yet aware of the internal fees paid on bonds, mutual funds and other structured investment products.
The Canadian Securities Administrators felt it was high time that disclosure of costs and performance not only be readily available but that they be shoved into the forefront of the decision process, before investors put their money into investment vehicles. As of now, IAs are required to disclose the dollar amount of all costs that are incurred or that you may be subject to prior to accepting trade instructions. Investors will now see the charges that they have been paying including equity commissions, fees charged on structured notes (where your principle is at risk), hedge fund performance fees, hedge fund and mutual fund management fees, trailers, front-end and deferred sales charges, bond mark-ups and mark-downs, foreign exchange costs and new issue fees, to name a few.
Additionally, Canadian investors will be provided with a few more gems over the next couple of years. By 2016, it is mandated that you also be given an annual report on all charges that you've paid as well as your investment performance. The performance reporting must including the market value of all of your positions at the beginning and end of the year; the market value of all deposits, withdrawals and transfers, both in the last 12 months and since you opened your account; and the annualized total percentage return, net of fees, using a money-weighted rate of return for the preceding 1, 3, 5 and 10 years and since the account was opened.
Annual reports on charges must be itemized, categorized and include all payments received by the IA and the investment firm, even if these fees were not paid by you. From that point on, fees on Initial Public Offering (IPO), trailing commissions and payments from certain structured investment products, spreads or commissions on fixed income transactions (bonds) and account charges will be packaged up and reported to you on an annual summary. Deferred Sales Charges on your mutual funds that have gone largely unnoticed by many investors will be unavoidably reported in black and white.
Transparency is ultimately a useful tool and a move in the right direction: the more we know, the better. Of course, if you've hired a portfolio manager who charges a monthly or quarterly inclusive fee, you have already been enjoying full transparency, long before these regulations came into affect. If however, you are a transaction-based investor and you were confused about the investment landscape before, be prepared to digest a great deal more information before executing your next trade.
This information should not be construed as investment advice, nor can it take into account your own specific circumstances. The opinions formulated within this article are based on sources believed to be reliable and may not reflect the opinions of any organizations that I am affiliated with.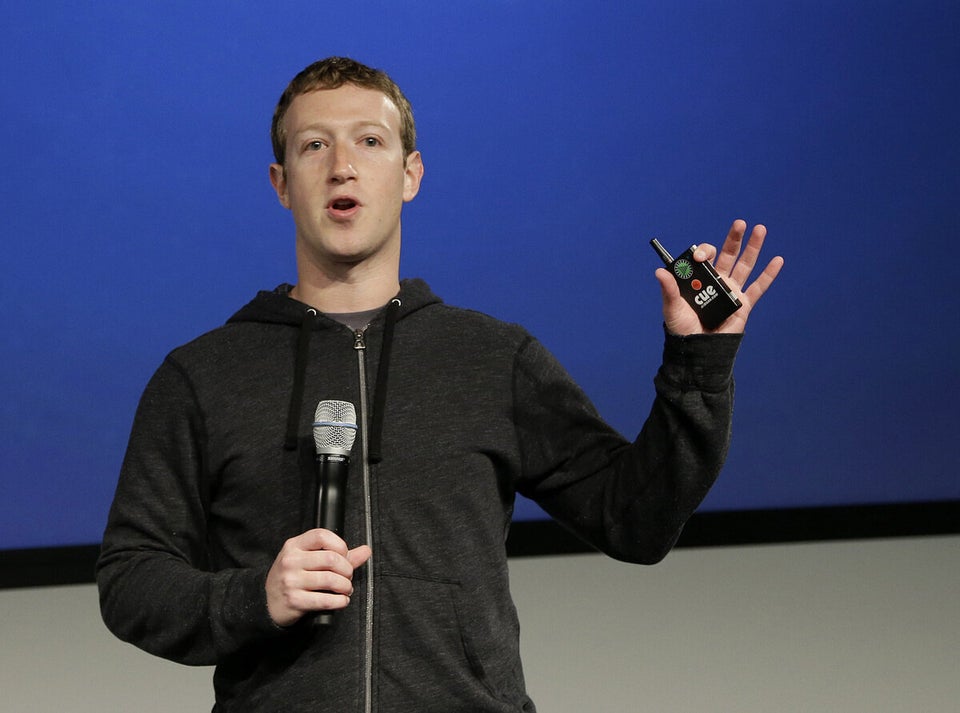 The Most Ridiculous Startup Ideas That Eventually Became Successful