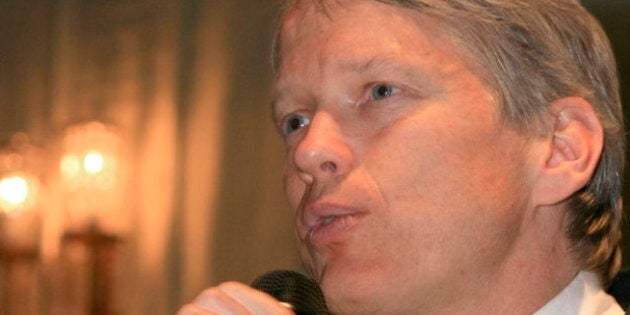 Vancity Fair is an interview project that asks compelling Vancouverites to complete The Proust Questionnaire to expose their thoughts, values and life experiences.
Sam Sullivan, former mayor of Vancouver and CEO of Global Civic Policy Society, has created a speaking series that brings a broad cross-section of Vancouver together to discuss inspiring ideas and features everything from a dog psychologist to an urban farmer and particle physicists.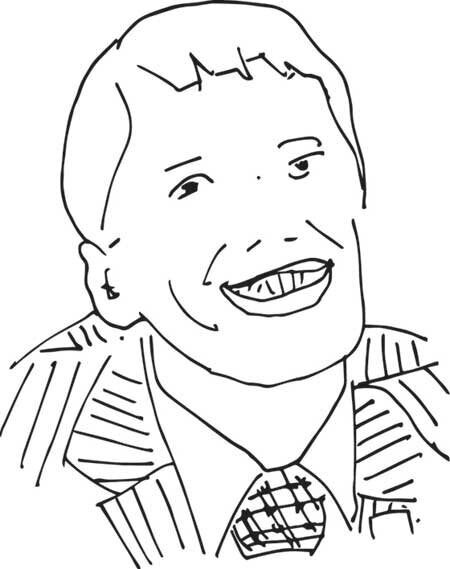 Your favourite qualities in a man.
Your favourite qualities in a woman.
Your favourite occupation.
Your chief characteristic.
Your favourite colour and flower.
If not yourself, who would you be?
Where would you like to live?
Your favourite prose authors.
Daniel Wood, Joseph Heath.
Your favourite painters and composers.
Your favourite heroes in real life.
Aaron David Gordon, Socrates, John Stuart.
Your favourite food and drink.
What is your present state of mind.
For what fault have you most toleration?
"We are driven." (Japanese car company)