Vancity Fair is an interview project that asks compelling Vancouverites to complete The Proust Questionnaire to expose their thoughts, values and life experiences.
Miss Bif Naked is many things: an international recording artist, cancer survivor, advocate, activist, straight edge, vegan, hugger and trouble maker.
While writing new music, creating art and mastering a personal makeup style that could bring Kabuki to its knees, Bif has been working on her Book of Memoirs and recently released the record Bif Naked Forever: Acoustic and Other Delights.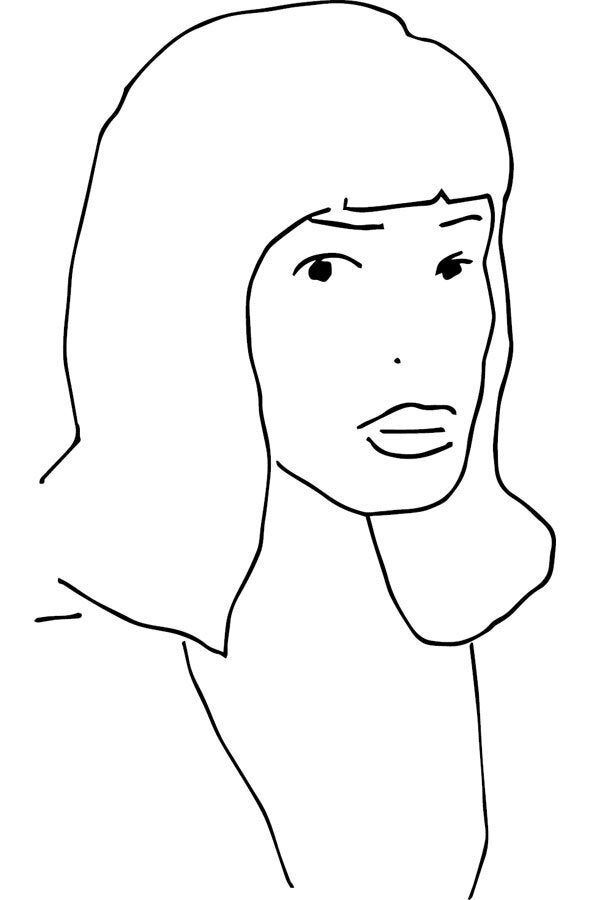 Your favorite qualities in a man.
Your favorite qualities in a woman.
Your favorite occupation.
Your chief characteristic.
EATING PAPAYAS ON A CHAIR SWING IN SUMMER
I DON'T UNDERSTAND THE QUESTION
Your favorite color and flower.
If not yourself, who would you be?
Where would you like to live.
THE PACIFIC NORTHWEST or PARIS
Your favorite prose authors.
DOROTHY PARKER, ARUNDHATI ROY, FRAN LEBOWITZ.
IRVING LAYTON, EVELYN LAU, HART CRANE, TARA HARDY.
Your favorite painters and composers.
Painters: JIMMY WRIGHT, MARC CHAGALL.
Composers: ARAM KHACHATURIAN, ANTON DIABELLI, MOHAMMED ABDEL WAHAB, FREDERIC CHOPIN.
Your favorite heros in real life.
GENE BAUR, PAUL WATSON, MARTIN LUTHER KING,JR.
Your favorite heroines in real life.
ALL OUR MISSING WOMEN and The WOMEN STANDING UP FOR THEM.
Your favorite food and drink.
ZUCCHINIS and COCONUT WATER.
"NICKLAS", "POOPYKITTEN", "POOPYKISSYBABYDOGPUPPY", and "KRISHNA"
What is your present state of mind.
CHATTERING MONKEY IN BLISS
For what fault do you have most toleration.