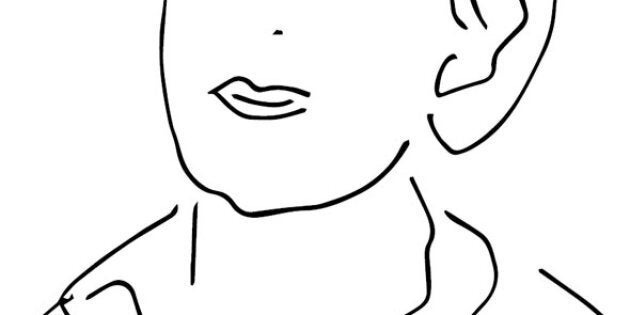 Vancity Fair is an interview project that asks compelling Vancouverites to complete The Proust Questionnaire to expose their thoughts, values and life experiences.
Lizzy Karp is co-founder of the live storytelling series Rain City Chronicles and A Good Book Drive. Rain City Chronicles, with sell-out shows across the city, is a magical night of true stories, music, connection, inspiration and that indescribable feeling that binds us together.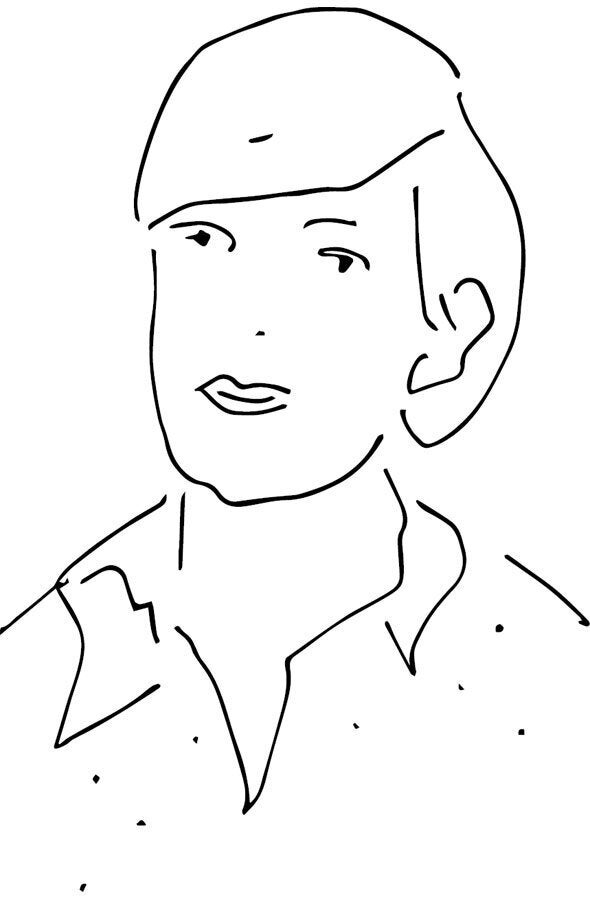 Humor + charity (close tie).
Your favourite qualities in a man.
A good heart, big laugh, book and street smarts, a creative spark, athletic predisposition, appetite for adventure and lover of dogs. Is that too much to ask for?
Your favourite occupation.
I come from a family that works with sick and dying children and have nothing but admiration and respect for anyone who does their job.
Your chief characteristic.
Sensitivity. It helps me connect to the world with immediacy and care, but can sometimes backfire when I'm a big softie.
A long, sunny hike with pals and my boyfriend - somewhere we've never been before - followed by a leisurely dinner with special wine and then... dancing. A nice coffee and a treat is happiness on a daily scale too.
If not yourself, who would you be?
I've always loved poetry so this list could go on. Some of my favourites include: Anne Michaels, Billy Collins, Lorna Crozier, Alan Nolan, E.E. Cummings, etc.
Your favourite heroes in real life.
Anyone who dreams up an idea, and makes it happen, no matter how small. Also, Ira Glass.
Your favourite food and drink.
I grew up in America, so any good, traditional Mexican food melts my heart. That includes margaritas and palomas too. Drink-wise I'm constantly sipping coffee and tea - one of the reasons why I love living in Vancouver most.
Like pet peeve? Apathy. We have the ability to find information about anything, and connect with others about that passion, and create real change. Apathy is just laziness with a fancy name.