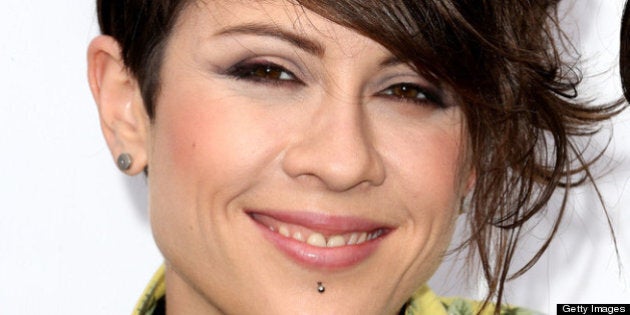 Vancity Fair is an interview project that asks compelling Vancouverites to complete The Proust Questionnaire to expose their thoughts, values and life experiences.
Musician and LGBTQ rights advocate Tegan Quin, of pop/rock band Tegan and Sara, is on tour promoting her band's seventh album Heartthrob. Fact: No amounts of cheap champagne, frozen grapes, or hot chilli chips could persuade Tegan to share her favorite baby names.
Tegan and Sara will play a hometown show, at West Vancouver's Ambleside Park, with Fun. Saturday August 31.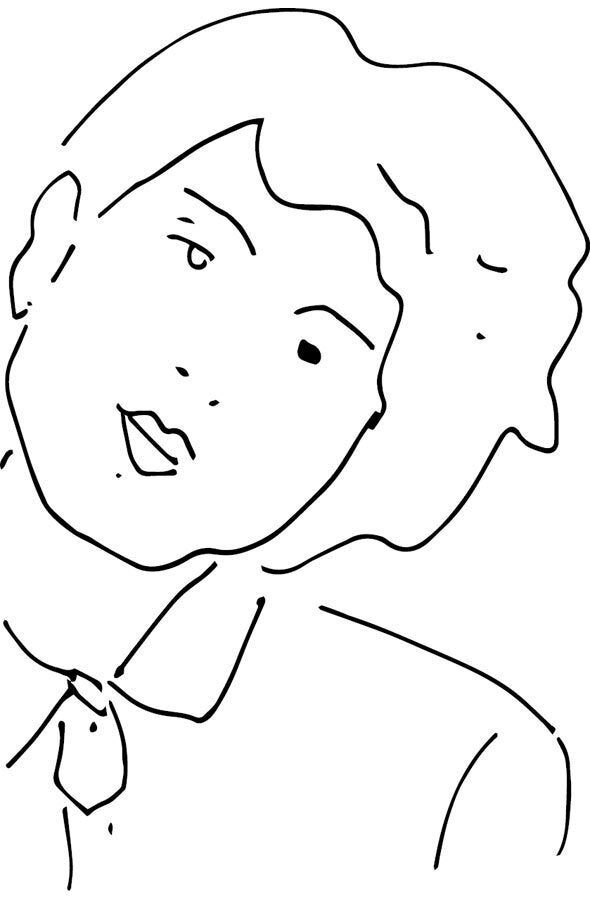 Your favourite qualities in a man.
Strength, sensitivity, humour.
Your favourite qualities in a woman.
Humour, sensibility, strength.
Your favourite occupation.
Your chief characteristic.
White sand, a warm ocean, the person I love next to me, a margarita and a good book.
Too much time on a white sand beach! Kidding! AS IF! Um. Waiting. My idea of misery is waiting.
Your favourite colour and flower.
If not yourself, who would you be?
Right now? Hilary Clinton. Or Justin Bieber.
Where would you like to live?
I'd like to try a month in Costa Rica. Or Berlin.
Your favourite prose authors.
John Irving, Augusten Burroughs, Richard Ford, Margaret Atwood.
I'm not a big poetry person.
Your favourite painters and composers.
Oh my god. I don't know. Everyone who makes art is my favourite. Thank goodness for art.
Your favourite heroes in real life.
Your favourite heroines in real life.
My mom. Gloria Steinem. Hillary Clinton. Fran Lebowitz.
Your favourite heroes in fiction.
Truly do not have an answer. I read SO much. The list is so long.
Your favourite heroines in fiction.
Oh lord. I have no idea. It would be impossible to even narrow it down. It would take too long.
Your favourite food and drink.
I could live on a cheap dry glass of champagne, frozen red grapes and a bag of Mexican chili chips.
I can't tell you that. Then you'd steal my baby names.
What does this mean? Like what pet don't I like? All of them. I like cats only. Or why I don't have one...because I'm never home. Or ... ? I mean..I don't understand. ha.
What characters in history do you most dislike.
Too many to name. The ones everyone dislikes I suppose.
What is your present state of mind.
Anxious and scattered (mainly because of how complex this questionnaire is. JK)
For what fault have you most toleration?
Over eagerness/interrupting.
"Model through it" (Tyra Banks said that).