It's been over a week since the New Year. That cracking noise is the sound of many New Year's resolutions already being broken.
New Year's resolutions have become something of a cultural joke, however they can serve a purpose -- allowing us to focus and set priorities for a productive year. The goal is to make each year better than the last. That applies to nations as well as individuals. 2012 left Canada and the world facing some daunting challenges we have to tackle in 2013.
Canadian human rights: Last month Amnesty International gave Canada a failing grade on human rights. Our reputation has been tarnished by violence against aboriginal women; new refugee laws that take away the rights of some refugee claimants; new policies that allow our police and intelligence agencies to accept information gleaned through torture; Canadian law that still allows people to be deported to countries where they face torture; and the exclusion of human rights clauses from international trade agreements.
On April 26, the UN Human Rights Commission will conduct its periodic review of Canada. The Government of Canada must pay close attention to the Commission's recommendations, and make a plan of action to address our outstanding human rights issues.
Climate change: 2012 was a bad year for Canada and climate change -- we became the first country in the world to withdraw from Kyoto, and the international environmental organization Climate Action Network ranked Canada as the worst performer in the developed world on climate change. The Network says Canada is still megatons away from meeting our committed target of a 17 per cent reduction in emissions from 2005 levels by 2020. Although we're not holding our breath, we're calling on the government to present a solid action plan in 2013 to meet that target.
Food and water: They're the essence of life, so why in the 21st century are we still struggling to ensure everyone has access to them? A 2012 study by the InterAction Council -- a policy group of 40 respected former world leaders like Nelson Mandela -- warned that by 2025 the world's agricultural demand for water alone will exceed the supply by one trillion cubic metres. Meanwhile The UN has warned that world grain reserves are so low that severe weather in any food-exporting countries could precipitate a widespread hunger crisis this year. Sadly, we can predict more calls in 2013 for emergency food aid donations, especially in Sub-Sahara Africa.
Mental health: In addition to gun control, the stunning tragedy in Newtown, Conn., provoked a national debate in America over mental health. It's a discussion we need to have in Canada. The Canadian Mental Health Association estimates one in five Canadians will experience a mental illness, at an estimated $50 billion cost to our economy. In May the Mental Health Commission presented a proposal for a mental health strategy which was welcomed by the federal government -- now the government needs to back that support with funding. Despite its occasional knocks, Canada is proud of its health care system. We need a mental health system we can be proud of too.
Aboriginal outrage: The Aboriginal "Idle No More" campaign is growing across Canada, while in Ottawa Attawapiskat Chief Theresa Spence is nearing one month in her hunger strike to get a meeting with Prime Minister Stephen Harper. Aboriginals are outraged the federal government didn't seek their input or consent before passing laws that they say impact their communities and violate constitutionally-entrenched treaty rights. The situation will flare in 2013 unless our government fulfills the promises it made last January to work in partnership with Aboriginal communities to address critical issues like education, clean water, housing, and employment
Women and girls: The hope and promise of the Arab Spring that began a little over two years ago is dissipating, especially for women. As countries like Tunisia and Egypt draft new constitutions, women's rights are being curtailed. Education for girls was thrust to the global forefront with the attempted assassination of Pakistani child activist Malala Yousafzai. On a more positive note, last November the UN Human Rights Committee passed a motion outlawing female genital mutilation. In 2013 we must keep the pressure on to advance the rights of women and girls.
Youth opportunity: Although there was a hopeful drop in the Canadian youth unemployment rate at the end of 2012, it's still almost double the overall national unemployment rate. Globally, the International Labour Organization in September said the future outlook for youth is "bleak" -- especially for young people in developing regions like North Africa and the Middle East where youth unemployment is over 25 per cent. When youth have no hope and no engagement in their society and economy, it's a recipe for greater social conflict.
If Canada and the world can make headway on all these issues, we can all celebrate next New Year with the pride of real accomplishment.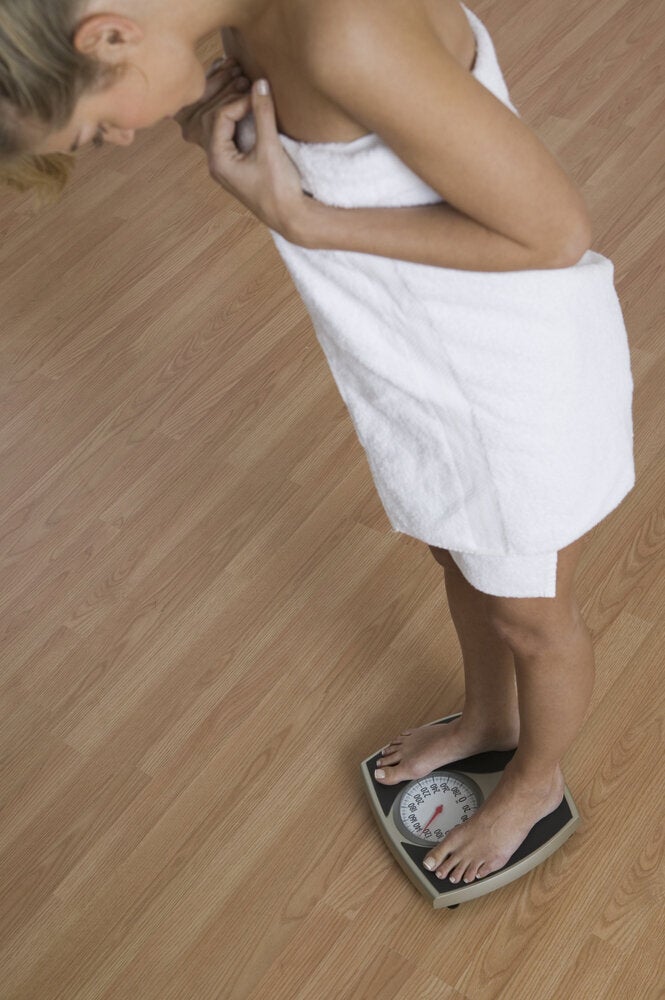 Commonly Broken New Year's Resolutions