Pledges and oaths -- and the idea of a solemn, unbreakable promise -- is as old as human civilization itself.
Doctors have taken the Hippocratic oath since the days of ancient Greece, swearing to do no harm. Politicians and civic officials must make an oath to serve the public interest before taking office. If I were to serve on a jury or as a witness in court, I would have to be sworn in. I love that children recite the Pledge of Allegiance in classrooms across America every day, the way I used to sing the Canadian national anthem during morning announcements. It's a powerful daily commitment to serve the community.
I think oaths and pledges are among the most powerful words any person can utter. More than just a simple promise, they represent a binding commitment to serve the greater good.
Last year, when WE celebrated its 20th anniversary, my brother Marc and I, along with our entire team, decided to think bigger. We wanted to help ordinary people get involved in a world-changing movement. Part of that vision involved creating a Pledge, which can be taken by anyone online, to live WE every day.
Pledgers get stories of inspiring people from around the world and the important causes they want your help with, inside information on campaigns and special events, and access to opportunities like contests and trips, to inspire them to keep their promise.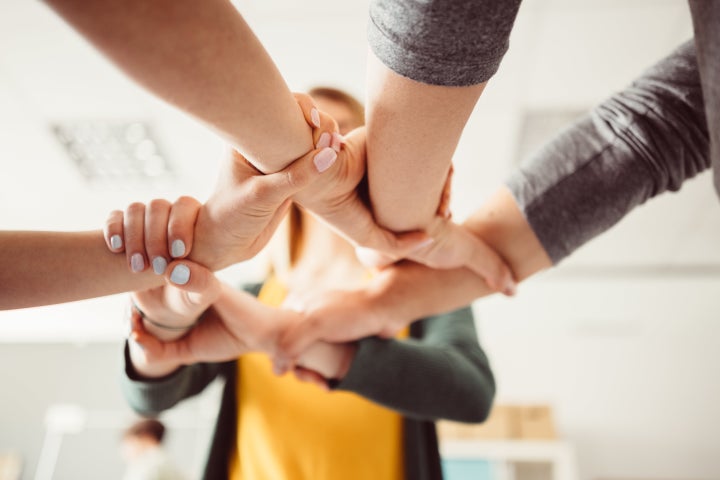 The WE Pledge isn't just about us. When I take the Pledge, I'm not just making a promise to our organization. I am making a commitment to my family, my community, my country and the world. I am committing to make a difference through my daily actions.
I will step in and defend the immigrant being harassed on the bus
I will reduce the amount of garbage my household produces each week
I will volunteer for a cause I believe in
I am taking the pledge along with thousands of others. I am making a promise to do what I can to help empower ordinary people to make change. With WE, I will offer you all the tools you need.
I will create resources for educators and parents, to help them raise socially conscious kids
I will push companies to make and source responsible products, and to give back to their communities
I will work to champion Indigenous voices in our WE Schools program
I will show the next generation that they have the power to be the change
Together, you and I will change the world. I do solemnly swear.
Follow HuffPost Canada Blogs on Facebook