By Craig and Marc Kielburger
As Canada Day approaches, there is a lingering question for many. What does 150 years of Canada mean and how do we properly mark it?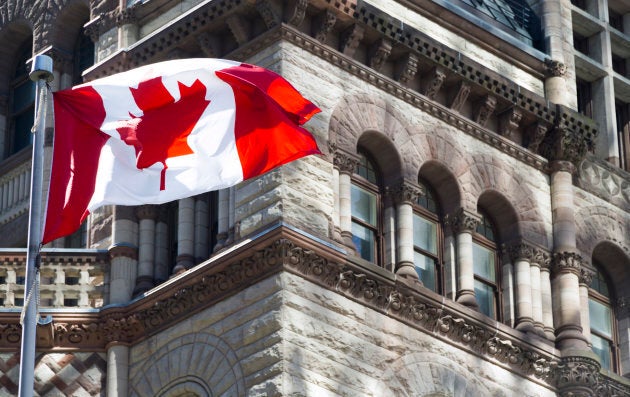 These distractions aside, our past is complicated. To ensure a better future, we have to take an honest look at what Canada has done right -- serving as a beacon of freedom for former slaves and opening our doors to refugees. And wrong -- the cultural genocide of residential schools and the internment of Japanese Canadians during the Second World War.
Amid calls to celebrate our accomplishments and reflect on our shortfalls, we haven't heard enough about how to move forward as a nation and take ownership over the next 150 years.
Perhaps we can do it with a birthday gift.
We want all Canadians to give a gift of service for the future of our country.
On July 1, Canadians will mark the milestone with a party. We're inviting everyone to harness that energy and launch a year of service to set the tone for the next 150. The best gift we can give our communities, our country and future generations of Canadians is to come together as a nation to solve the biggest issues we're facing.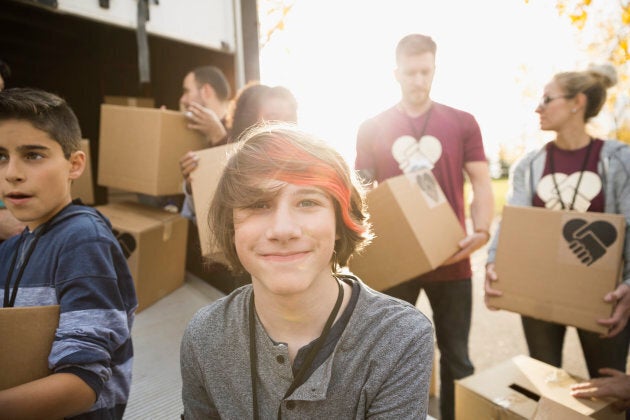 How do we advance reconciliation and protect the environment? Empower young leaders? Create a healthy, multicultural and diverse society?
How do we share the best of Canada with the world?
We believe these big questions can be answered with small actions. It starts with families bringing issues home, discussing them around the dinner table and identifying the causes that most resonate with you. Next, we can move the needle by getting involved locally, in our schools, faith groups and communities.
Find a grassroots organization engaged in the cause you care about, or a cause related to the Canada 150 themes of diversity and inclusion, reconciliation, environment and youth. Use that momentum to reach out further as a group, to petition governments and politicians for change
Let's point the way forward for the next Terry Fox, Viola Desmond or Nellie McClung who will define the future.
As for us, we're betting on young people. Investing in youth empowerment is our action for Canada 150 -- aiding our future leaders. Like Hani Al Moulia, who fled Syria at age 17, and pledges to foster inclusivity and peace in his new home of Saskatchewan. Or Tunchai Redvers, the Wilfred Laurier student who started a non-profit for Indigenous youth; her pledge is supporting reconciliation.
As parents, teachers and mentors, we can help the next generation reflect on our sordid past and guide them in shaping the future. Let's point the way forward for the next Terry Fox, Viola Desmond or Nellie McClung who will define the future.
Canada belongs to all of us. Canada 150 is the perfect time to take responsibility for the kind of country we want to live in, and for what we can contribute to making it a reality.
Wherever you are on Canada Day, we hope you'll reflect on the country you want to help create.
What's your gift to Canada?
Craig and Marc Kielburger are the co-founders of the WE movement, which includes WE Charity, ME to WE Social Enterprise and WE Day.
Follow HuffPost Canada Blogs on Facebook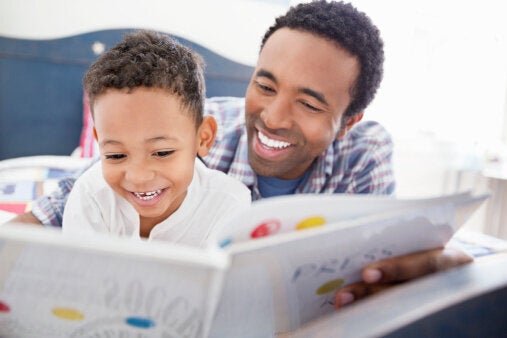 Volunteering With Your Family