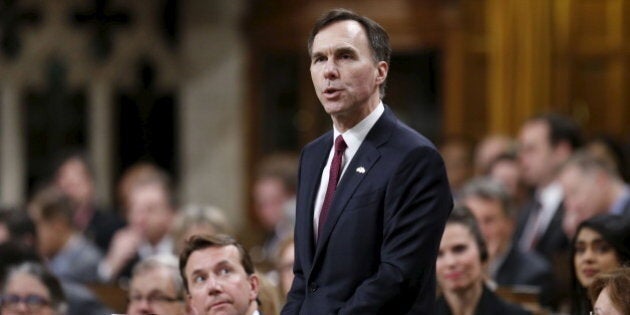 Can we change the current discourse, stop a particular conversation, and send it in another direction? The Liberal budget came down on the 22nd of March, but just over a week many conversations later, I want to ask what I consider a critical question, knowing the answers will be diverse, sometimes angry, but hopefully will also be thoughtful, constructive, and nationally enlightening.
There has been a historic allocation of funding at levels the previous government did not have the courage or desire to put forward. Monies have been directed to the inequality of education on reserves, to housing, to an Inquiry on Missing and Murdered Women and Girls, to Child Welfare, and a number of other critical areas.
All important, all necessary, and all geared towards correcting historical wrongs and ensuring everyone in Canada gets the opportunity to take a hard look at why relationship building through an equitable distribution of wealth, as an entire country, is essential to building a mutual future we can all live with.
Yet, and I have been listening and wondering, instead of getting down to work, rolling up our proverbial sleeves and starting the process of renewal, I am hearing a litany of complaints about the amounts allocated. I'm not an accountant, but as an administrator I get the need for a clear plan of action and targeted expenditures where they are most needed, right now, because while we are busy expressing dissatisfaction, our people are still suffering.
What do we have to change right now in policy and practice to ensure the monies are spent with best effect for those who need it most?
If you know without a doubt it isn't enough, please, show us your plan of action outlining where the essential expenditures and changes must imminently happen, and where the gaps that bring us to not enough presently exist. What I want to know is what can be accomplished right now to ease the suffering of women and children, ensure the most needy get a house over their heads, and demonstrate how our youth will immediately get the supports they need to stay in school and graduate.
We have an opportunity, an infusion of currency that can begin the process of renewal right now, today. Canadians know there is a longstanding need for the resolution of historic grievances, at least the ones who care enough to listen at all do, and the rest? Well, they are raising their voices against our seeming inability to ever get to enough. The money may well only represent a downpayment on a larger debt, but how can we demonstrate this axiom without laying plans and fiscal realities out for even the most resistant naysayer to contemplate? If you already have the roadmap prepared and it can meaningfully quell dissent and get you where you want to go, what's to lose?
As an Anishnaabe woman who has spent the last 35 years fighting the good fight on behalf of Indigenous peoples alongside thousands of others, I want to see what we can do immediately with the resources we have just been handed. How can the monies granted, recognizing the ultimate goal is to fundamentally change the fiscal relationship, be put to work right now and clearly demonstrate where the strengths and weaknesses in the present systems exist? What do we have to change right now in policy and practice to ensure the monies are spent with best effect for those who need it most?
I know this is not a popular stance to take, but honesty, this budget has got to become a means to an end, and yes, I get it won't be everything to everyone. We need to get to work to ensure the most vulnerable are not left waiting while we continue to advocate for more -- more predictable, stable and adequate funding. The money needs to flow, not in a trickle, not dependent on piles of paper agreements, but immediately so we can get on with what is essential to address critical shortfalls right now, and we all know this is not a new conversation.
I see the fiscal offerings from this government as an unprecedented investment in our plans and the goals we share with the government, and yes, I believe they need to be visible and actioned in every way possible for our communities and our children. I know our people are counting on us to use this opportunity to ensure their lives are changed for the better, right now, so please, let's get on with it.
Follow HuffPost Canada Blogs on Facebook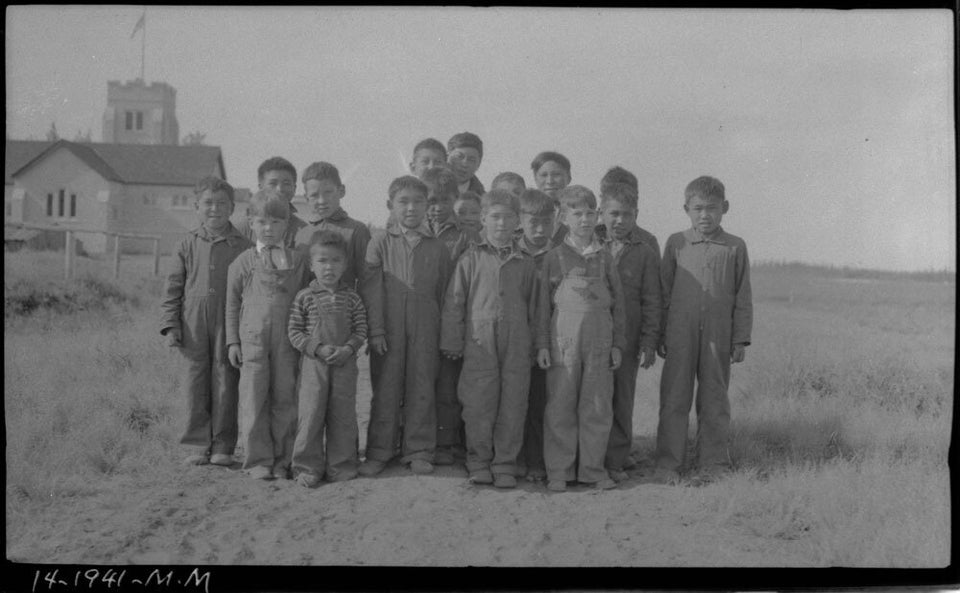 Residential Schools: A Photo History