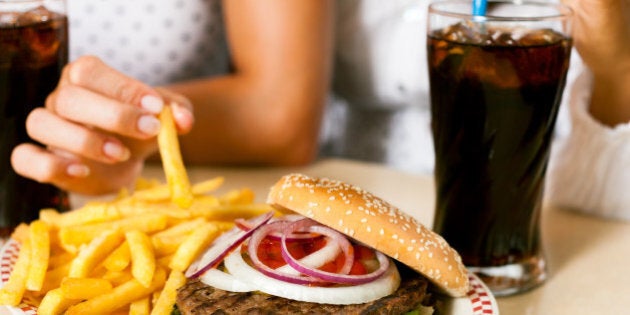 "Eating healthy is too expensive!"
As someone who has been involved with fitness since my undergraduate degree in Kinesiology, I've heard this statement countless time. Now as a Nutrition Coach, I help people eat well on all sorts of budgets. Given my experience, let me explain not only why this statement is false, but why the opposite is very true.
When addressing this common claim, we must first acknowledge that it isn't just an apple vs. cookie comparison. The cost of food sources themselves is a natural place to start, but there is a trickle-down effect from poor eating habits that can lead to significant expenses over time. Let's investigate.
After polling several colleagues in the fitness industry, a healthy eating budget in Toronto ranges from about $650-$950/month. My personal costs fall right in the middle of this spectrum (~$750-$800/month) including the following typical daily expenses: