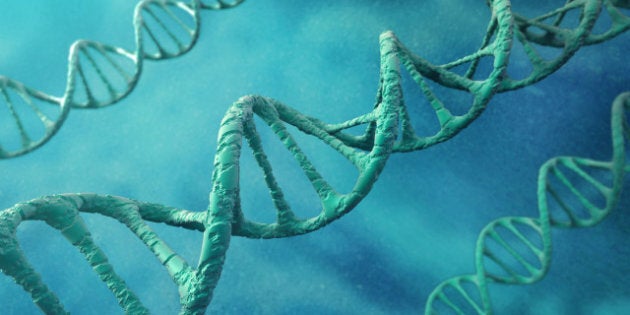 To say that one's life changes when cancer you to be their next victim is an understatement. As a 49-year-old healthy and, yes, hockey playing Canadian, cancer was the last thing on my mind. A father of three girls, one adult and two little ones that want to be bigger, life was full of activity and adventure.
I was the typical male who never asked for directions, never took the plastic off of instructional manuals and of course avoided my family doctor and all the places that he would need to check at my age. I was healthy, right? I told myself that I played hockey three nights a week, worked out, ran and tried to keep up to the kids. Why would I be sick? As a husband I did what we all should do and listened very carefully to what our wives tell us because even if we don't want to admit it they do know more than us.
She suggested that to make things more manageable, I should consider going to the doctor that she had gone to for years. My current doctor was a friend and a fellow hockey player and our appointments were filled with all that hockey player bravado that we take part in. Why should I change? Seeing my wife's stern look I quickly called the new doctor and made an appointment knowing that he probably didn't even play hockey. What would we have in common?
Well, apparently we did have something in common: my life. On my first visit after blood work and the physical exam he quickly determined that there might be an issue with my prostate. The next stop was an Urologists and after his tests, I received a call in early January 2006 telling me that I had prostate cancer and suggesting a treatment -- surgery.
Well they say things happen for a reason but I was having trouble figuring out just what that meant. You see the day that I had my surgery on March 3, 2006, my mother was admitted to the hospital with terminal lung cancer and would pass away a mere three months later.
My wife who was pregnant with our second child discovered on the day of my surgery that she had unfortunately miscarried and gave me that news in the recovery room. So thinking that this recovery would be normal was now out of the question.