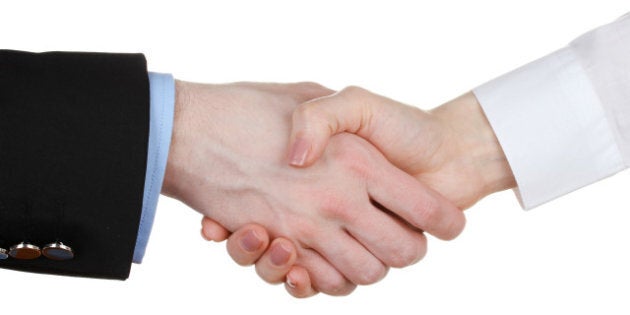 Finding yourself out of work can be a scary and demoralizing experience, and I sympathize with Canadians who are unemployed or are looking for a specific position in their chosen field. And while the economy in parts of the country can certainly be better, I have news for the doomsayers: small business owners say they have thousands upon thousands of open jobs in almost all sectors, including construction, manufacturing, hospitality and retail.
This news comes from a survey of small business owners titled Help Wantedthat was recently published by the Canadian Federation of Independent Business (CFIB). The survey found the percentage of unfilled jobs in the private sector rose from 2.3 per cent in the second quarter to 2.4 per cent in the July to September period. That's up from 1.7 per cent in late 2009 during the depths of the recession. Generally speaking, as the unemployment rate has fallen since that time, the number of unfilled jobs has gone up.
A vacancy rate of 2.4 per cent is equivalent to nearly 275,900 full-and-part-time private sector jobs. If you break those numbers down by sector, you find the construction industry has a job vacancy rate of 3.7 per cent, or 30,200 jobs. Manufacturing (2.1 per cent), hospitality (2.9 per cent) and retail (2.2 per cent) have lower vacancy rates, but those rates translate into 29,900, 31,600, and 39,900 unfilled jobs, respectively.
And these aren't just positions that become open one day and filled the next. We define job vacancies as openings that have been vacant for at least four months because business owners have been unable to find staff. The current results are based on over 2,500 responses from the last quarter, and the series itself is based on 72,012 responses going back to 2004.
The Help Wanted survey shows a range of vacancy rates by province (not surprisingly, Alberta and Saskatchewan are quite high), and by the size of business. Large enterprises (those with 500 or more employees) are short about 1.4 per cent of their workforce, while smaller businesses -- firms with fewer than 19 employees -- have vacancy rates averaging 4.3 per cent in the latest quarter.
What does this mean? While some job seekers pursue openings in larger firms, many forget to consider the thousands of small companies that exist in every region of Canada. Consider the advantages of working in a small business -- particularly if you are looking to take steps up the experience ladder. Yes, some small firms may struggle to offer the same salary and benefits of their larger counterparts, but jobs in small firms offer many advantages. Given their size, jobs in small firms are often far more diverse than in a large business. There is greater access to decision makers and often a great deal more flexibility to balance work and personal goals.
Experienced job-searchers know that you can't just apply to advertised positions if you want to land a job. Sometimes, it pays to cold-call, or email your resume to companies that you believe might be a good fit for your skills and experience. Using informal networks -- like friends or clubs and volunteer organizations -- is also a good way to learn who is hiring or even meet an entrepreneur directly.
Folks, there are a lot of hard-working entrepreneurs out there who want to hire new employees, but they may not have the money or expertise to advertise on-line. These jobs aren't always easy to find, but they do exist. If you're looking for work, seek them out.
Dan Kelly is President of the Canadian Federation of Independent Business (CFIB). Learn more about CFIB at www.cfib.ca.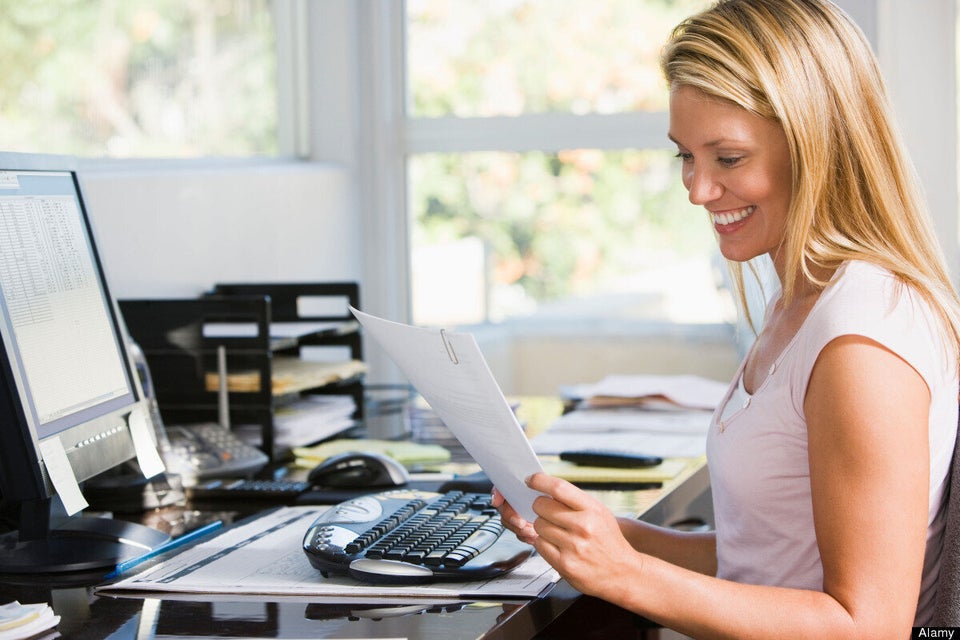 The Best Industries To Find A Job In Canada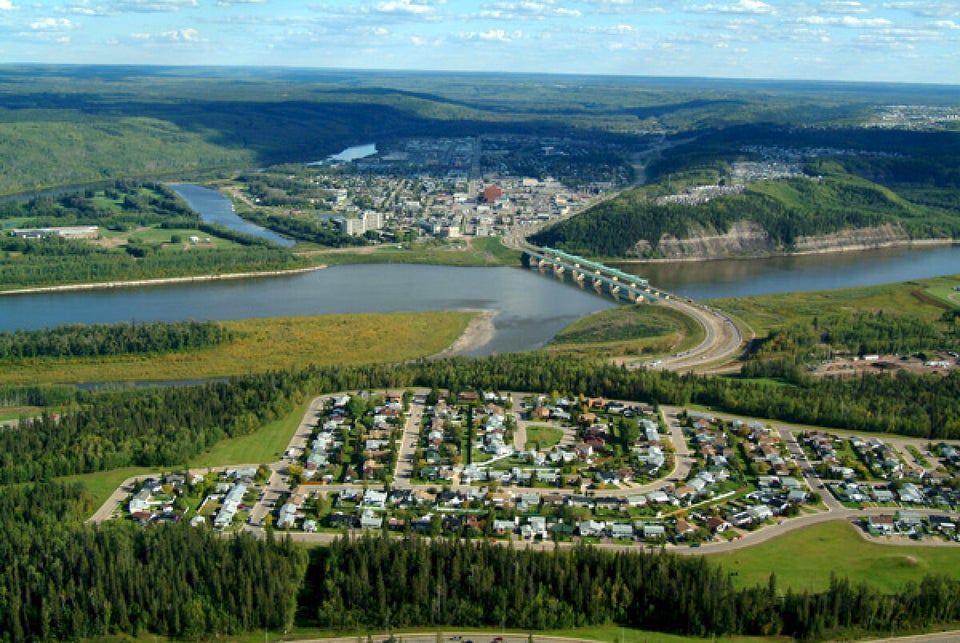 7 Important Trends In The Canadian Job Market