Remember that end of August feeling? We were excited to be seeing our friends after spending the summer apart. We wanted to see who had grown, who had a new hair style, who had changed and who had remained the same.
We were also apprehensive, because if we were the ones who had changed, we might find ourselves in line for the kind of attention we had not wanted to attract. How could we have thought those shoes were fashionable? That hairstyle is SO last year!
Many school boards have tried to make schools more welcoming and accepting of all students. Those boards have created policies and rules that specifically address "bullying," however they choose to define it, and they have encouraged students to work together against the victimization or exclusion of people who are perceived as being different. But does all this work?
A reliable source -- a teenager I know well -- informs me that many of her fellow students, particularly those on the LGBTQ spectrum, end up missing the first few days of school each year because they are so anxious about how they will be perceived by their peers. They are so fearful of their classmates and teachers that they cannot make it out the door to get to school.
Now imagine that the changes that began over the summer were to your gender or expression of sexual identity. Would you be nervous returning to school or would you believe that school will be a safe place for you to express your identity, no matter what that might be?
In some schools, there are student groups called GSAs or gay-straight alliances. The purpose of such groups is to bring together diverse young people whose lifestyles, appearances, and identities may challenge what schools tend to expect. One of the most important things that people in GSAs can do is to create a climate of respect where each group member is understood to be a rights-holder. As rights holders, we can all hope to meet on an even playing field.
This may not sound particularly earth-shattering, but in fact, society has made it quite difficult for young people to see themselves and one another as rights-holders. Schools have traditionally emphasized conformity as a way to encourage fitting in. Those who do not conform can find themselves facing discipline for infractions that, in other circumstances, would draw little if any attention. How well can rules to create conformity work for a transgendered teenager? Not well at all.
If, for example, a young person in transition between genders asks to be called by a new name and by the pronouns appropriate for the new gender, will the school instruct all of the teachers to respect the request? Will students or teachers who fail to do so be disciplined for failing to respect the trans student's rights?
Schools are obliged by law to provide a respectful and safe environment for each and every person in the school community.The Canadian Civil Liberties Association has created a brochure for teachers, schools and students who want to learn more about how they can help their LGBTQ community members. The brochure explains what many LGBTQ students face in their schools on a regular basis, and what can be done to make a positive change for everyone.
Non-conformity can make some people uncomfortable. Too bad. Feeling comfortable with one another's fashion choices, haircuts, body shapes, or gender expression is not a right. Being treated fairly and with respect most certainly is.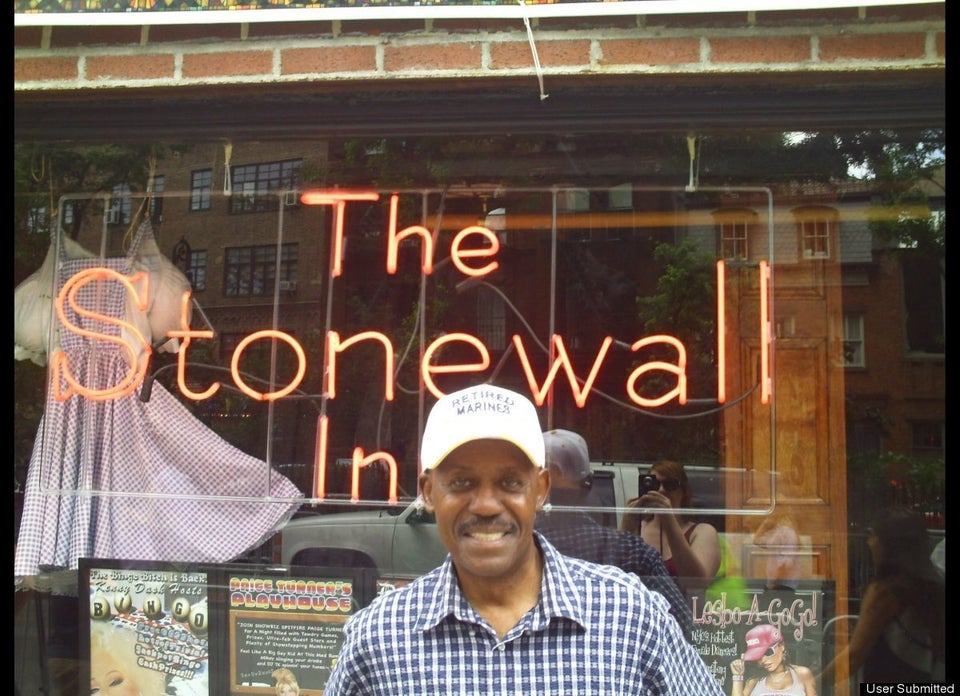 Gay Pride Around The World