Has your child ever seen a picket line? If you plan to shop at a Walmart in the U.S. you and your child may well see one this weekend.
If your children ask what is happening, how will you explain it? The Canadian Civil Liberties Education Trust and TVO Parents can help you make the most of that "teachable moment" with a discussion about rights and freedoms.
What would you do if you and your children encountered a group of young people in front of your favourite store holding signs exhorting you to shop elsewhere? Would you go to a different store? Would you take your children home? Would you walk across the line and shop anyway? Would you join the picket line, or would you think of another response? Maybe it depends upon why the picket line is there.
Let's look at an example many of us have encountered: The local tuck shop or convenience store has a sign on its window that says "Only two students at a time allowed in the store."
What is a "student" and what assumptions are made by store owners who post such signs? Can three law students enter? What about three apprentice plumbers? Four kindergarteners with their care givers? Or should the store owners be specific to grades or age? Only two people between the ages of six and 18? How fair would THAT be?
Do these store owners believe that all students steal? Perhaps this limit makes it easier for store owners to follow two students at a time to catch them if they shoplift. Perhaps the owners think groups of students will clog the aisles and block access for adult shoppers who are likely to spend more money than students usually do. Perhaps store owners think students are noisy or rude. What do your children think about these assumptions? Why don't you ask them?
If we replace the word "student" with another group identifier, do we become a bit more uncomfortable? If we were to use race, social class, religion, national origin, sexual orientation or another similar ground to permit only two people at a time in a store, many of us would be fairly outraged. Are there people who argue that such groups have the same characteristics some sign-posting store owners assume students to have? Of course there are. But thanks to human rights legislation, we have moved away from days when stores had signs that said "Whites Only" or "No Jews or Dogs."
Should children see themselves as people with rights? This could be most inconvenient. Are we, as adult citizens, afraid of the young people among us? What would happen if adults thought of children as fellow citizens and took responsibility to ensure that children knew their rights? Could encouraging children to see themselves as rights holders result in children not simply doing as they are told? Perhaps. But is blind obedience to authority what we want for our kids anyway?
What happens when people don't know that they have rights? When those rights are trammelled, there may be no one left who knows what to do about it. Children who know they have freedom of expression, the right to peacefully assemble, and freedom of association, can use these rights as tools to lawfully and peaceably confront the unfairness they encounter in their lives. After all, the right to protest and the right to decide how to respond to protest are essential to democratic participation.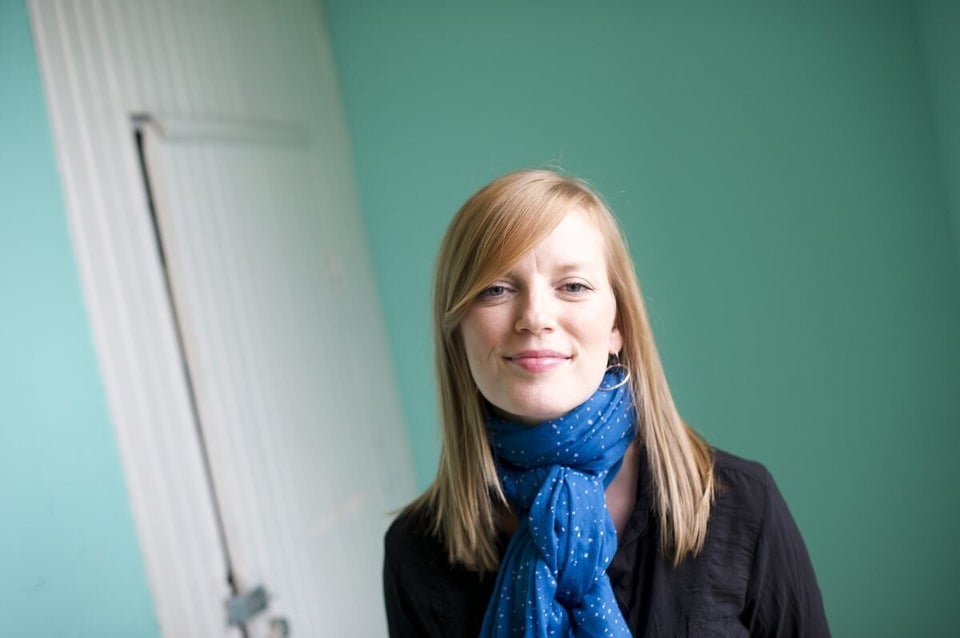 What These Famous Canadians Earn