As several Senators mull over the idea of a Maritime Union to foster a stronger economy and more influence within the Federal government. Will the people within in the provinces of New Brunswick, Prince Edward Island, and Nova Scotia support the idea of provinces merging for the betterment of their society? It is within the connection of cultural identity, history, and life which makes people leery of change.
As many young people chose to stay and take their chances with the Atlantic Lottery to live in the Maritime provinces, where you win a good job through patronage for long hours and little wages. Many look on and know it isn't enough to play the maritime game for employment. They look for more and go west.
It is the promise of that green grass that pulled my family from New Brunswick. We wanted a little more to ensure we could have a better lifestyle, save for retirement, and be able to afford our children's future education.
Dave Campbell estimates that:
We all have the dreams for our families working hard for something better and wanting to have a little more. It is that pull west in which many young people leave each month because with their education and labor skills they can make that much more for their families.
It is a choice to take a gamble to stay in the Maritime provinces and hope for the best or to move west where the grass is greener. It is not a choice many on the east coast take lightly as they sit back watching their provincial government's making the same policy mistakes twice with no provincial gains.
Will the merging of three maritime provinces as one propel the change needed for the Maritime provinces? As the future looks bleak for the have-not provinces, isn't it time for them to strive to be a have province just to want a little more for its people. Something needs to change and maybe it is time for the Maritime provinces to take that risk by propelling forward to form a Maritime Union.
Someday my dream is of returning home to New Brunswick to sit by the fire and enjoy Christmas with my entire family. It is a dream I look forward to in the distant future. We still have many years before retirement until that time we will look on as cynical spectators observing maritime politics hoping for the change that will enable us to move home sooner than later.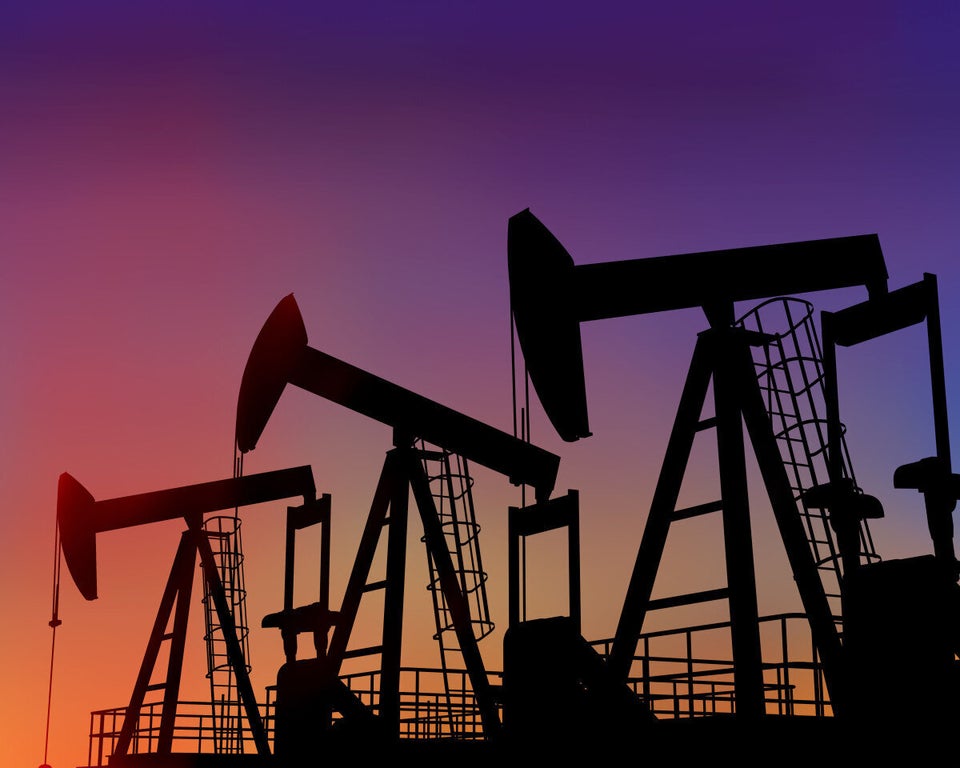 10 Facts About Canada's Oil Industry