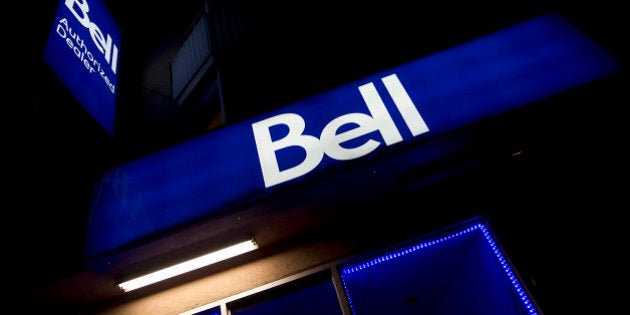 If you're an enormous telecom conglomerate, and you release a new app to unfavourable ratings, what do you do?
You could invest some of your vast resources into listening to customers and making the app better -- or you could get your senior managers to leave fake reviews to mislead customers and fluff up your ratings instead.
In the case of Bell Canada, the answer was clear.
Thanks to awesome detective work by UnMarketing's Scott Stratten, we know that senior Bell executives deliberately left fake reviews for its MyBell Mobile app in clear contravention of the AppStore's rules.
Scott's suspicion was sparked by noticing a number of all-too-glowing reviews suddenly appear within just days of it being released. The reviews were pretty good - "Works great" said Mike. "Much improved, like the new look" chimed in Steph. "Awesome app! Love it!" added Tori.
Scott then did some sleuthing on LinkedIn to identify exactly who these mystery reviewers were -- this remarkable screenshot was the result:
We have to commend Scott Stratten and UnMarketing.com for bringing this outrageous behaviour by Bell to light! Needless to say, the feedback from, y'know, actual authentic Bell customers, was not so positive:
What's even more remarkable is that this particular app is aimed at Bell's own customers. Despite this, Bell clearly thought nothing of breaking the rules to manipulate its ratings while pulling the wool over the eyes of its own paying subscribers.
Sadly, this kind of lack of respect is typical for Bell, which alone accounted for over 40% of all telecom complaints last year, according to official figures from the Commissioner for Complaints for Telecommunications Services.
"It's become a part time job calling Bell Customer Support to constantly straighten them out about one issue or another!!... Whether it's crappy or no service or improper billing, it's ALWAYS SOMETHING!!"
As if that wasn't enough, Bell are now teaming up with other giant telecoms to use a CRTC hearing to kill independent access to the Internet and block user options for affordable high-speed services.
(Don't forget to speak out against Bell's powergrab at https://openmedia.ca/powergrab - where we'll be taking your voices directly to key decision-makers at the CRTC.)
It's not yet clear how Apple will respond to Bell's rule-breaking and misleading tactics, but the AppStore rules are clear. To ensure a level playing field for all app developers, Apple clearly stipulates that:
Developers who attempt to manipulate or cheat the user reviews or chart ranking in the App Store with fake or paid reviews, or any other inappropriate methods will be removed from the iOS Developer Program
We'll be keeping an eye on Apple's response to Bell's underhanded behaviour - at the time of writing, all Bell's misleading reviews are still live on the AppStore. We'll keep you updated as this story develops - so be sure to follow us on Twitter and join 96,000 other Canadians on OpenMedia's lively Facebook community.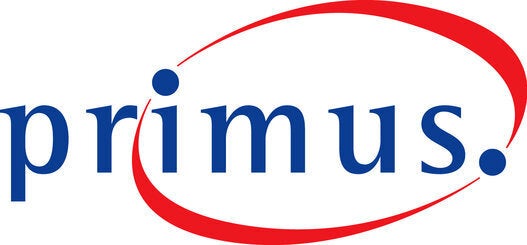 Telecoms With Most Complaints, 2015