These are worrying times for privacy in Canada. We've seen shocking revelations in recent months about the ways secretive Canadian government spy agencies like CSEC may be monitoring the everyday Internet usage of law-abiding Canadians -- and storing your private information in giant, unsecured databases.
Just last week, a report by CSEC's own government-appointed watchdog concluded that CSEC may have illegally targeted Canadians within the past 12 months. Even the government's own Privacy Commissioner's office says it wants to "find out more" and is now conducting its own investigation.
And that's not all. We've also seen reports that the government is considering resurrecting elements of their failed spying Bill C-30 -- a Bill that would have allowed unaccountable bureaucrats to invade your privacy, spy on your online activity, and access your private information at any time without a warrant. Over 150,000 Canadians stood together to successfully defeat Bill C-30 -- but it seems this government can't take "No" for an answer.
It's not surprising that many OpenMedia.ca community members are speaking out to express their outrage at growing threats to their privacy rights from a government seemingly determined to ride roughshod over our traditional liberties.
Our small, dedicated team here at OpenMedia.ca have been listening closely to your concerns -- and we're planning to significantly step up our activities on privacy-related issues over the months ahead.
We plan our campaigns by responding to your concerns -- so before we ramp up our activities, we're requesting your input. We know you're full of interesting and imaginative ideas for spreading the word about privacy issues. So today we're asking you:
What are your top concerns in terms of protecting Canadians' privacy rights against intrusion by government entities?
How do you think we can pressure the government for answers about secret surveillance -- and for an end to all online spying programs targeted at law-abiding Canadians?
How do you think we can spread the word and engage more people in these issues?
We know from past campaigns that our successes are a result of showing decision-makers that Canadians are behind us. We know our best ideas come from you, our community. With your help, we can prepare an action plan that will really make a difference.
We'll pull all your feedback together and use it to help inform our action plan on privacy for the months ahead -- all ideas, questions, and comments are welcome.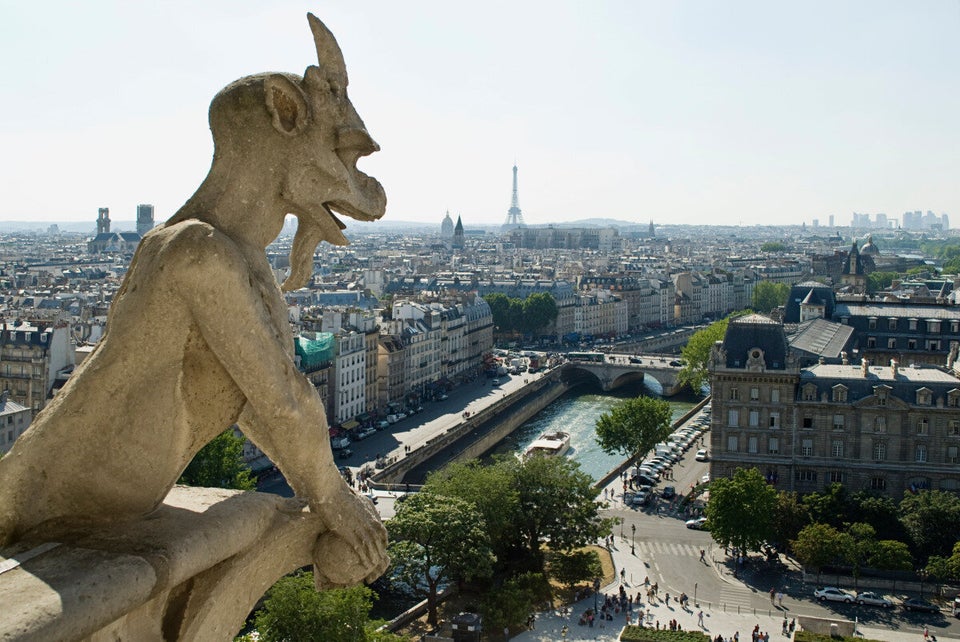 15 Countries With The Greatest Access To Broadband