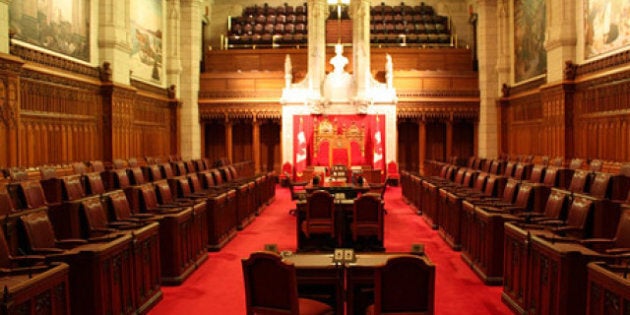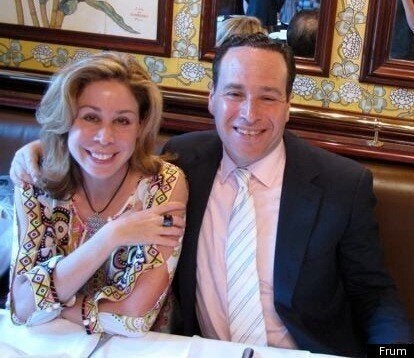 Away at camp in the summer of 1976, I received an unusual flurry of postcards from my mother.
"Unusual" because my mother did not like to write by hand: Her right arm had been injured in early childhood, forcing her, unnaturally, to use her left for manual tasks.
The time is coming (she wrote) when you and Linda will be forced to rely much more upon each other.
It would be another year before I was told that my mother had been diagnosed with the cancer that would kill her. Yet even in advance of the formal revelation, my sister and I lived in a house unusually conscious of mortality. My mother would live with cancer from 1974 until 1992, 18 years. But she was not given 18 years to live. She was given two years to live, nine times.
My mother's premonition was right. My sister and I were introduced to a heavy load of mutual emotional responsibility at an early age. But we did not carry it. It carried us.
My wife comments that I am one of nature's pessimists. I take a generally dark view of human nature. I don't deny that people will sometimes act kindly or generously. I just don't expect it.
Linda is very different. She is an enthusiast and a booster. She sees the best in people, makes the widest allowance for human failings, and is always ready to believe in the possibility of change and improvement.
You can see why Linda has flourished in politics. Through the hard years from 1993 through 2006, Linda tirelessly championed the fluctuating cause of Canadian Conservatism. Even after the reunion of the shattered party, the new Conservatives met suspicion and resistance in the Toronto business community. They were mistrusted as too western, too socially conservative.
Linda's house became the forum in which the new party met its business constituency. She worked especially hard to shift the Toronto Jewish community from its old, obsolete attachment to the Liberals. When Stephen Harper at last emerged as the leader of a united party, Linda threw herself into the fight to elect him prime minister.
She sponsored events, smiled her way through disappointments, raised money, and -- much more necessary -- raised spirits.
Politics is a very human business. Only very rarely are votes won by logical argument. Much more often, they are won by a remembered name, an arm around the shoulder, a moment of human connection.
I've watched a lot of politicians close up. And though Linda is not strictly speaking a politician, it is from watching her that I've learned most about the temperament and personality a politician needs.
In 2009, Linda was elevated to the Senate. The swearing-in ceremony is quite funny. Senators take an oath written in a mock ye-olde style of English, whose main theme is... attendance.
I, ABC, do solemnly swear to attend wheresoever Her Majesty the Queen to summon me, and to do whatsoever business Her Majesty the Queen requires, and to remain in such place for howsoever long it shall please Her Majesty the Queen to require my presence, etc. etc.
Yet any thought of the Senate as a sinecure has shriveled, as I have watched Linda diligently discharge the duties of her office. The days are long, the work is hard, and the separation from family is onerous. The day must come when Canada finally reaches a consensus on how to reform its Senate. Legislators should be elected, that seems pretty basic. But it's not the senators who pose the obstacle to reform.
Some have asked: How has your sibling helped you to develop as a person? That is a nearly impossible question to answer. Linda and I have so formed each other from such an early age that there is no "before" for me to measure against some "after." But I can say that there is no thought I have about public or private life that has not been touched in some way by her influence or example.
And if Canada never does get around to Senate reform? Well, I have to admit, I won't be altogether sorry.