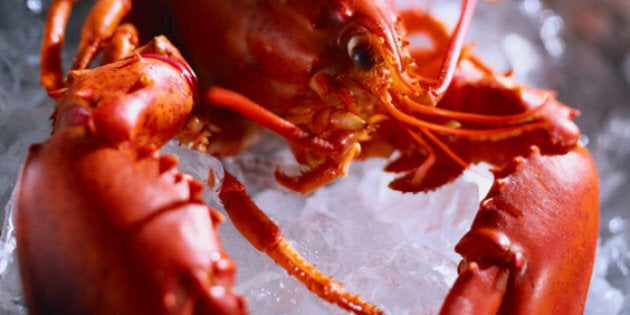 I'm often asked to name one item in my kitchen that I could not live without. My answer usually surprises people because it's not a certain mixer or a world-class stove or a high-end saucepan. It's fresh ingredients. The best chef in the world with the best equipment in the world can't produce great food if the ingredients aren't up to par.
Growing up in rural New Brunswick, Canada, near the Bay of Fundy, I learned that lesson early. Most families in my community of Charlotte County had their own gardens. My mother and grandmother cooked from scratch and we ate with the seasons, looking forward to fiddleheads and asparagus in the spring, fresh corn in the fall, and lots of fresh seafood year-round. For dinner, my mother would often make fish chowder with carnation milk, fresh haddock, and salt pork. It's a simple dish made fabulous by the fresh seafood.
The people who eat in the Waldorf Astoria's restaurants want to know how the food they are eating came to be on their plates. You should too; especially when it comes to seafood. Fish deteriorates more quickly than any other protein. Freshness and quality are critical.
Here's what I suggest asking your fish monger about your seafood purchase:
2) When was it harvested?
3) Does it come from a sustainable fishery or a farming operation?
Ideally, the fish monger should have whole fish and fillets stored on ice. A regular cooler isn't cold enough. Don't buy fish that has a "fishy" smell. Fresh fish should not have an odour. If the fish monger cannot answer your questions, shop elsewhere. Buy your seafood from someone you trust and cook it the same day you buy it.
Throughout my career at hotels in Toronto, Bermuda, and now New York, I have continued to use Bay of Fundy seafood because I trust its quality and freshness. Having grown up there, I know that the waters are clean and unpolluted and that the fisheries are well managed by people who are part of the community and committed to the long term sustainability of the resources. I know the product can be shipped to me quickly, guaranteeing its freshness.
More and more people tell me these days that their favourite part of dining out and of cooking at home is educational. They want to learn about and understand how the food made it to their plate. They care about the quality of the food they are eating. They want to feel good about what they eat. That trend has spawned eco-food tours and specialized seafood educational workshops such as The Seafood Forum, The Lobster Academy™, and the Salmon Academy™ in my hometown region. These not-for-profit seafood educational programs are drawing participants from around the world. Students go out on lobster boats and haul traps, visit salmon farms and hatcheries, attend lectures with leading lobster and salmon experts. And of course, they get to enjoy Bay of Fundy seafood prepared by some of the region's best chefs.
I had the pleasure of serving as guest chef at these events a couple of years ago. For the meals I prepared that week, I was able to walk to the wharf, talk directly with the person who caught the fish, bring my seafood of choice back to the restaurant, and start to cook. Whether you're a top chef or just someone who likes to dabble in the kitchen, cooking just doesn't get much better than that.
Situated along the shores of the world famous Bay of Fundy in New Brunswick, Canada, St. Andrews-by-the-Sea plays host to Bay of Fundy Seafood Week (June 6-16, 2013). The week brings together seafood professionals, seafood lovers, foodies, top chefs, and researchers to experience and learn about Bay of Fundy seafood as they never have before.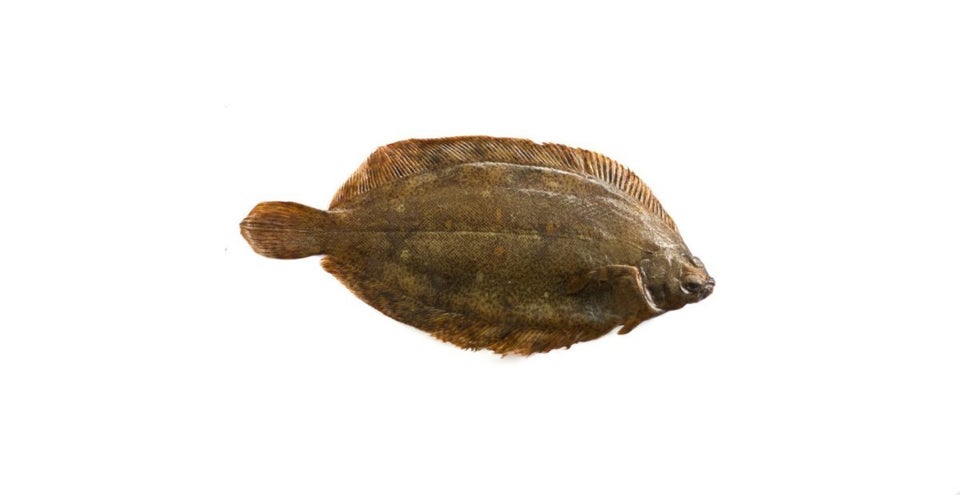 Threatened Fish and Shellfish