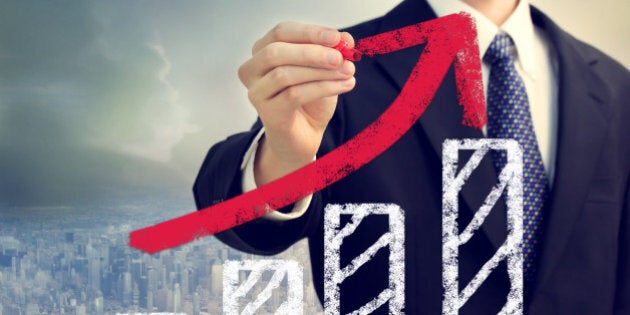 With the confirmation of the Canadian recession by Stats Canada earlier this month and the government's subsequent announcement of a $1.9 billion surplus, spending has become a particular point of interest in our upcoming election. Small business owners, who make up 98 per cent of employer businesses in Canada, will be looking to see which party's proposed spend will have a tangible effect on their bottom lines. Investing in infrastructure will be key and with poll numbers fluctuating continuously and each of the parties within a few points of one another, hitting the polls in October is going to be vital to fostering a nurturing environment for small business in Canada.
While childcare and taxation are crucial this election, small allocations of government spending in these areas are not going to create the momentum needed to resuscitate an economy in recession. The NDP, for example, intends to tax corporations more and provide funding to small businesses -- they neglect to take into account that small businesses' revenue often relies on large corporations' spending. The Conservatives' new start-ups push would only result in a 20,000 increase since 2014. And the Green Party's platform benefits only a niche demographic.
In order for an economic platform to impact small businesses significantly and meaningfully, the government has to be willing to spend. When the economy is weak and interest rates are low, running a deficit to make vital investments is sound fiscal policy. For this reason, I think the Liberals are offering the best platform for small business. Concentrating on infrastructure will allow for improvements in employment, increase the number of businesses and encourage people to spend, which will contribute to a stronger economy.
No matter your political stripes, this election is shaping up to be a close race. Be sure to get informed, get registered and get to a polling station on October 19.
David Gens is the founder and CEO of Merchant Advance Capital, a firm that provides financing for small business owners. He was named one of Business in Vancouver's Forty Under 40 in 2014 and BC Business' 30 Under 30.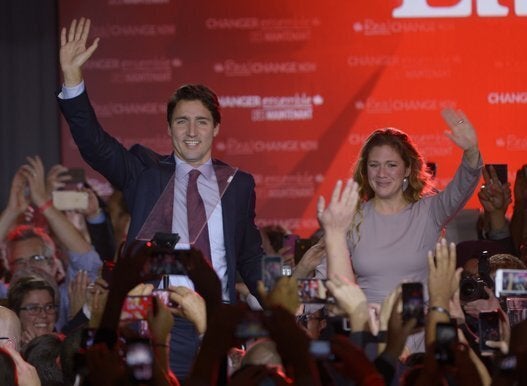 In Photos: Canada Election 2015