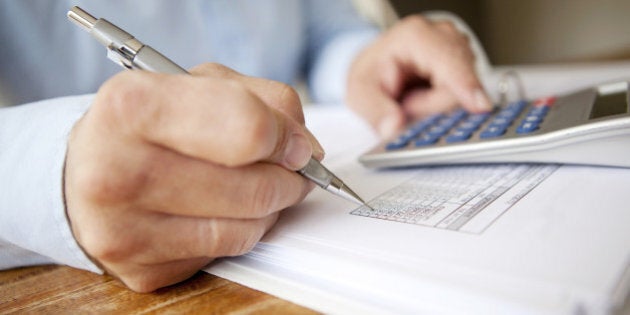 With the arrival of a new year, small business owners often find themselves caught in a dilemma: continue the strategies that worked for them in the year previous, or search for new approaches.
The small business marketplace experienced significant change and evolutionary progress in 2015 and no less should be expected in the coming year. With that, let's consider some of the issues that will matter most to small businesses -- particularly those changing rapidly with the introduction of new financial technologies.
The fintech sector, including alternative and online lending focused specifically on the needs of small business owners, experienced a surge of growth last year. OnDeck expanded to Canada, Lending Loop began offering small business loans, while Merchant Advance Capital has been experiencing steady growth.
This trend will continue, with 2016 poised to offer a buyers' market for small business lending. If you're a small business owner, you now have the benefit of choice and information across a sizeable market for financial support and services. In light of this, it will be increasingly important for small business consumers to research the available options and educate themselves on the methods and practices of fintech lenders.
You can start by reading up on and understanding the methods used by a variety of fintech lenders -- transparency and communication have become pillars of the fintech space, and resources such as small business blogs make these resources easily accessible.
Optimizing cash management
Small business owners should expect to become more comfortable with automation and integration of web- and software-based money management tools. Automating the disbursement of funds between various accounts will improve the efficiency of cash flow management and drive cost savings.
The automation and scheduling of payments to suppliers will optimize working capital, allowing small businesses to earn a better return on capital. Automation platforms were once the types of tools only big enterprises could afford. As the cost of entry to these technologies falls, so too will the barriers to their benefits for small businesses.
The Canadian populace and the makeup of its small business workforce are aging. Among the most important predictions for small business owners will be the increased value of transition planning and the provision of financial support and services for a new generation of owners with their own expectations, priorities, desires and financial disposition.
Financing and financial services trends in the coming year will increasingly need to be structured around the needs of this demographic shift. The sale and transfer of businesses will likely become a major talking point in the next few years, and business owners should educate themselves on transition planning in order to ensure their business can effectively transition. There are many excellent resources on this topic: This guide from the Canadian Federation of Independent Businesses (CFIB) is a good starting point.
New financial technology will continue to make leaps and bounds in the coming years and as it becomes more accessible, can offer powerful solutions at low cost for the smallest business. This year, we expanded our engineering team to four and hired a data analyst to prepare for these trends. Do you think you'll have to make any of these decisions in 2016? We'd love to hear from you in the comments.
David Gens is the founder and CEO of Merchant Advance Capital, a firm that provides financing for small business owners. He was named one of Business in Vancouver's Forty Under 40 in 2014 and BC Business' 30 Under 30 in 2015.
Follow HuffPost Canada Blogs on Facebook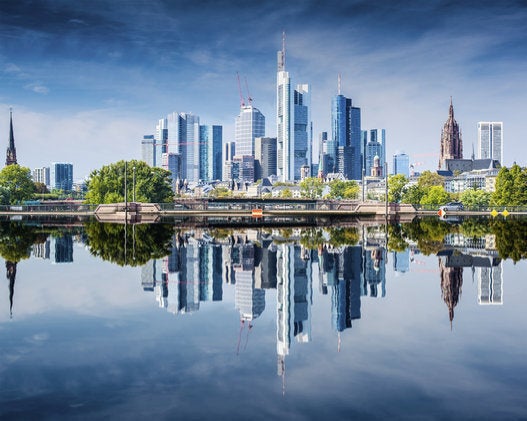 Best Countries To Do Business