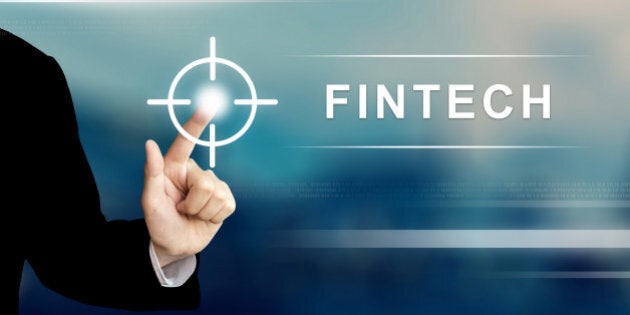 Federal regulation of fintech startups has become a key issue, as evidenced by comments made this past March by TD Bank's CEO Bharat Masrani. In response to the proliferation of fintech firms, Canada's Competition Bureau launched investigations culminating in a study to be published in mid-2017. This study will explore the impact fintech startups are having on consumers, the barriers they face, whether they require regulatory reform to encourage sustainable growth of the industry, and if so, what that looks like.
Financial technology does require a degree of regulation. It is imperative such regulation be designed with the knowledge in mind that fintech providers are structurally different from banks. Like startups such as Grow or Borrowell, we specialize in loans, but we are not a bank. Like many other fintech startups, we only replace one or another aspect of banking services, but we obtain capital through private investment, not customer deposits through a chequing account. This fundamental difference is often overlooked in the conversation around regulating fintechs like banks and credit unions.
However, fintech lenders are still financial services companies, and conforming to the standardizations when it comes to disclosure of loan terms on par with major banks is only logical. Consumer protection laws that address predatory practices would be useful in protecting customers, who are often turning to alternative lenders because they aren't able to borrow from a bank but deserve the same treatment.
On the other end, Canadian investor protections are quite strong. We have strict regulation when it comes to securities, where Canada's laws are more stringent than in the U.S. Peer-to-peer lending, for example, is not permitted in the Canadian market in the true peer-to-peer sense, as investors on these platforms must be accredited, which boils down to having a high net worth and the ability to withstand capital loss.
As a result our alternative lenders are backed by sophisticated, deep-pocketed investors. The potential failure of an alternative lender does not pose the systemic risk that a bank failure poses on our nation's financial system.
The Canadian government is already committed to analyzing and experimenting with fintech at a broad level. With its partners including the Big Five banks and Payments Canada, the Bank of Canada plans to build what it calls a "rudimentary wholesale payment system" in order to experiment with the impact of fintech lending both at the small, startup scale and as a more established contributor to the country's economic landscape.
Existing institutions such as FINTRAC are updating their mandates, ushering in an era of responsible innovation tied directly into new technology, such as improved digital signature verification, and amending anti-money-laundering laws to better reflect the growth of digital and mobile payments solutions.
While many commentators will agree that innovation is needed to make change in the Canadian financial services industry, there is still considerable debate over what constitutes an acceptable degree of regulation as required to keep the market in balance. Overcoming this impasse will be one of the most important factors in the ongoing maturation of the fintech industry.
Follow HuffPost Canada Blogs on Facebook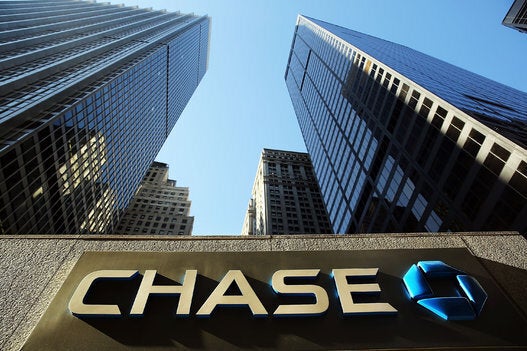 Banks With Most Complaints In Canada, 2015