The Huffington Post Canada is proud to be a sponsor of the prestigious RBC Taylor Prize for Literary Non-Fiction. In the weeks leading up to the March 10 announcement of this year's prize winner, we are publishing blog posts from each of the five finalists. Here is David Hamilton Stouck, author of the short-listed Arthur Erickson: An Architect's Life, on three views of his subject's continuing influence.
1. In the 1950s when Arthur Erickson was in his early thirties he designed a summer cabin for friends on Vancouver Island. To the amusement of many it was covered with a sod roof. In the early 1970s he built a home for Dick and Laurette Hilborn in the Cambridge area of southern Ontario. It is one of his finest pieces of domestic architecture, a terraced structure of brick walls, beams and shining glass sloping in four sections down to the Grand River. But to the surprise of the community its roof was covered in sod and thick mats of ornamental grasses. In a discreetly portioned off section of this roof the owners grew their vegetables.
These are early instances in Erickson's career of what has become known today as green architecture. More followed in the 1970s with the terraced roof gardens for the Robson Square complex, creating an elevated urban green space with trees and shrubbery in the centre of downtown Vancouver. And there is the Evergreen Building close to Burrard Inlet with its stepped terraces and hanging gardens providing every office with a green outdoor space. He was following a practice familiar to clients of Frank Lloyd Wright, but was demonstrating that is was also possible in the less hospitable climates of Canada. What Arthur Erickson made fashionable here would eventually become politically de rigeuer.
In this vein Arthur Erickson became known as an architect as famous for his landscaping as for his elegant buildings. He believed a building should not only complement a natural setting but should extend it, make the viewer see its features as if for the first time. A striking example is the straight line assumed by the University of Lethbridge which reveals the undulating character of the prairie coulee on which it is built--sitting like a ship on the waves. It gave him special pleasure when a building he designed restored a piece of land that had been desecrated. Eppich House 1 was built on a hillside in West Vancouver that had been used as a dump for landfill and local garbage. Bushes and trees grew up around the house so that it looked like it had always been there. It was a waste site reclaimed.
2. Arthur Erickson's major public buildings were rethinking of architectural genres along utopian, democratic ideals. They embody ideas and attitudes that are familiar today but were decidedly unfamiliar when he first presented them. His universities (Simon Fraser, Lethbridge) were built under one roof and with their main squares and malls they were designed to create a common ground: to break down faculties isolated from each other for bureaucratic convenience, to eliminate hierarchies in the quest for knowledge, and to promote interdisciplinary study. These are all assumptions about the nature of a university today. His office buildings, most notably the MacMillan Bloedel building in downtown Vancouver, rejected the curtain wall in favour of external concrete load-bearing walls, thereby creating open rather than claustrophobic interior spaces for office workers. In both of these instances the importance of the student and the office worker is acknowledged as equal to that of the administrator and the employer.
The Law Courts at Vancouver's Robson Square, with their emphatic use of glass, were designed to make justice visible to the public, a transparency that would make court proceedings less intimidating. In yet another gesture to give the ordinary citizen greater agency, he designed the Museum of Anthropology at UBC with open drawer storage so that knowledge would be available to the public independent of a curator's selecting hand.
3. But Erickson's vision as a city planner is what probably impacts us most today. The question he asked in a series of lectures in the mid-1960s was how, in the face of an exploding world population, could efficient and salutary cities be created. The problem as he saw it was that the North American city was comprised of a downtown of high rises and parking lots surrounded by suburban sprawl. These houses on a grid layout had little relation to their site or to the movement of traffic. The middle class thus lived remotely from work, shopping, and entertainment and spent much of the day in traffic jams. The bulldozing of landscapes and older areas of cities he viewed as an act of aggression against one's fellow humans only exceeded by warfare itself. Instead of freeways the answer he proposed was denser urban cores and, instead of high rises, vertical real estate in diverse layers with services at every level. The buildings would appear like hills in a landscape, and the city would be comprised of mixed-use neighbourhoods, a view he shared with Jane Jacobs. His rethinking of the city remained important throughout his career because he believed firmly that "everything we enjoy in western civilization we owe to the city."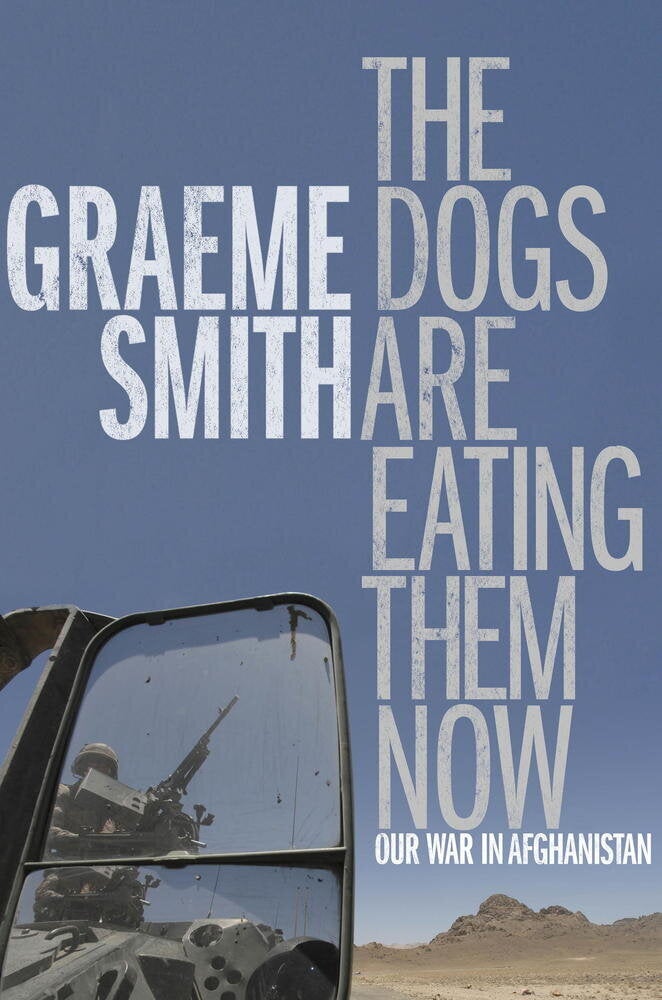 RBC TAYLOR PRIZE 2014 FINALISTS