Governments change — along with laws, regulations and priorities. It's the nature of democracies. In Canada, we've seen environmental laws implemented, then weakened or overturned, then strengthened and reinstated. But the basic necessities of health, well-being and life shouldn't be subject to the shifting agendas of political parties. That's why Canada should recognize the right to a healthy environment in its Constitution — something 110 countries already do.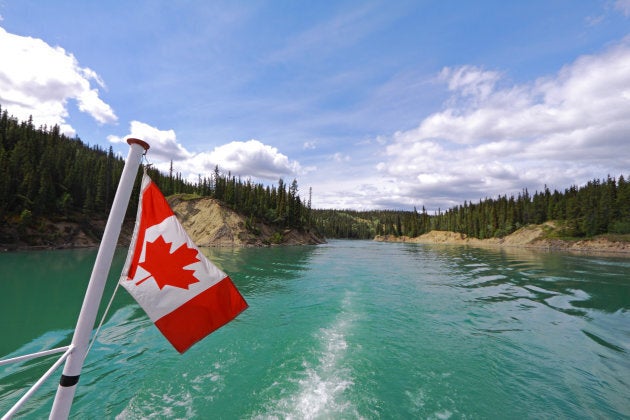 We're a ways from that, but some promising developments give hope for the possibility that all people in Canada may soon enjoy the right to breathe fresh air, drink clean water, eat healthy foods and take part in decisions that affect their lives. In June, the federal Standing Committee on the Environment and Sustainable Development — made up of Liberal, Conservative and NDP members of Parliament — released a report recommending, among other things, that government legally recognize the right to a healthy environment in the Environmental Protection Act.
If government implements the recommendations, it would be the first time the right to a healthy environment has been recognized in Canadian federal law.
The report, based on a year-long review of the act, includes 87 recommendations regarding air- and water-quality standards, toxins in consumer products, protection for vulnerable populations and communities, environmental justice and the right to a healthy environment. If implemented, these recommendations would deliver far-reaching health benefits, so it's no surprise that many people and organizations from the health and medical sectors, academia and beyond have endorsed them. Federal environment and health departments and ministers have until October 15 to review and respond to the report.
In recognizing environmental rights as human rights, the committee's recommendations mark a shift in the way we discuss environmental protection.
Acting quickly to implement the recommendations will save lives, prevent illnesses and reduce associated costs. By requiring safe replacements for toxic substances, it will also bolster the green chemistry industry, one of the world's fastest-growing economic sectors.
It could also set a precedent for including environmental rights in other laws, such as the Canadian Environmental Assessment, Fisheries, Navigable Waters and National Energy Board acts, which are also under review. This would help ensure higher standards for air, soil and water quality.
And it could help drive the impetus for a stand-alone environmental bill of rights. In recognizing environmental rights as human rights, the committee's recommendations mark a shift in the way we discuss environmental protection. A stand-alone bill would take the concept further. It would put human and environmental health at the centre of decision-making, and ensure consistency and coherence between different environmental laws. It would help institutionalize environmental rights protection within governing bodies, make the process of implementing environmental rights more transparent and assist judges in making informed and consistent decisions in cases when those rights are violated.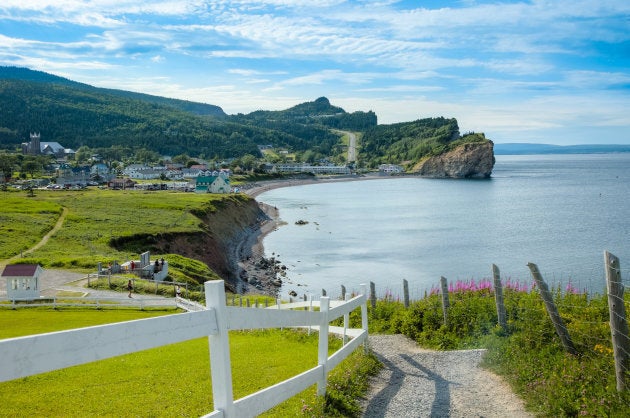 Ultimately, the right to a healthy environment should be included in the Charter of Rights and Freedoms, to ensure consistency in environmental and health protection between provinces and territories and to make it easier to uphold citizens' rights regardless of which federal political party is governing.
The recommendations for improving the Environmental Protection Act are an important stepping stone. They would quickly improve environmental protection in Canada and pave the way for a standalone environmental bill of rights. Our political representatives face many competing interests and priorities, so it's critical for us all to let them know we want them to carefully consider and implement the committee's recommendations.
You can write your member of Parliament, the prime minister and environment and health ministers, using the David Suzuki Foundation's letter-writing platform at action2.davidsuzuki.org/FEBR. Environmental rights are human rights!
Follow HuffPost Canada Blogs on Facebook