For a moment, I could have been back in a Canadian classroom -- minus the posters, bookshelves and iPads.
But this wasn't Moncton or Saskatoon. There were no electronic devices in the children's jackets, waiting dutifully for recess. There would be no Girl Guides after school, or ice hockey this weekend. And tomorrow, these children would be back at work.
These Cambodian children spend the bulk of their weeks labouring in brick factories. They leave their machines, tools and carts for a few hours now and then -- with the permission of the factory owner -- to come to this World Vision drop-in centre.
In this no-pressure setting, children learn to read and write, add and subtract. Some enter the formal school system, and change the course of history for their families. I joyfully imagined the little girl beside me starting a business. Or the boy just in front of me, a scar across his face, becoming a doctor.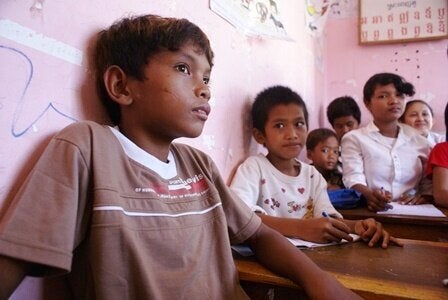 It's a peak into just one of millions of classrooms around the world. Here's a look at learning around the world, from World Vision's photo library: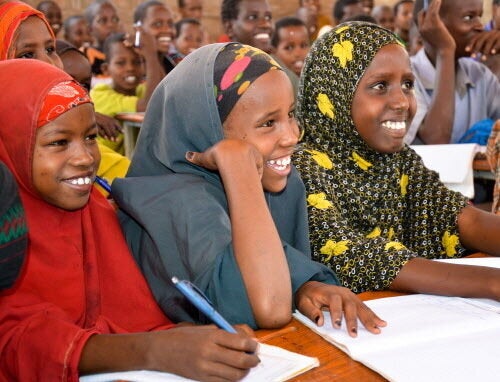 Somali refugee children dreaming of continuing their education were growing depressed and hopeless in this camp in Ethiopia. They have picked up their studies again, at this drop-in learning centre.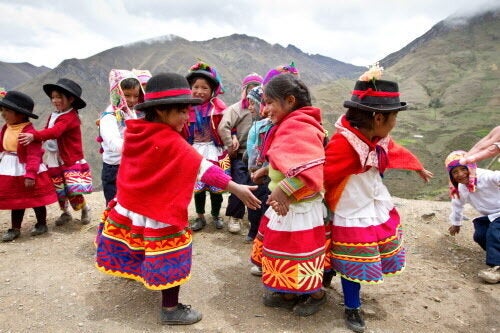 In Peru, young children sing in their native South American language at a World Vision preschool. Early childhood education helps prepare them for the challenge of learning Spanish in kindergarten.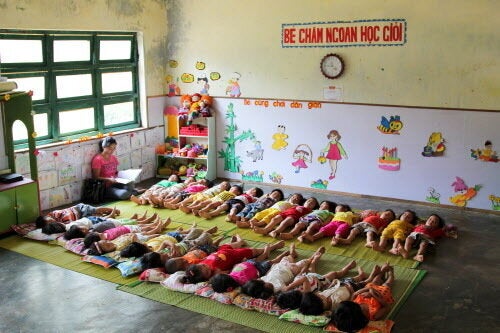 Vietnamese preschoolers snuggle down for their afternoon nap. Even in this remote, mountainous area, they are working hard to get ready for the formal education system.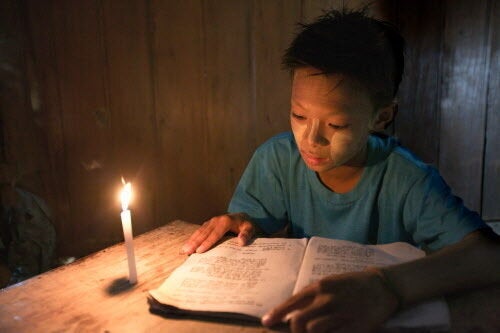 In Myanmar, Htet used to lie awake worrying how his parents would repay their debts. Now, thanks to sponsorship through World Vision, his parents have the tools to earn money. Htet's evenings are now about studying.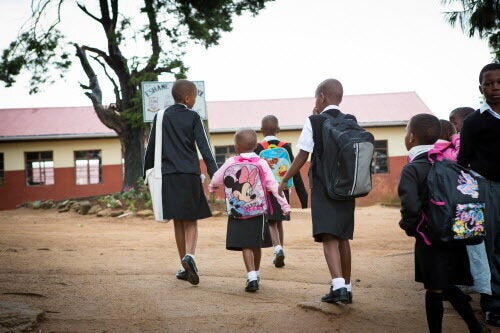 In this school, even the youngest South African girls and boys are learning the basics of conflict resolution through a special program -- and even teaching their parents.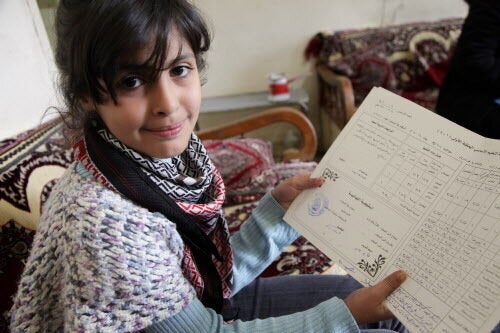 An eight-year-old refugee who fled the violence in Syria wistfully holds her last report card from home. In Lebanon, Jouri's parents can't afford to send her to school.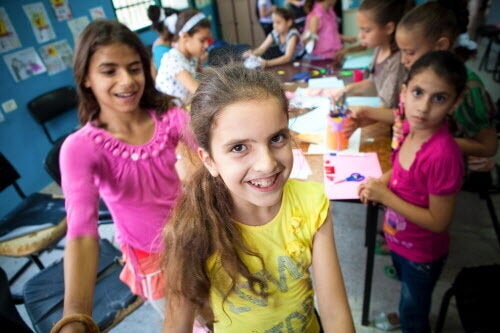 In the West Bank, this remedial education program helps children who are struggling with confidence and self-esteem. The school welcomes children from two different cultural groups that would not normally mix.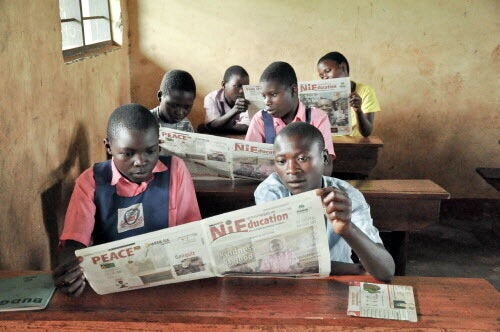 World Vision partnered with a Ugandan newspaper to supply daily papers to local schools. The reading broadens students' knowledge base, while encouraging a lifetime of reading.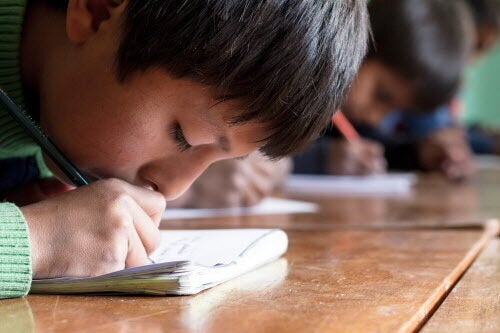 In Peru, David was withdrawn and frightened because of a tough family life. His teacher intervened at home and used games and songs to teach David to read. "I like books," he says now, with a whole new confidence.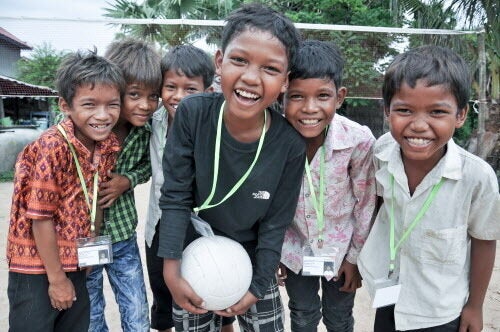 In Cambodia, 11-year-old Heang's ability to resolve playground conflicts has earned him a position as leader. He teaches these skills to other students -- and gets to take care of the ball!