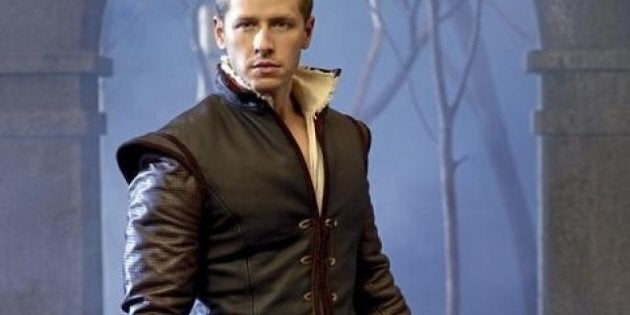 My resolution for the new year should be to watch less TV, because let's face it -- I watch a lot of TV. But since I love it and it's kind of my job, I'd rather just complain about the few characters I don't like on some of my can't-miss shows; specifically, the characters who drive me bananas.
There are five in particular whom I can't stand, five who make my job actual work, five who have me running to do the dishes or fold laundry or scrub toilets or ... well, you catch my drift.
Were there any characters this year that drove you crazy? Sound off in the comments!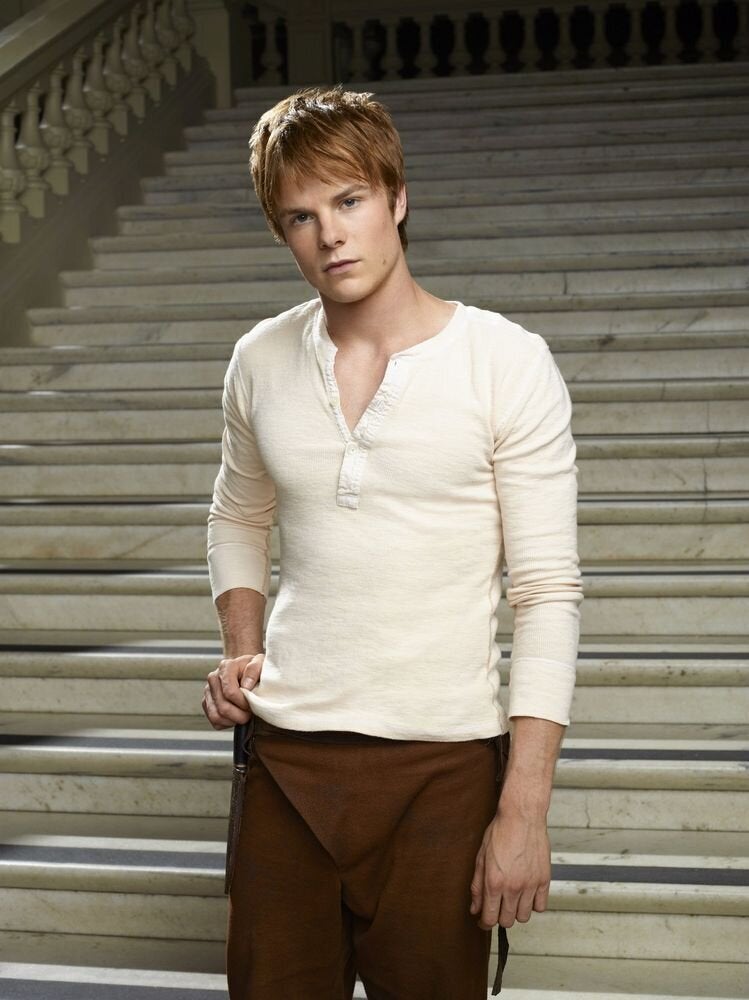 5 TV Characters That Should Be Gone By 2013