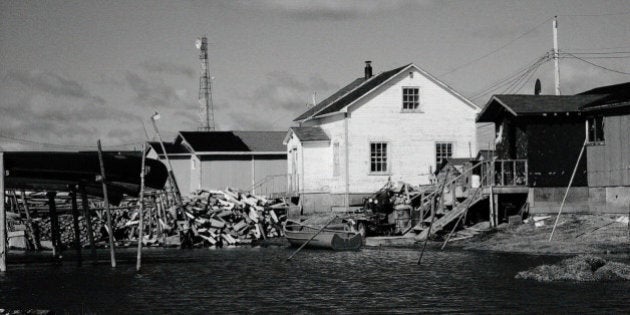 Erin Konsmo, a Metis, is doing great things to improve the health of her community. She has found success breaking down conversation barriers with youth about a variety of sensitive topics in her work with the Native Youth Sexual Health Network. Leading workshops on traditional indigenous practices like beading, she has been able to have important conversations about safer sex, two-spirited experiences and the history of Indigenous people in Canada.
It is experiences like Erin's that show us the potential to broach the complicated health issues gripping our indigenous communities in ways that honour both culture and community. Ensuring that indigenous communities struggling with rising suicide rates and persistent health challenges receive the health care services they need not only to cope, but to thrive, is urgent.
It is also critical to address the factors that result in poor health outcomes. These determinants of health, such as education and employment, are complicated and require collaborative action and innovation on many fronts, supporting each community to lead the change.
As educators, we see every day the important role that educational institutions can play in empowering Indigenous learners like Erin. Colleges and institutes have longstanding close ties with Indigenous communities and have been bringing postsecondary education to remote and northern communities for decades, embedding traditional knowledge in curriculum and providing support services to see students through graduation into employment.
The range of credentials, from basic skills upgrading to post-graduate diplomas for mental health workers in Indigenous communities, means there is something for everyone available through our campuses.
The big challenge is ensuring access for all of those who need it. Given the current health crisis, we want to draw attention to the collaborative approach that has helped train nurses, health technicians, social workers and many more in remote and indigenous communities. More than 70 per cent of health care workers are educated in colleges and institutes, and we are thus key partners in ensuring appropriate healthcare for indigenous peoples is available when and where needed.
Recognizing the importance of educating with a deep understanding of the specific needs of their communities, our campuses all across Canada have found innovative ways to bring specialized training to indigenous communities.
Canadore College has developed distinct programs and services to meet the needs of Indigenous learners, which represent 18 per cent of its student population, such as the Indigenous wellness and addictions prevention diploma, based on the holistic teachings of the medicine wheel.
Northland College in Saskatchewan uses cutting edge long-distance learning technology to deliver a four-year bachelor of science in nursing degree to address a serious shortage of health professionals in the north of the province.
Colleges and institutes are also conducting important community-based health research with Indigenous communities. For example, Red Deer Colleges' Voices from the Fire: Vision in Truth employs the traditional practice of storytelling to gain a perspective of HIV/AIDS that informs education, prevention and support strategies in the central Alberta region. Ultimately, this research serves to normalize the conversation around HIV/AIDS and catalyze effective, evidence-informed responses to the HIV/AIDS epidemic within these communities.
This program has helped empower many students, including Erin, who has continued this important work to improve sexual and reproductive health rights and justice for Indigenous youth.
Building on efforts such as this is critical if we want Canada's Indigenous communities' health to flourish. Though there is still a lot that can be done, colleges and institutes have shown that adopting a community-based approach is an efficient and respectful way to support and empower Indigenous peoples. CICan and its members are committed to making education available to all Canadians -- we believe this remains the most effective tool to promote reconciliation and well-being across the country.
Follow HuffPost Canada Blogs on Facebook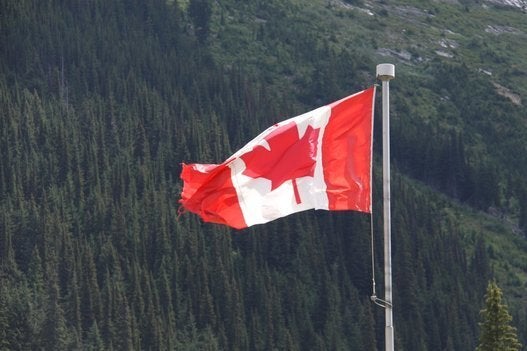 11 Facts About Canada's First Nations